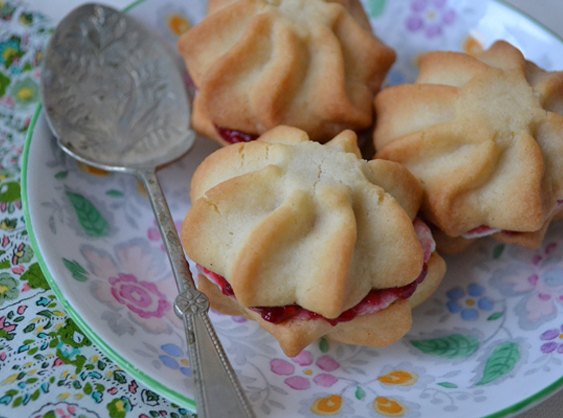 Carrying forward the idea of homemade handmade cakes for our wedding, this next trial was inspired by the Great British Bake Off's Mary Berry.
Mary Berry's Melting Moments looked sooo good in her Baking Bible, that we had to try them. I love their shape, and colours, and their size makes each one a perfect mouthful, perfect for a wedding! I have also added a free illustrated download of the recipe.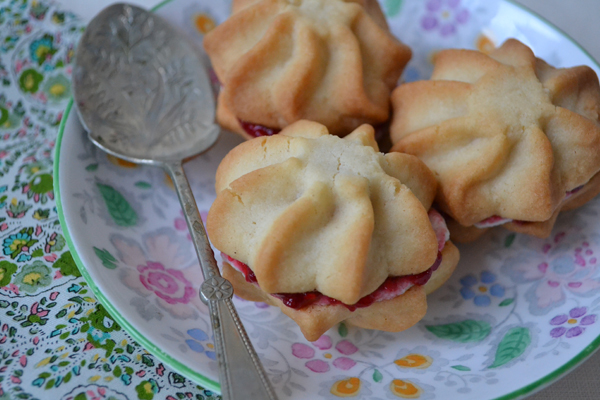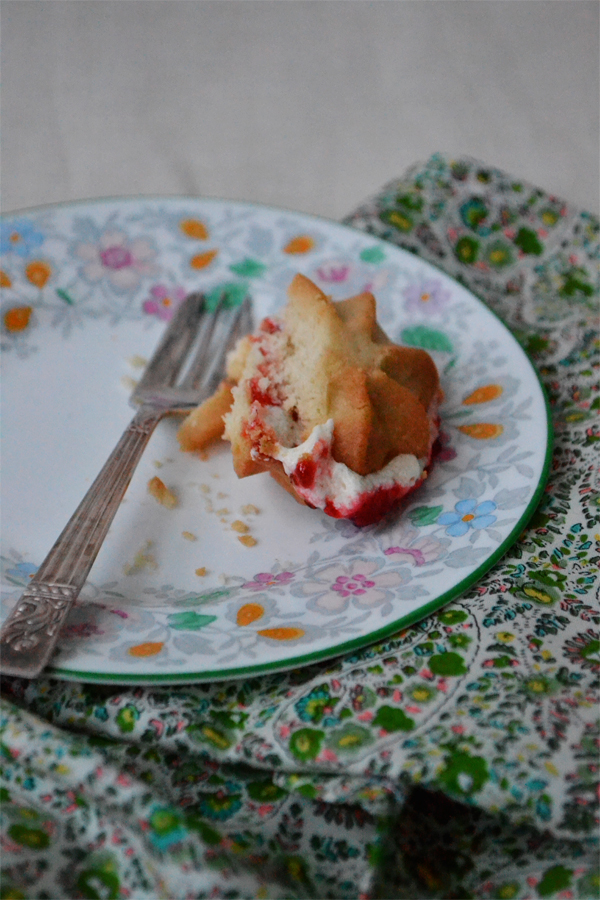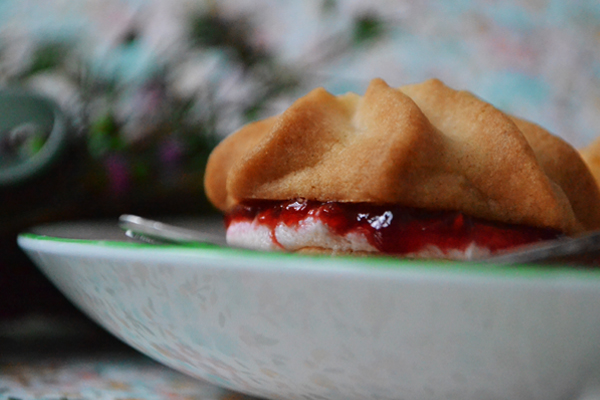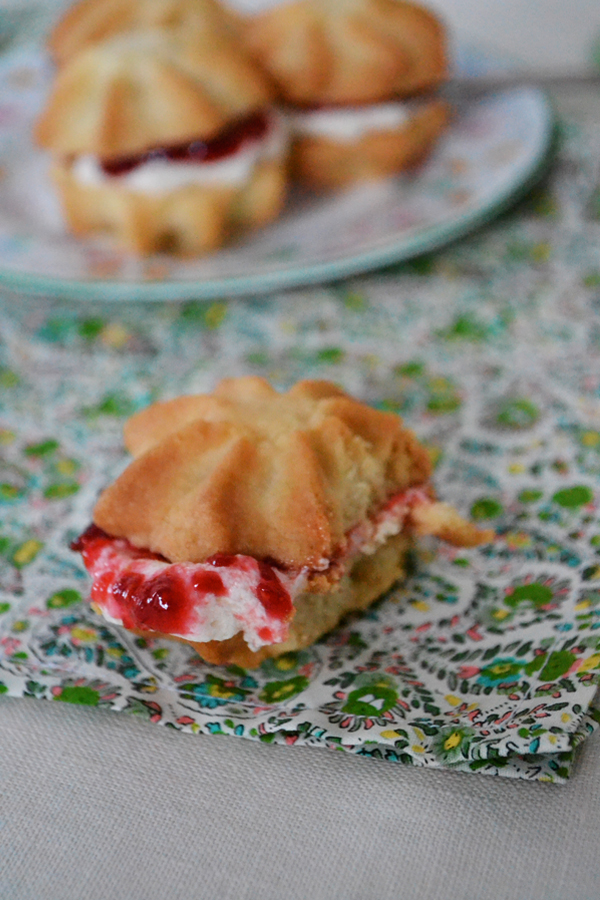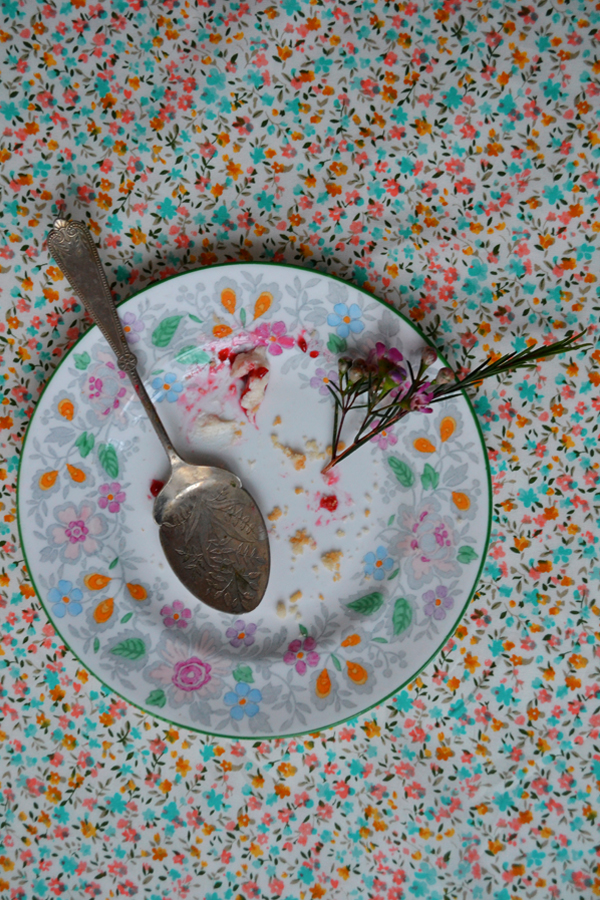 Mary Berry's recipe turned out really well. The Melting Moments tasted fantastic, and were so delicate and crumbly, rather than heavy. I also think they look lovely and ladylike and would make a wonderful addition to a wedding cake table. They would also be perfect for a vintage tea party, or just an afternoon with friends?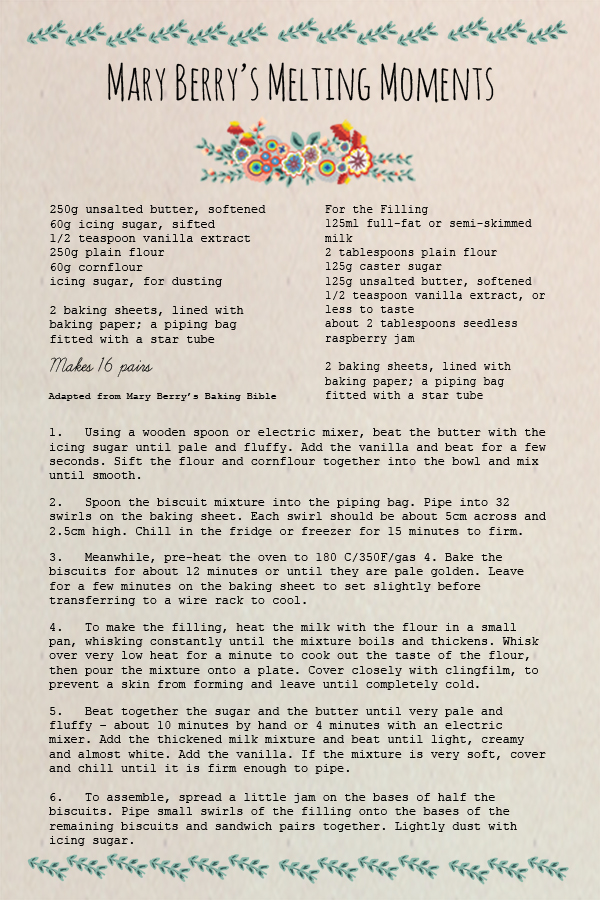 Click here to download the free recipe printable.