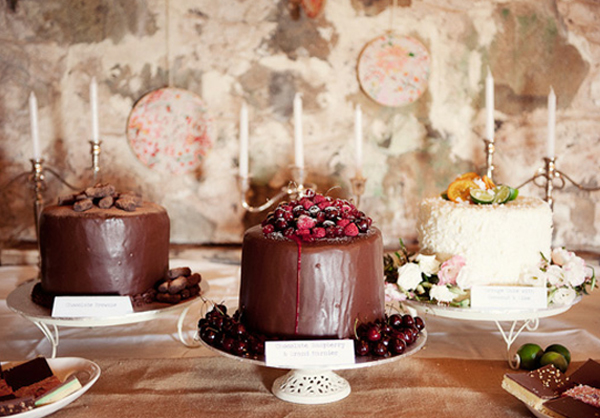 If you are suffering from Monday morning blues, hopefully a post full of CAKE will get you ready for the week ahead!
I have mentioned on the blog before that we don't plan on having a 'traditional' wedding cake, and that we are going for a more relaxed handmade approach. So if you're not sure why we would want to do this, here are some of the images that inspired us: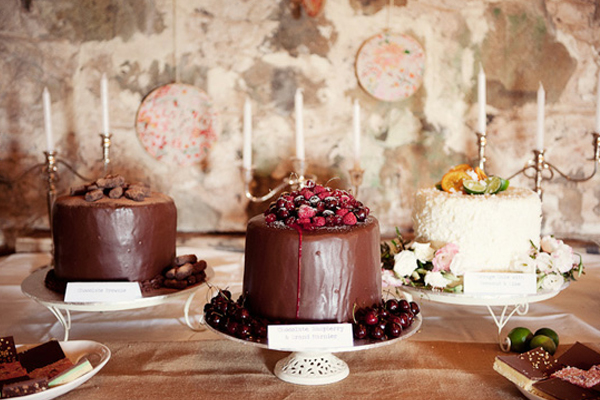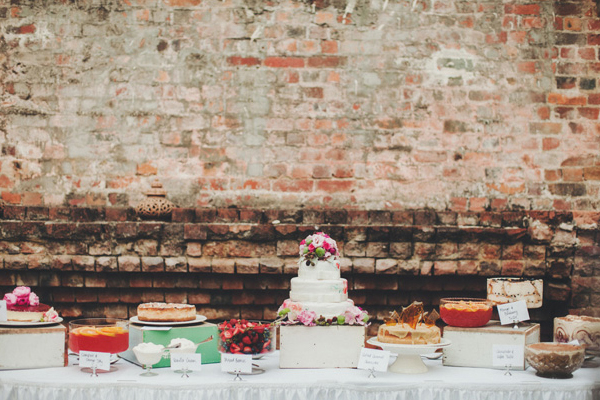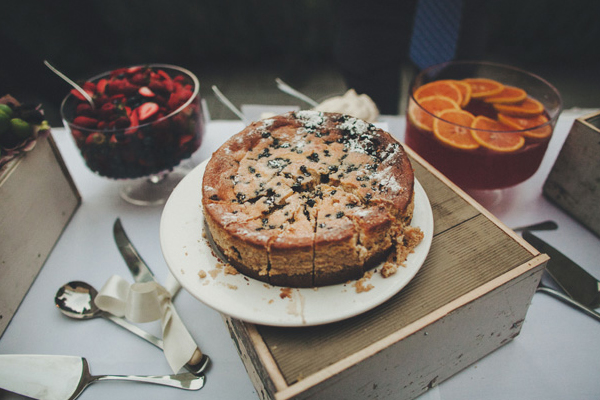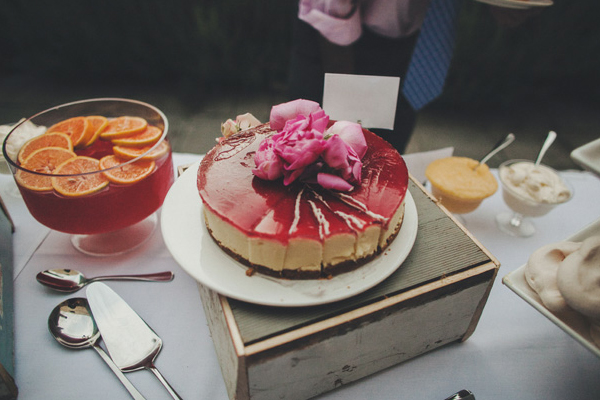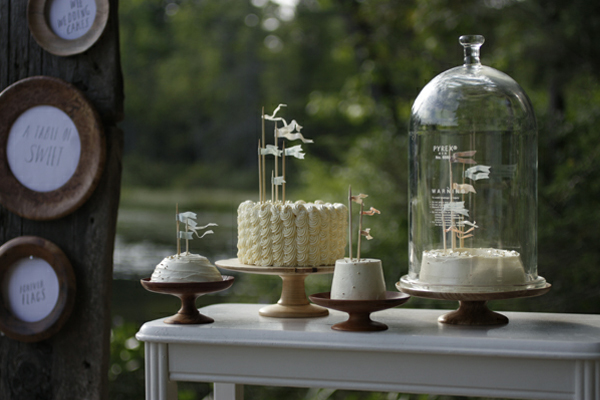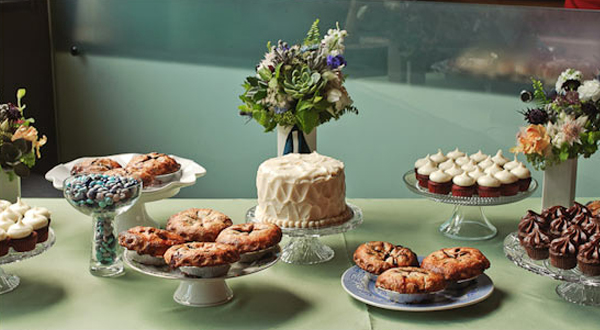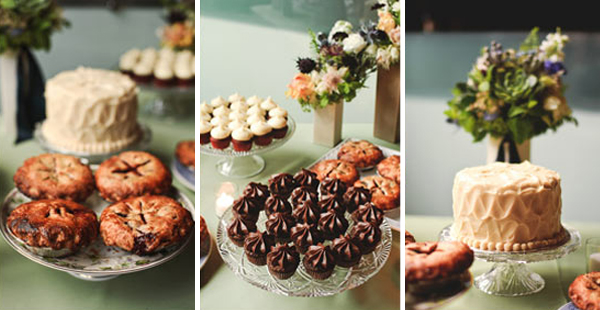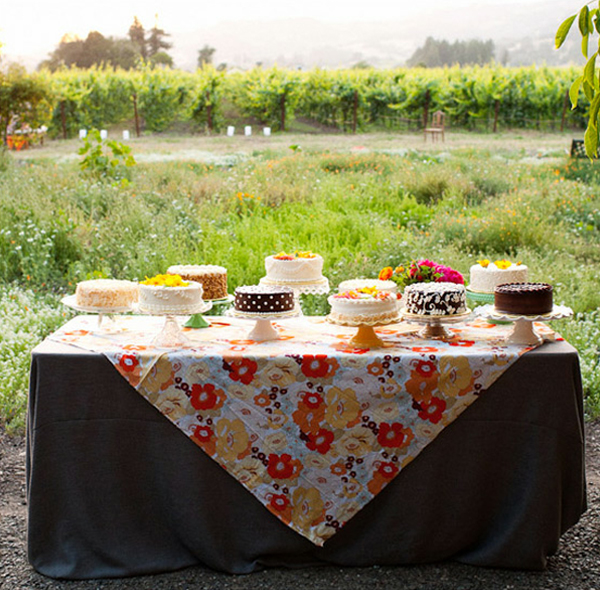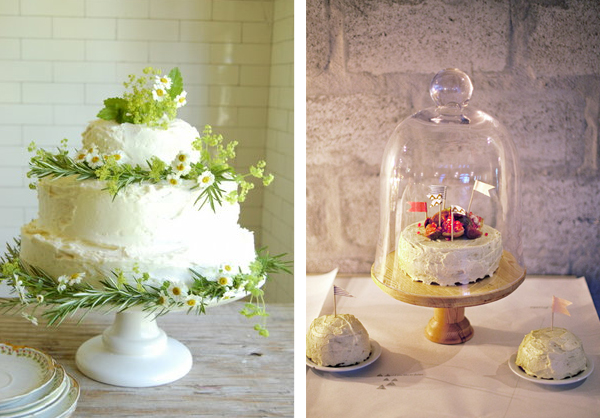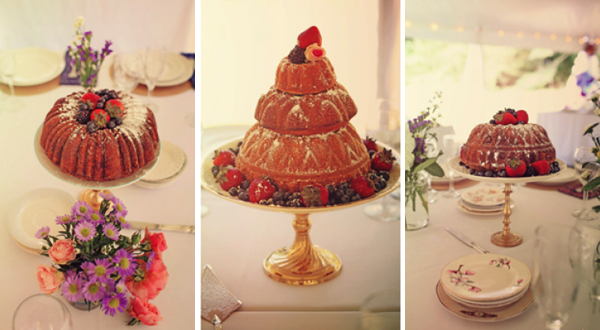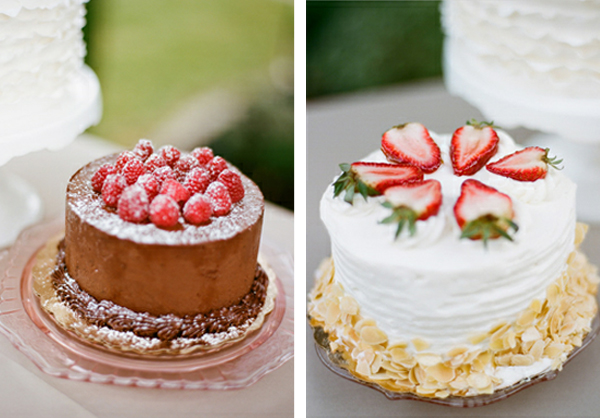 To me all these cakes look so tasty, I want to try every one! Also I think the time, care and attention that went into the making of them is evident. I also like the idea that if there are all different types of cake, you get to try more than one!
Image 1: Photography by Jonathan Wherrett via Polka Dot Bride
Images 2-4: Photography by Samm Blake
Image 5: Photography by Nikole at forty-sixth at grace and Shanna Murray via Once Wed
Images 6-9: Photography by Nessa K Photography via 100 Layer Cake
Image 10: Photography by Flory Photo via 100 Layer Cake
Images 11 and 12: Photography by Chelsea Fuss via  Project Wedding Photography by Kate McLuckie via 100 Layer Cake
Images 13-15: Photography by Max Wanger via The Lane
Images 16 and 17: Photography by Ryan Ray via Wedding Chicks