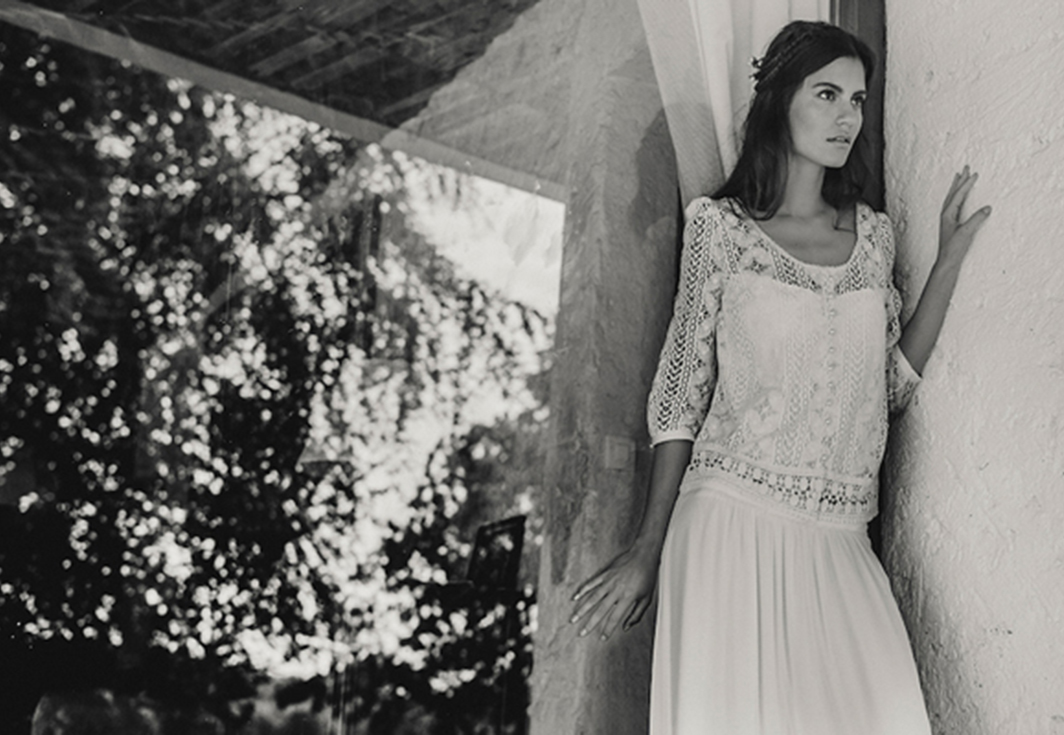 After posting this gorgeous wedding last week, I had to do a post on the latest collection of Laure de Sagazan dresses. There is something so special about Laure de Sagazan's dresses. Those who have had the pleasure of seeing one of her dresses 'in the flesh' often comment that not only are they are an incredible cut and design, but they are also made up of beautiful details when studied up close, which in my view makes them even more wonderful.
She recently released her 2015 collection full of bohemian, delicate flowing gowns and separates, with lace and embroidered elements, and I think it might be my favourite collection yet! Take a look…
Her dresses are now available in the UK at The Mews Notting Hill Bridal Boutique.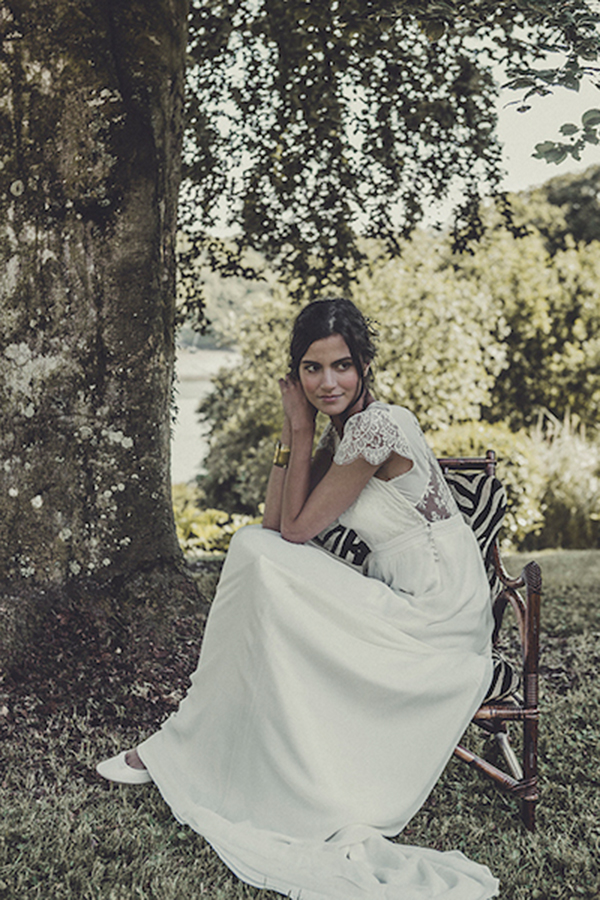 Laure de Sagazan 2015 Collection.
Image Credits: Photography by Lauren Nivalle