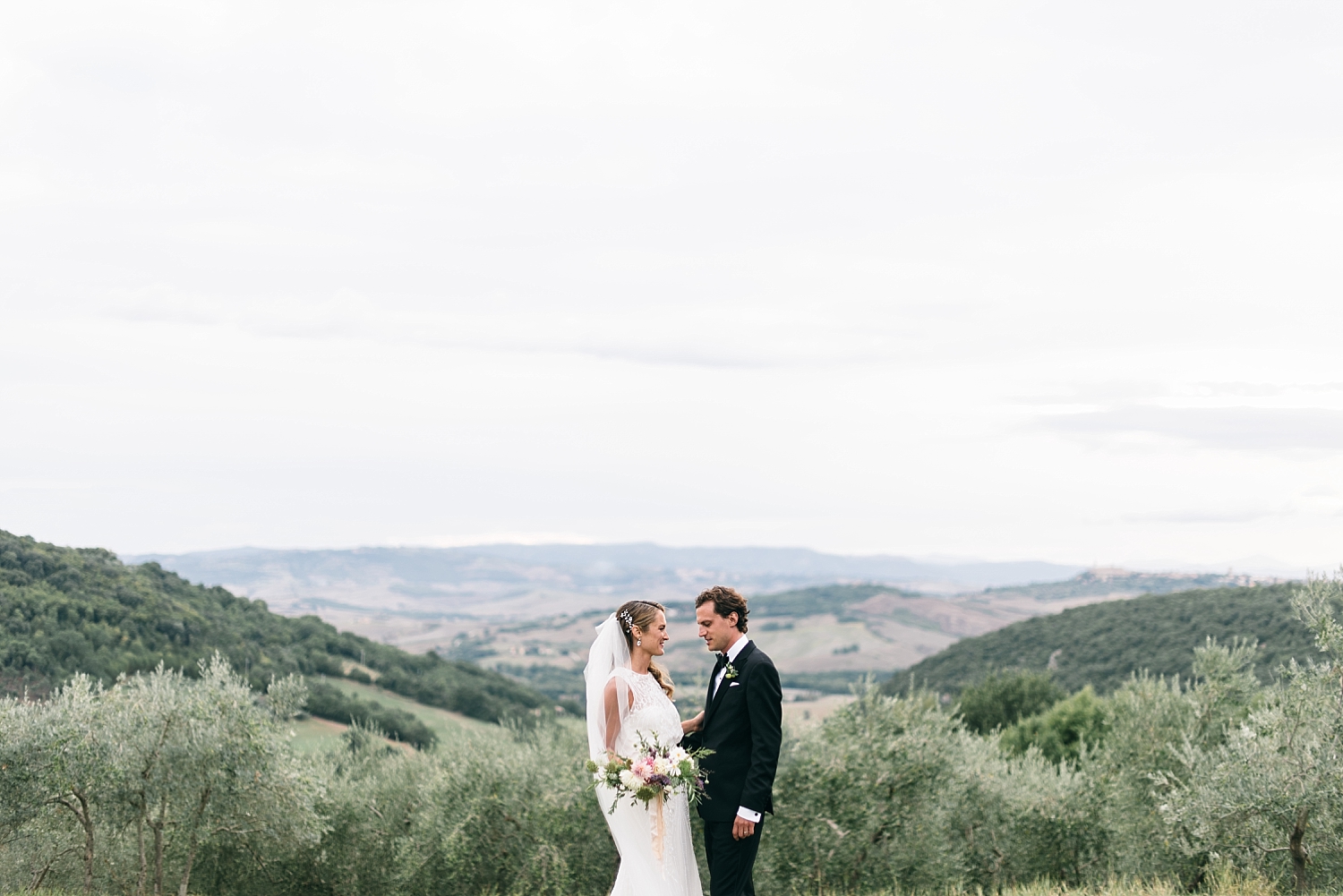 Working on stationery and particularly invitations, we're often at the beginning of a couple's wedding journey, and we don't always get to see the actual day. So I absolutely love it when a customer or another wedding vendor sends photos or tags my work and I get to see exactly how their day turned out. Erika and Carlo's wedding is no exception, and having seen their photos by the wonderful Lisa Poggi (who I have been a big fan of for some time), I'm blown away by their beautiful day, and so proud just to be a small part of it.
Their wedding was also recently featured on the lovely Magnolia Rouge wedding blog, and if you'd like to see more of their photos why not take a look at the blog post here.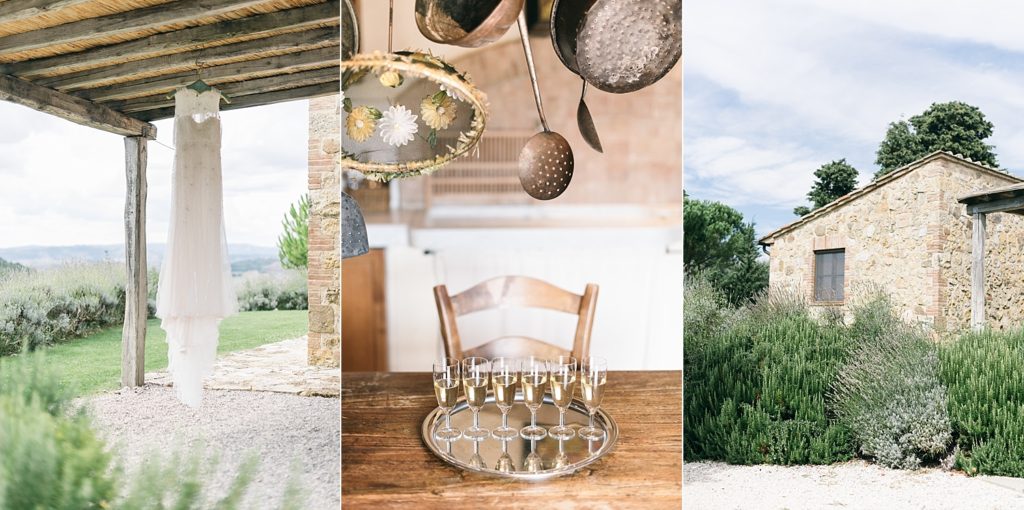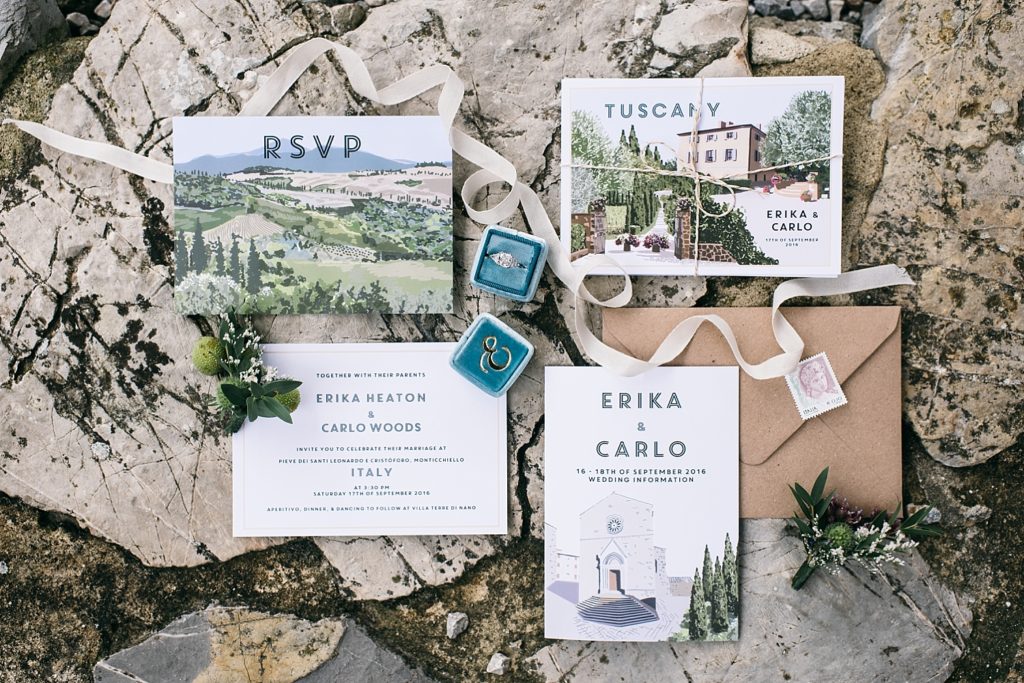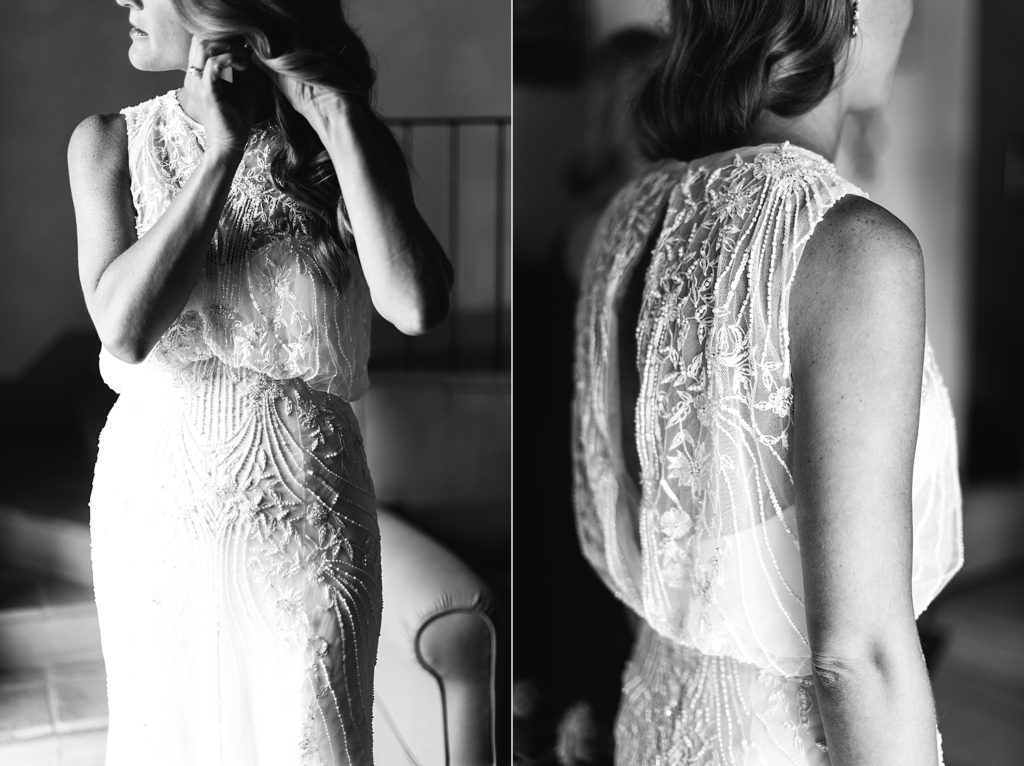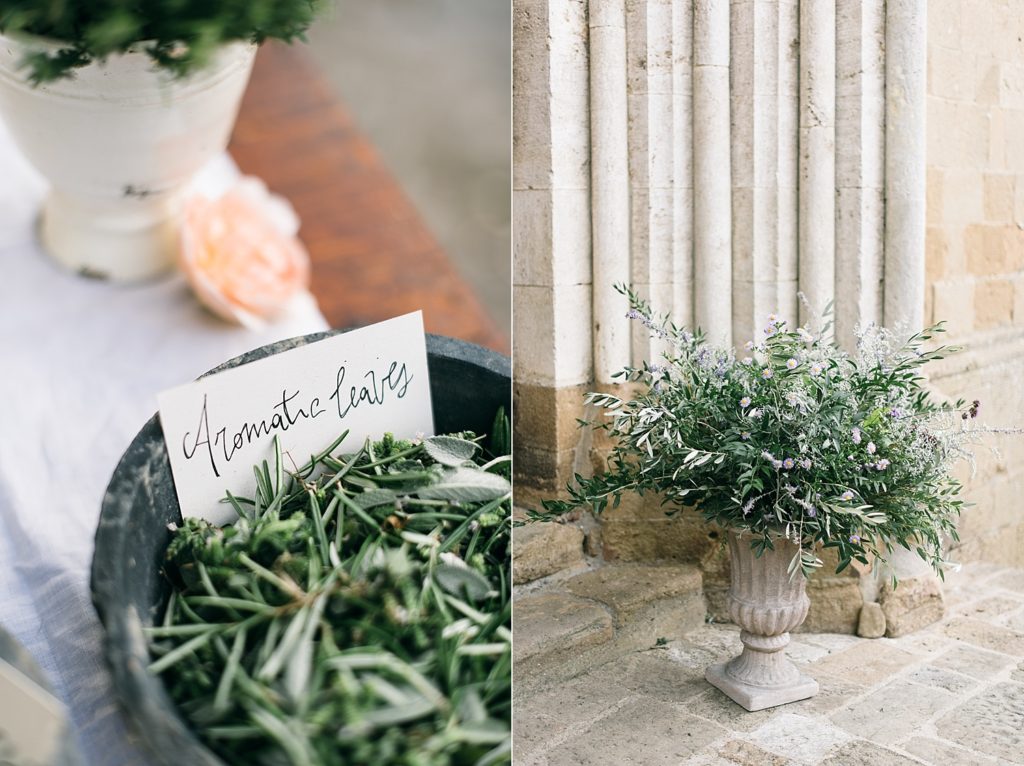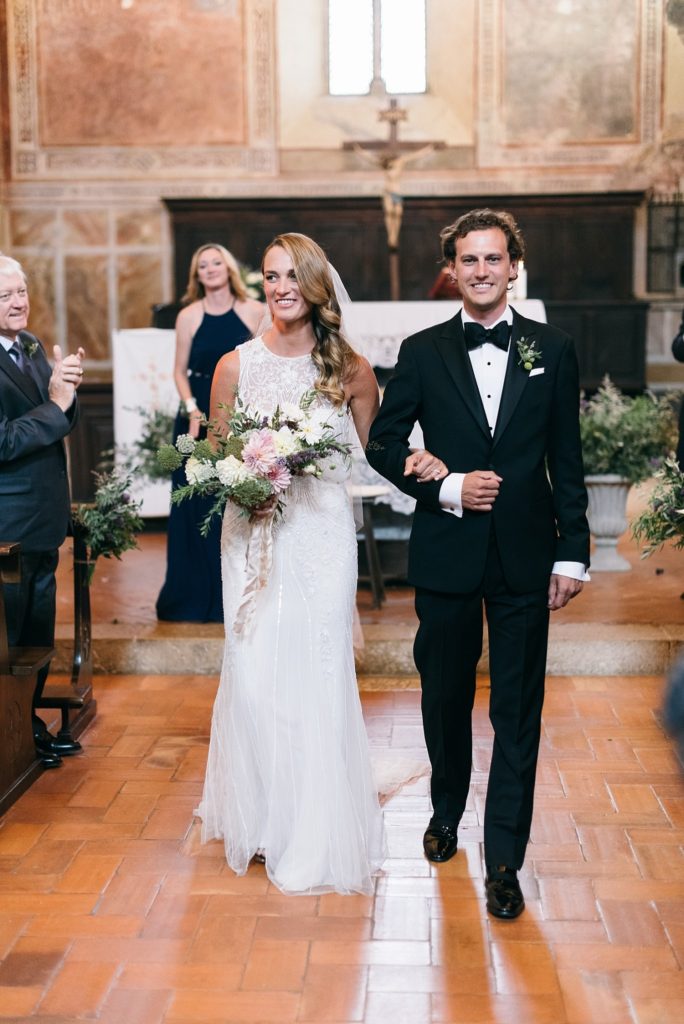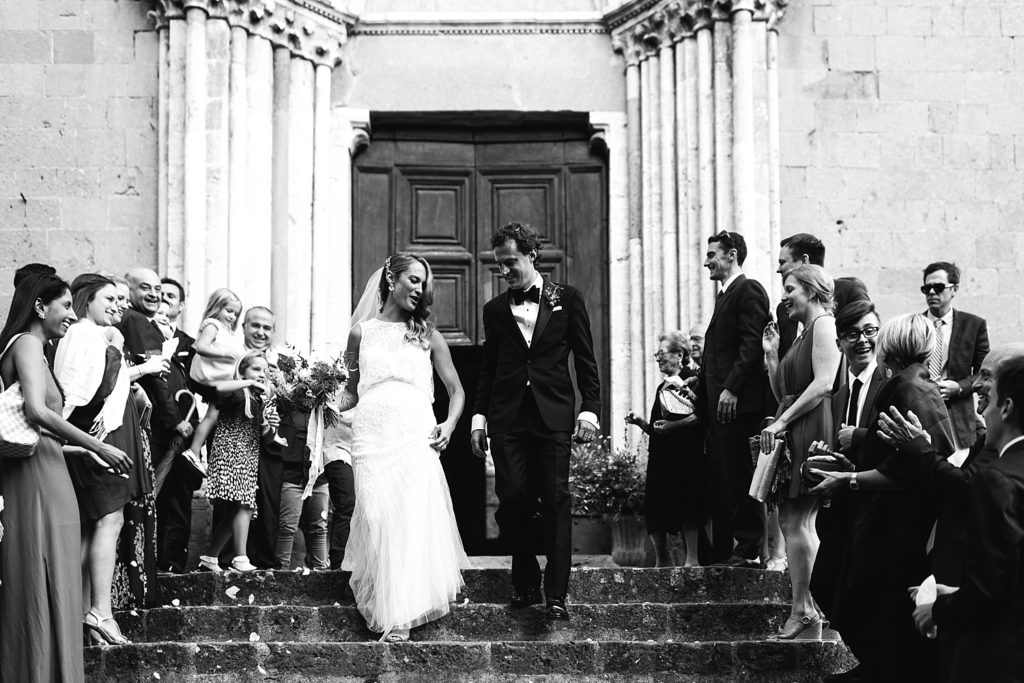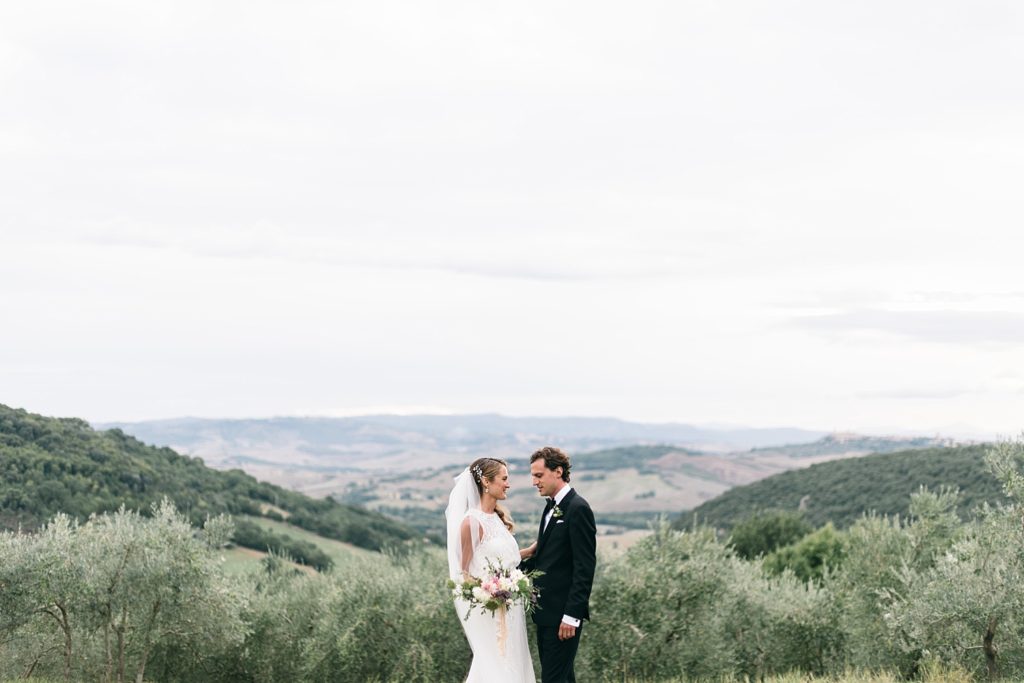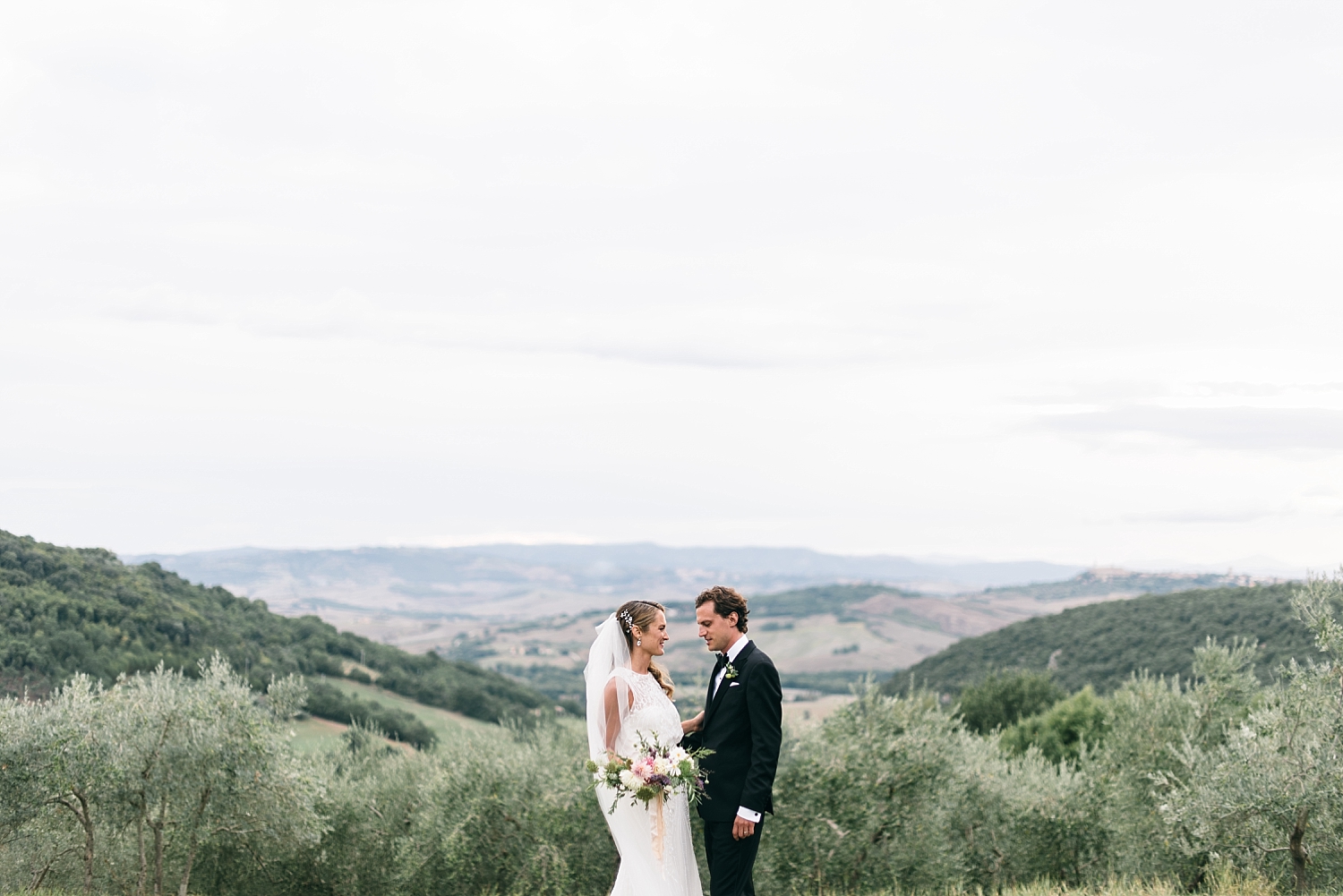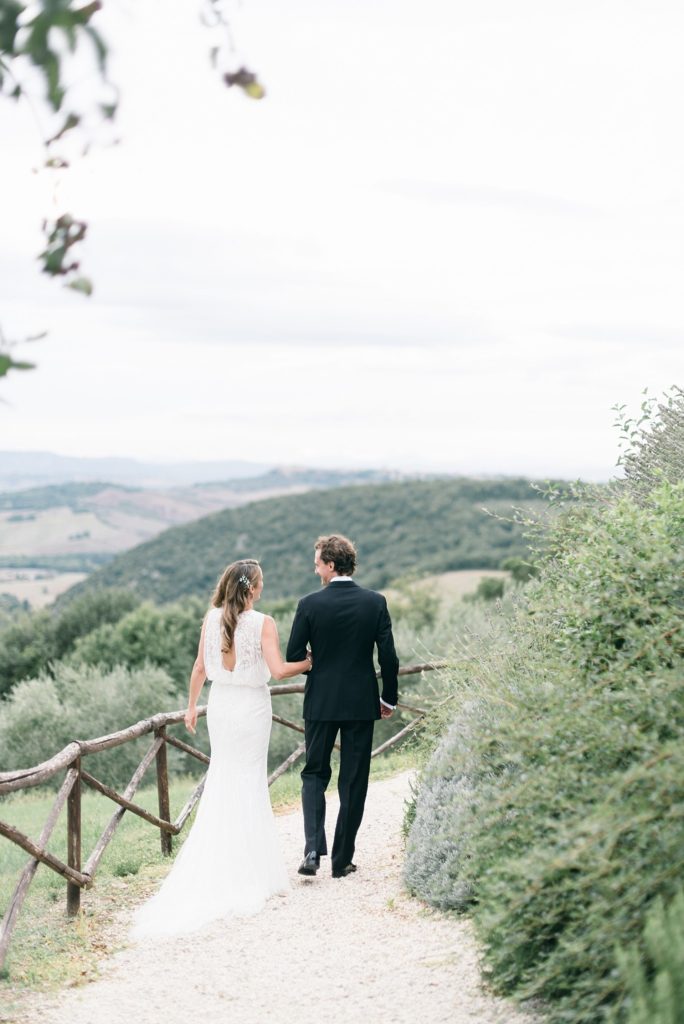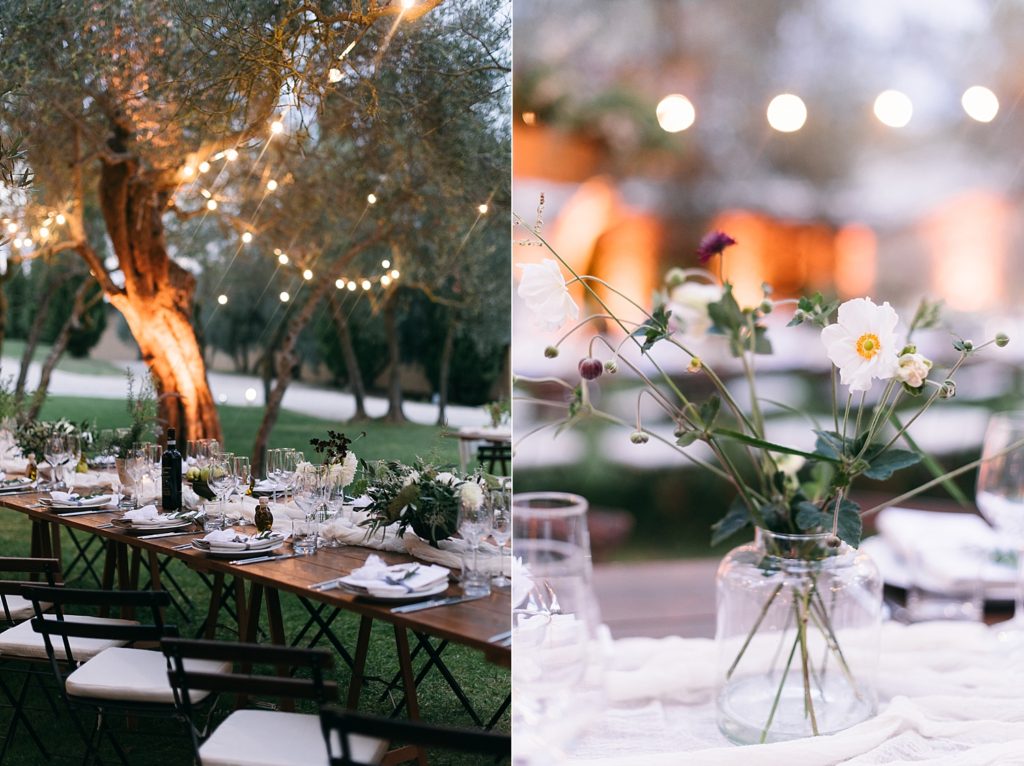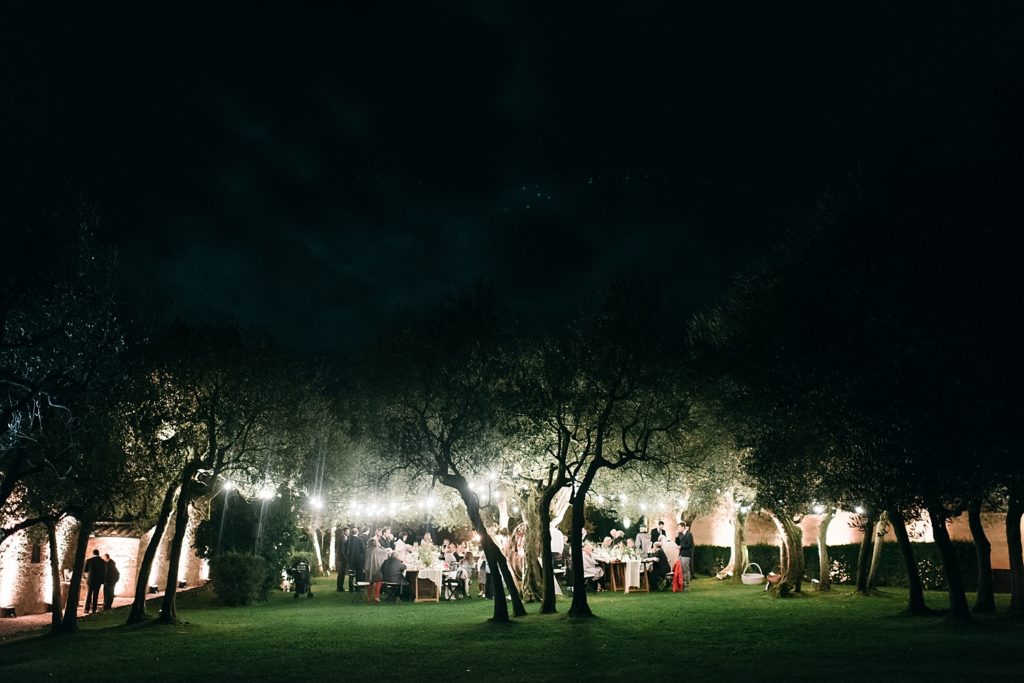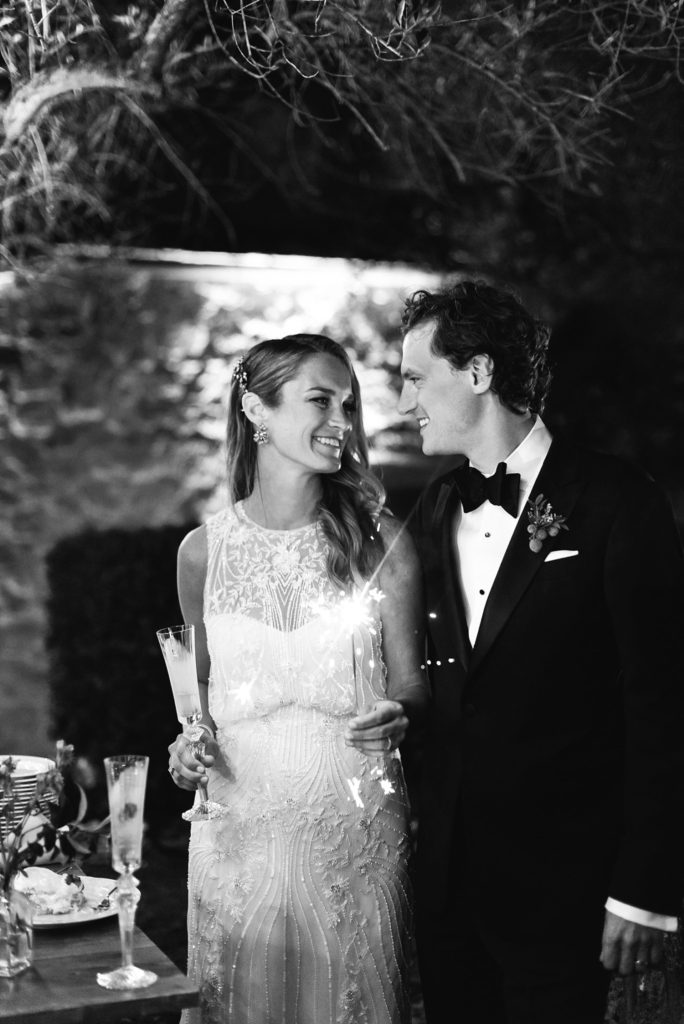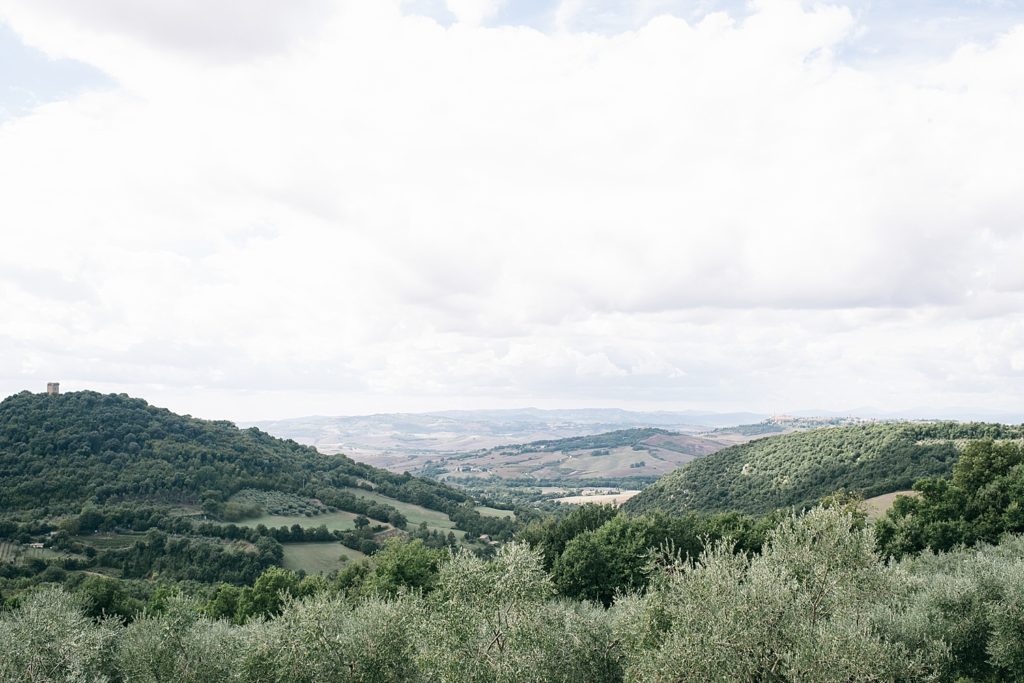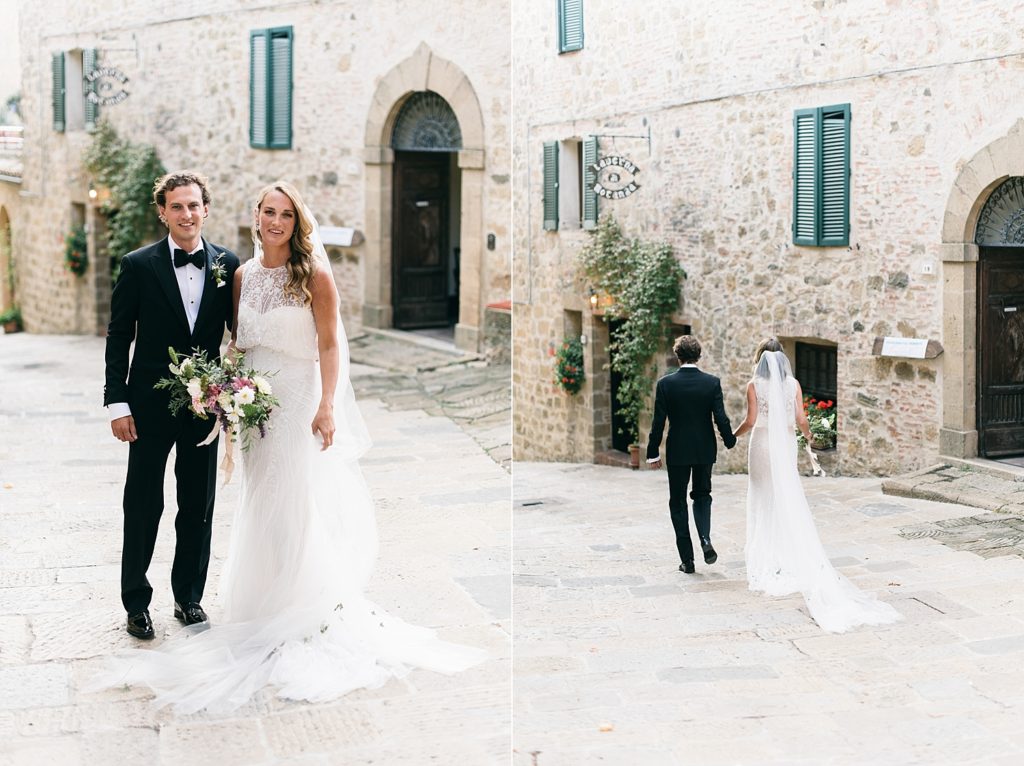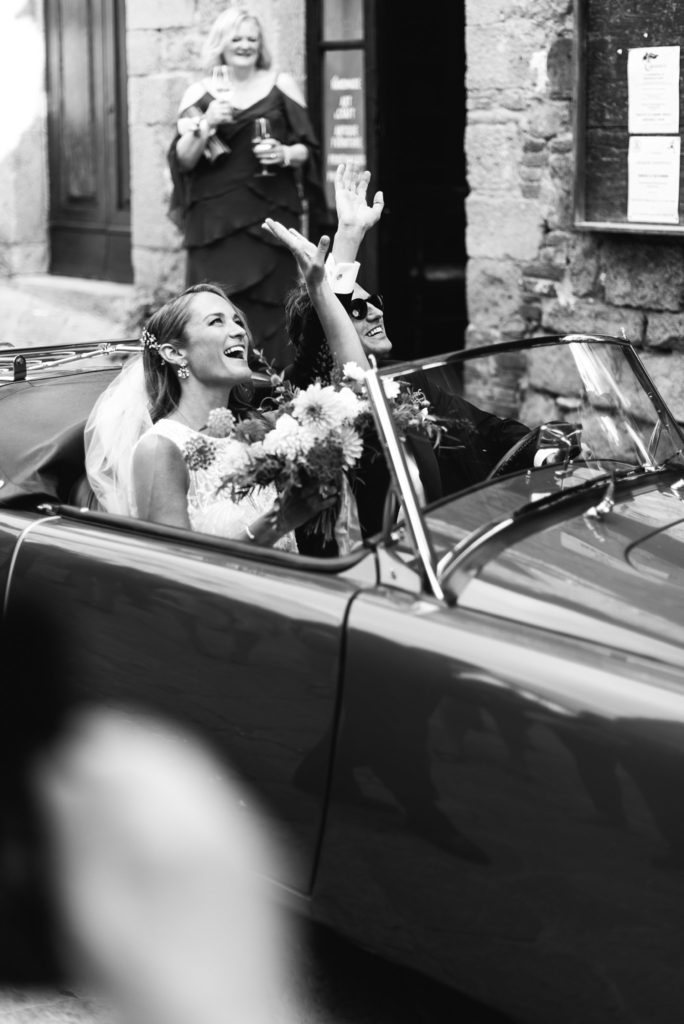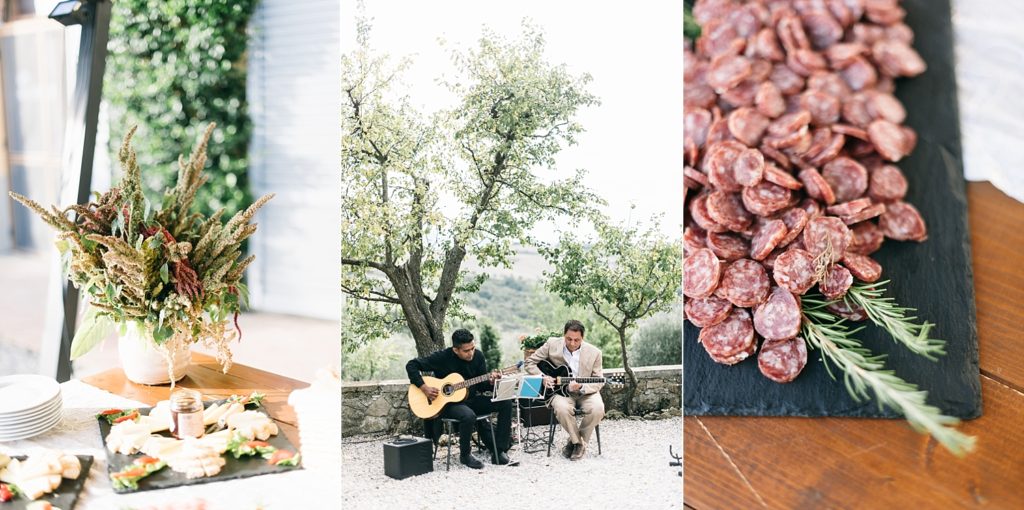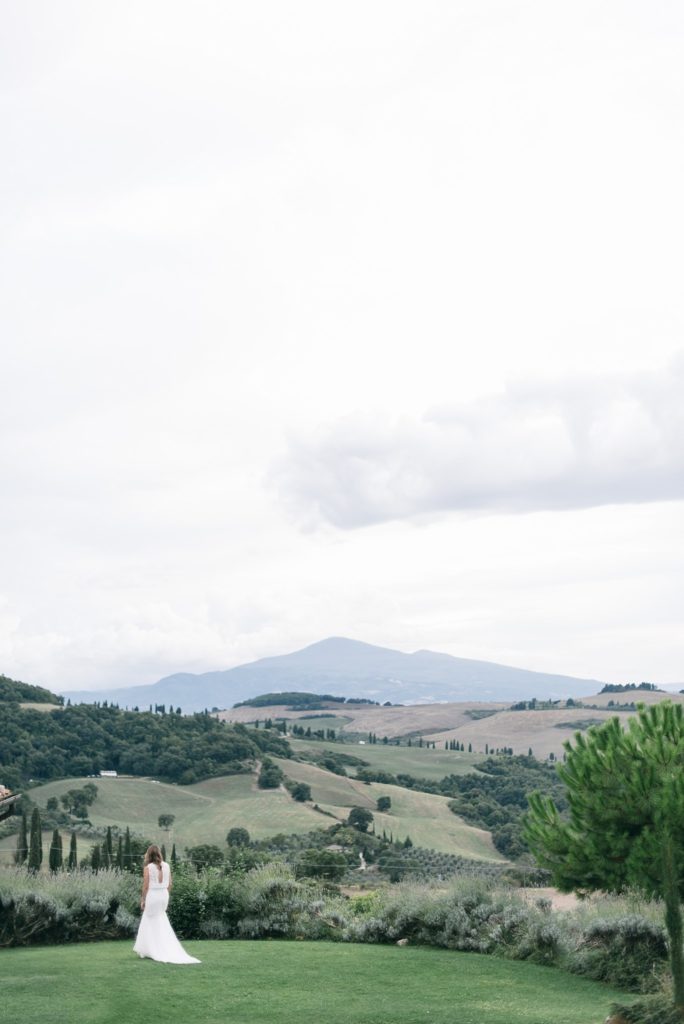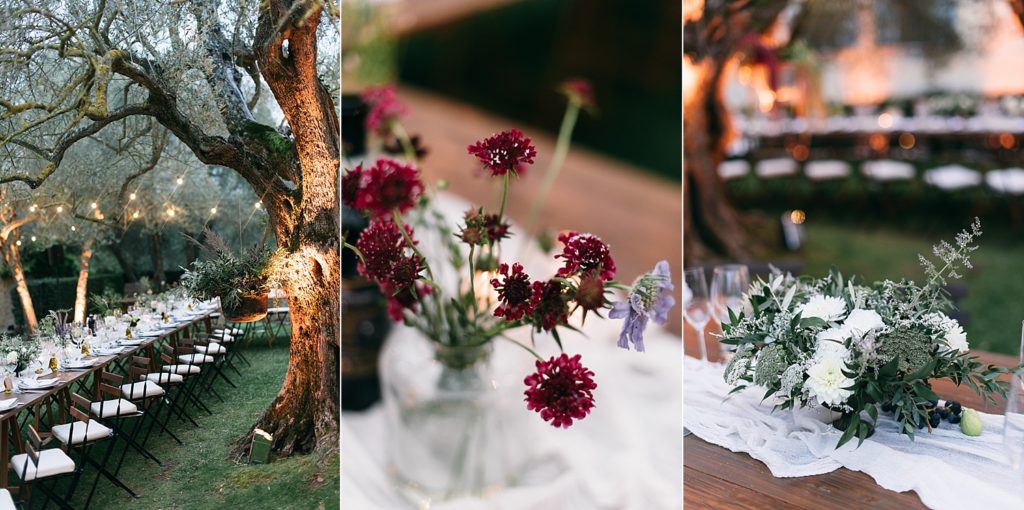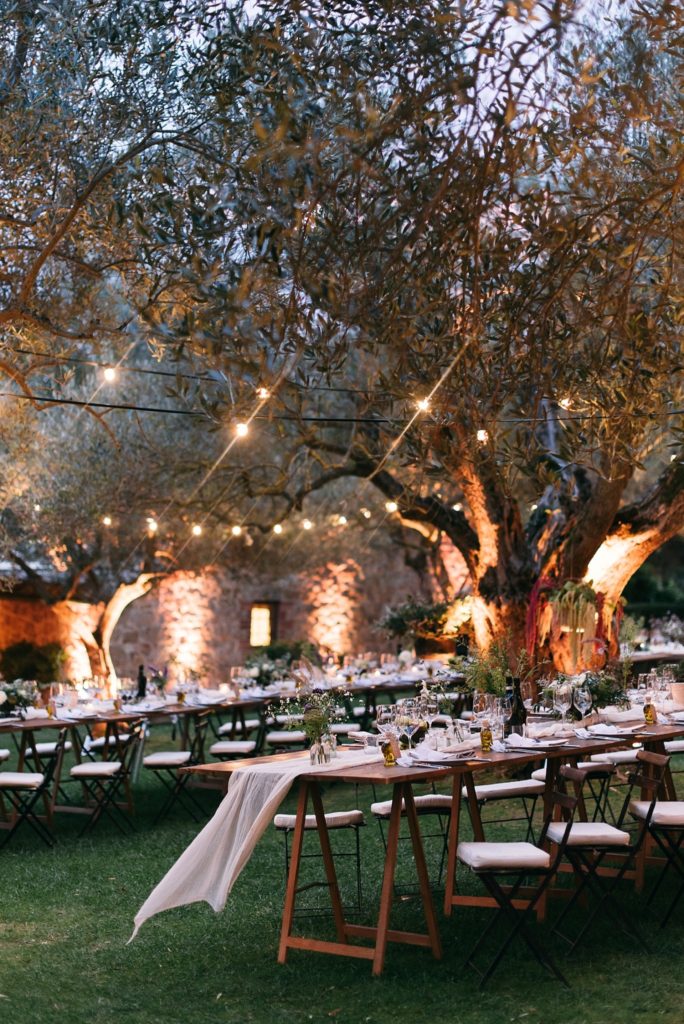 Photography LISA POGGI
Wedding gown MONIQUE LHUILLIER
Music B KATCH
Florals PUSCINA FLOWERS
Ceremony music &amp DJ WEDDING MUSIC & LIGHTS
Catering & cake TERRE DI NANO CATERING (GIORGIO)
Table décor (runners & ribbon) ADORN
Stationery LUCY SAYS I DO
Videographer GATTOTIGRE
Hair and make-up CHERIE SPISSO
Bride's shoes JIMMY CHOO
Wedding planner SUPER TUSCAN WEDDING PLANNERS
Reception venue VILLA TERRE DI NANO
Car DRIVE IN STYLE
Ceremony Venue: PIEVE DEI SANTI LEONARDO E CRISTOFORO, MONTICCHIELLO
Groom's attire: GIORGIO ARMANI
Erica and Carlo got married in Tuscany at the beautiful historic house, Terre di Nano in the province of Siena and I had the pleasure of drawing a number of sketches of their venue as well as the surrounding vineyards and olive groves to give their guests a taster of what was to come. You can see more of their stationery here.
Their stationery was made up of  a vintage travel style postcard invitation featuring a sketch of their reception venue (Terre di Nano), with an information booklet showing the church they would get married in and map of the area as well as information about their wedding, as they were enjoying 3 days of fun with their friends and family. Their RSVP postcard displayed the incredible view from the windows of Terre di Nano, as did their thank you card.
Thank you again to Erica and Carlo for the chance to work on this wonderful commission.
If you'd like to know more about our bespoke work, just drop us an email with your details or check out our website here.