With the driving rain outside today, I thought it might be nice to get some warm, handmade Californian wedding inspiration.
I have loved this bride and grooms style since I first saw the photographs from their relaxed and intimate big day over a year ago, so I'm excited to finally put them on the blog. From their thoughtful handmade decor, to the couples stylish attire, careful choice of flowers, and remote and exclusive location, I am inspired!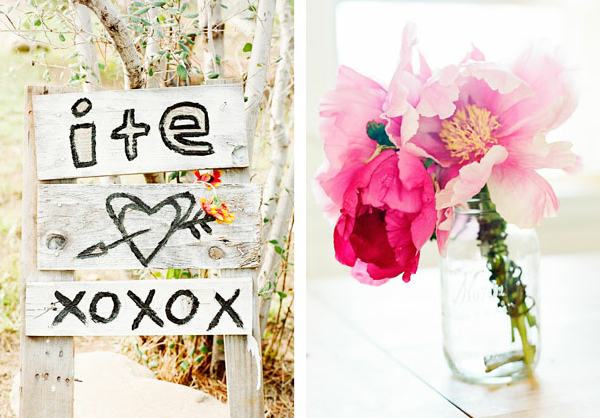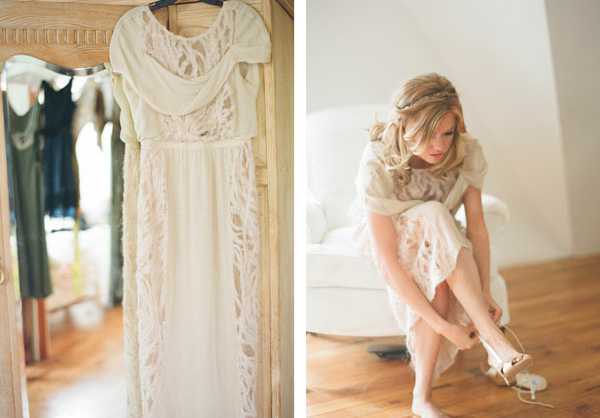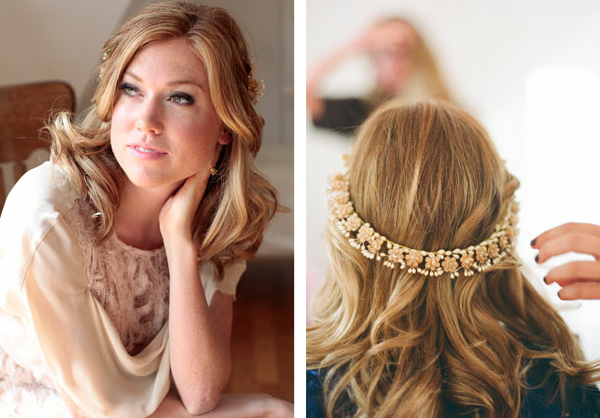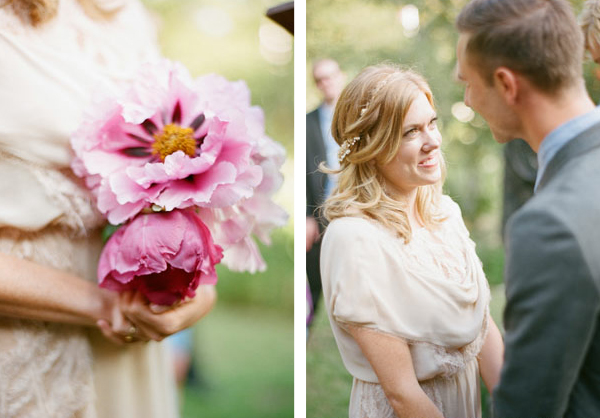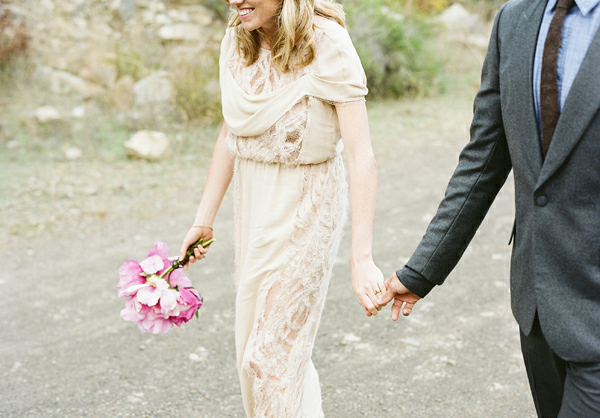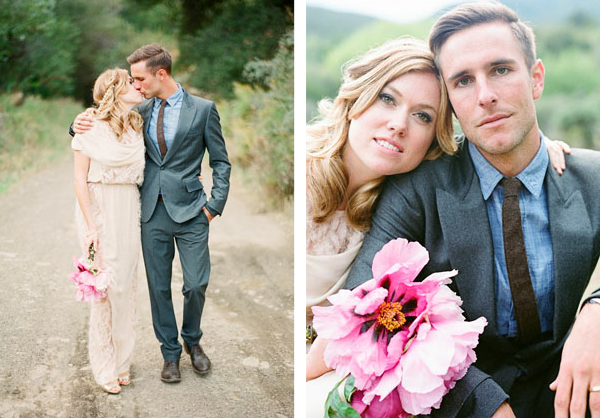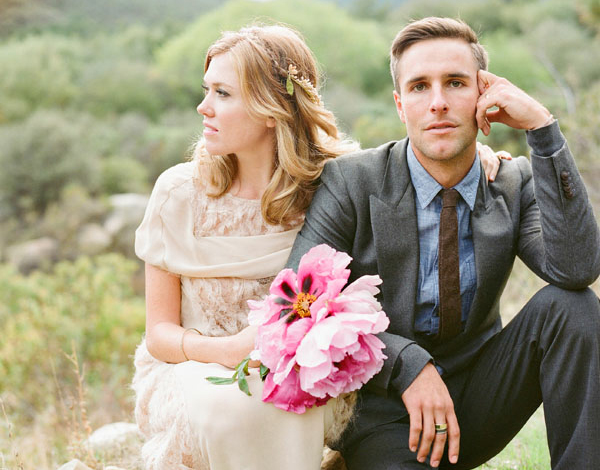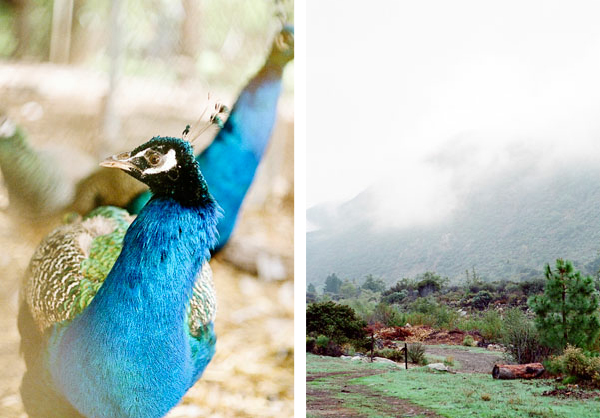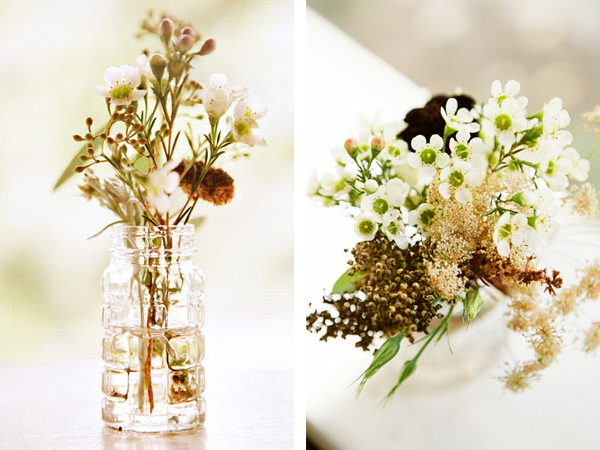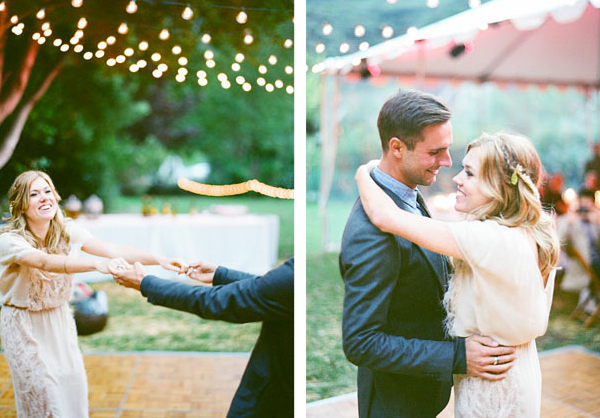 I love her wedding dress; its shape, colour and style and her one-off vintage wax hair piece is very special (hence I have already featured here), I also love all the colours from the day. Plus it looks like they had a fantastic time.
For more pictures from the wedding day take a look at the original post on Green Wedding Shoes.
All Images: Braedon Photography