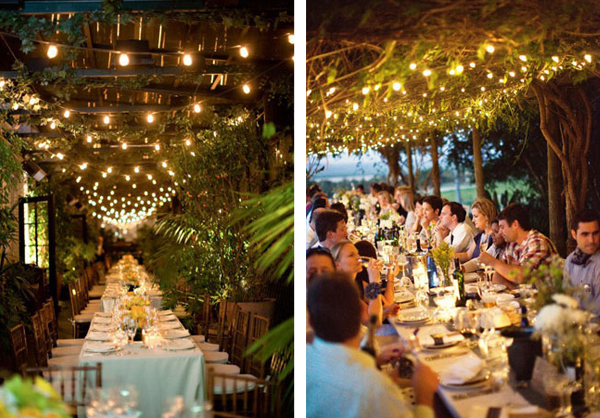 Are you looking for a simple way to make a venue or location look really beautiful…think about the lighting! Whether you need to make an industrial space feel softer, or you want to define an outdoor space, or you just want an original feature. Here are some really beautiful lighting displays that go to show how simple, can be oh so very effective!
Image from Domus Web via Green Wedding Shoes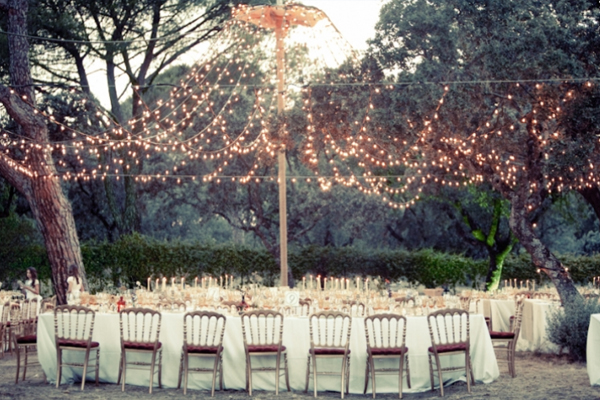 Photography by Jimena Roquero via The Lane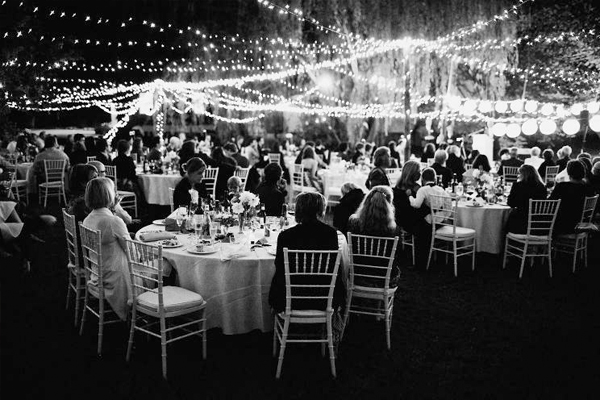 Marquee of fairy lights, what a gorgeous settings for a wedding reception. Photography by Ben Adams via The Lane.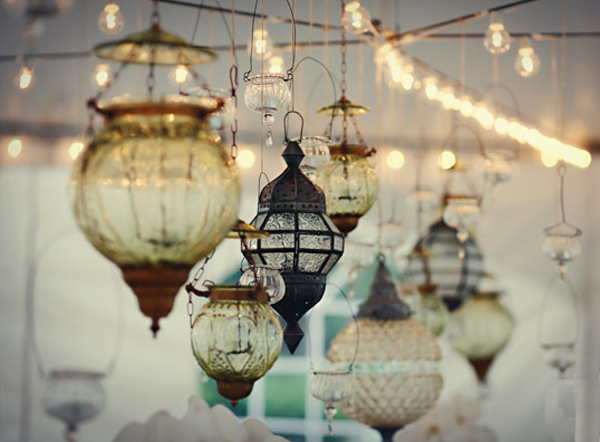 Stunning hanging lanterns via Michele M. Waite.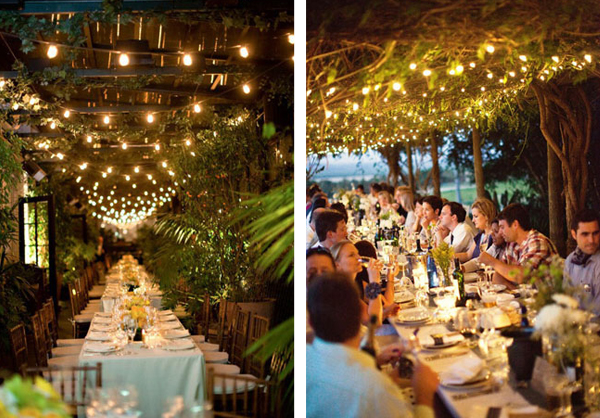 Beautiful subtle lighting to compliment a special gathering. Photography by Sloan Photography via Green Wedding Shoes.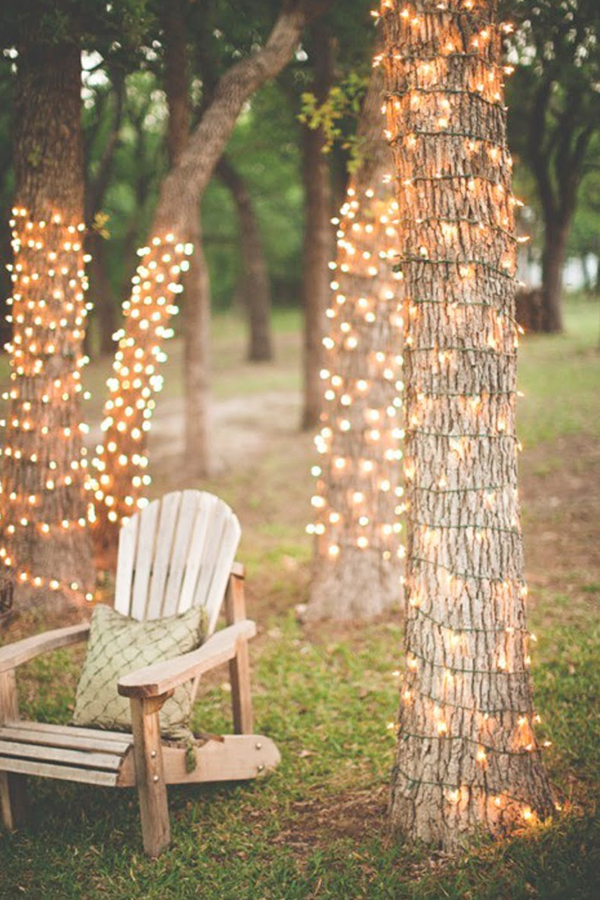 Make any space feel special and inviting with the simple addition of some fairy lights. Photography by Steven Michael, via Ruffled
If you would like to decorate your venue, but don't want the stress on the morning of your wedding, then I'm here to help! I offer an 'on the day' styling service, where I will decorate your venue with great care and attention to detail and provide you with the reassurance it will be just as you want it, helping you relax and enjoy your special day. I can decorate your venue with your own details, and I can also hire a variety of items to help add the perfect finishing touches to your day. if you are interested in this service, or would like to know more, please send me an email at lucy [at] lucysaysido.8a.