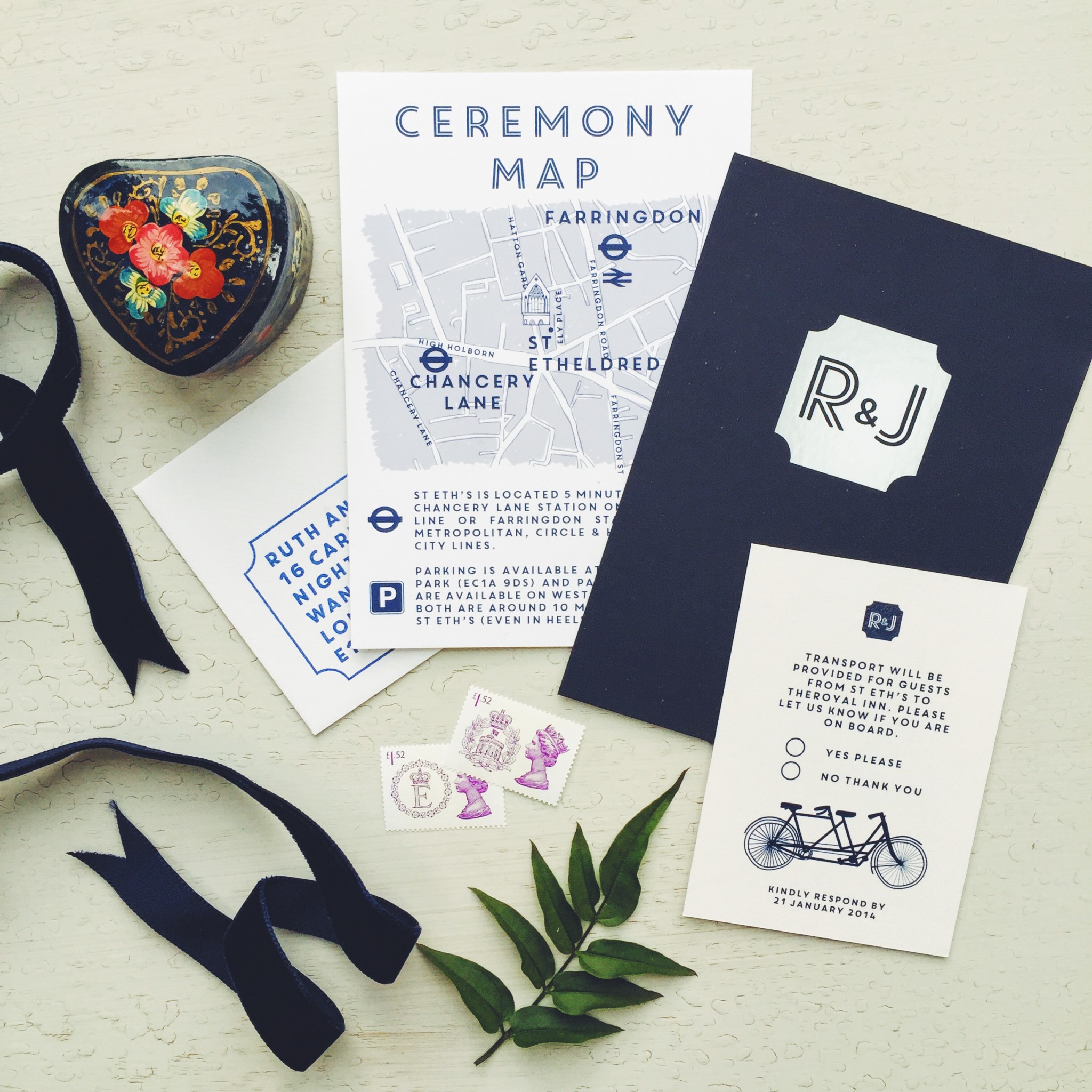 Now this post is seriously delayed, but better late than never! Joe and Ruth got married over 2 years ago, but I just haven't found time to post about their wedding stationery!  I posted beautiful photos taken by the lovely Nabeel from their day a while back here, but I didn't post about their stationery, so here's a little post on the stationery I created for their day.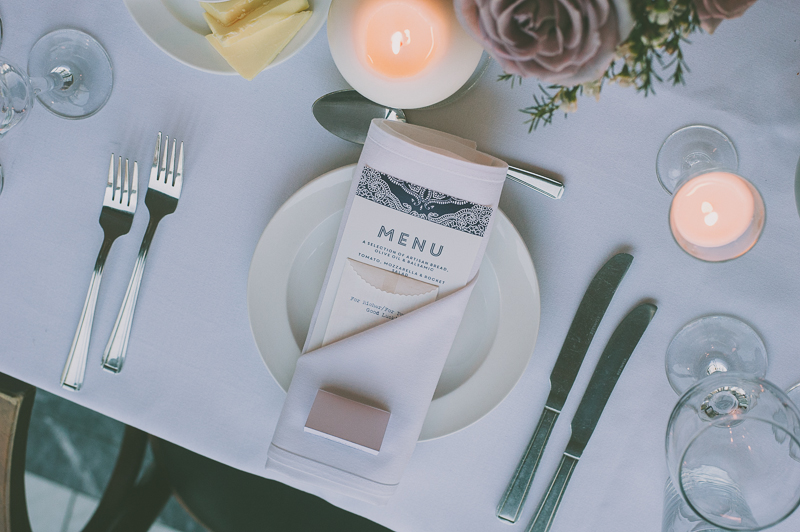 Their stationery was made up of a double thickness (duplexed) velvet card, printed with white matt hot foil, together with custom maps for their ceremony and reception and little RSVP cards. I also created their on the day stationery, including their Blur Song Seating plan (amazing!) and matching table names as well as menus with a bespoke paisley pattern.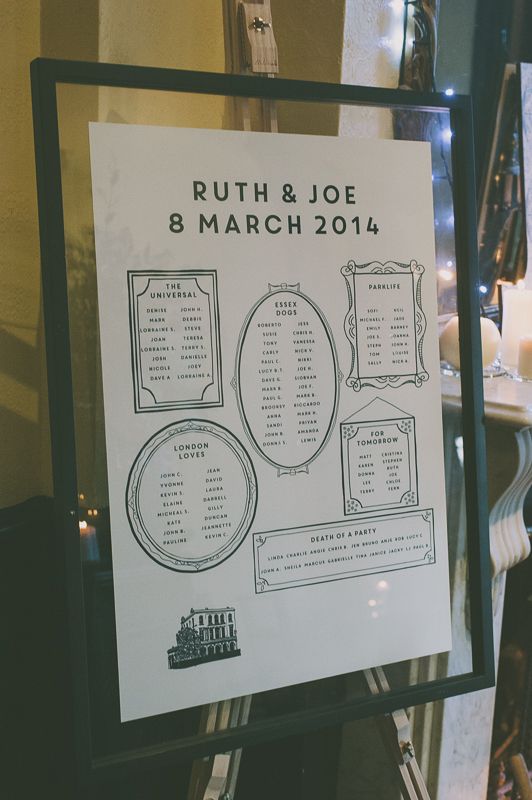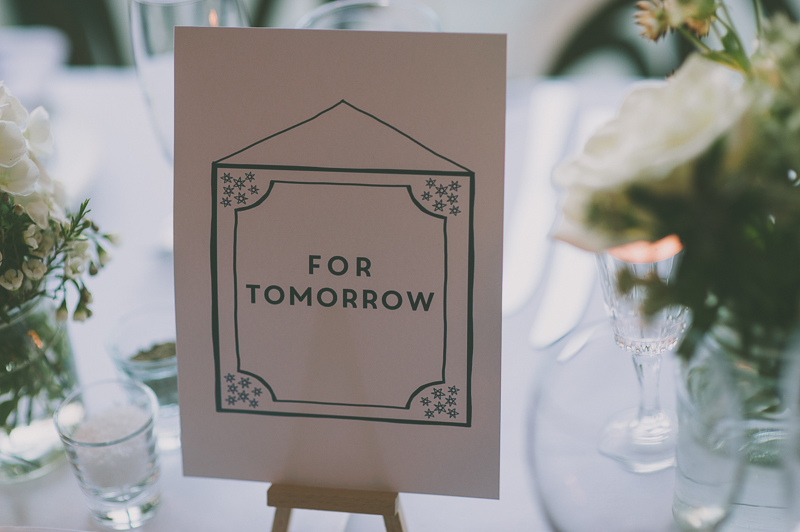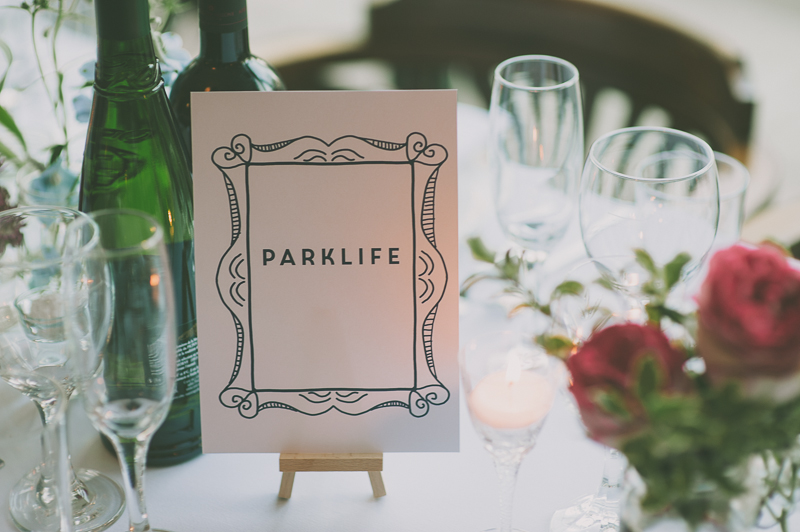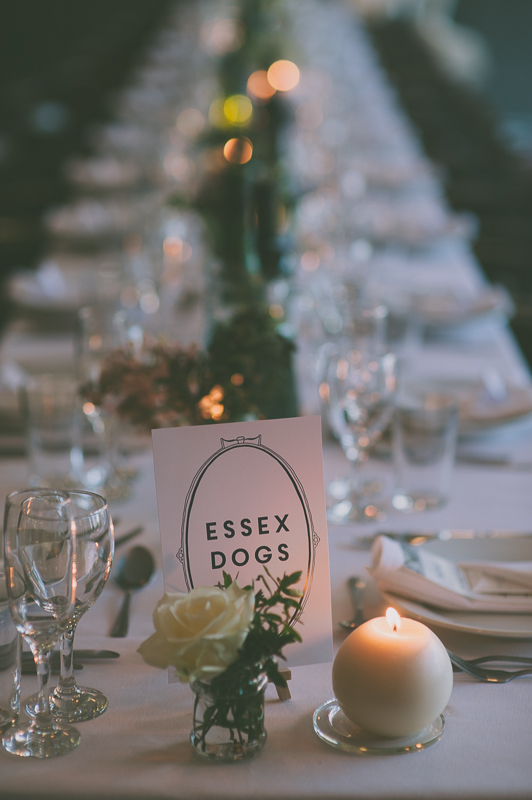 I love how Joe and Ruth's stationery turned out, and I'm so pleased I got to work on it, thanks guys!
Image Credits:
First and last image my own
All other images Nabeels Camera