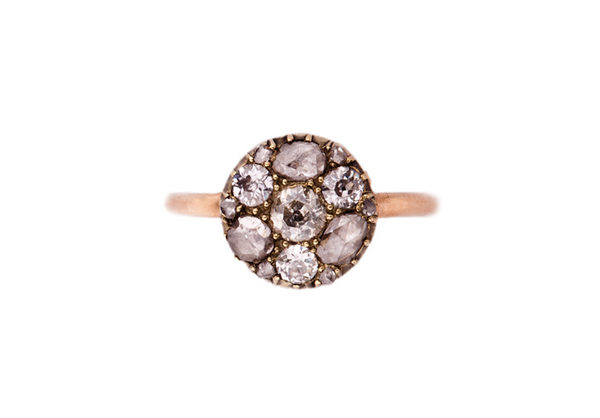 Gold or silver, delicate or statement, diamond or ruby, there are no rules that HAVE to be followed with an engagement ring. Rings are incredibly personal, and no more so than an engagement ring. I think what is important is to let people know there are lots of options out there, something to suit everyone. Here are a couple of stunning pieces of jewellery I came across recently for anyone looking for a bit of original inspiration: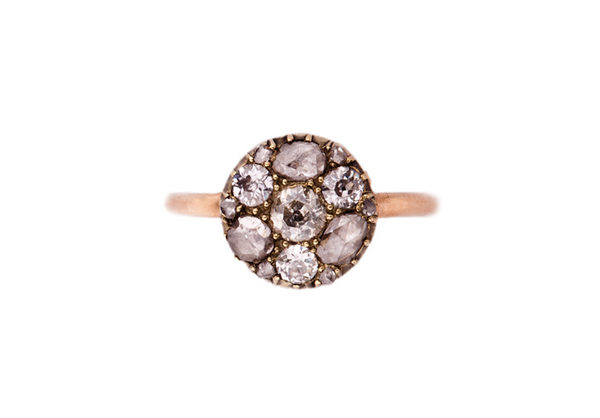 Annina Vogel Rose Cut and Old Cut Diamond Ring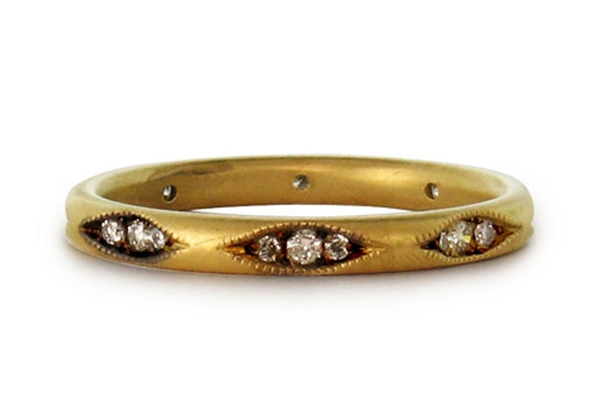 Ila and I Clara Band from Catbird.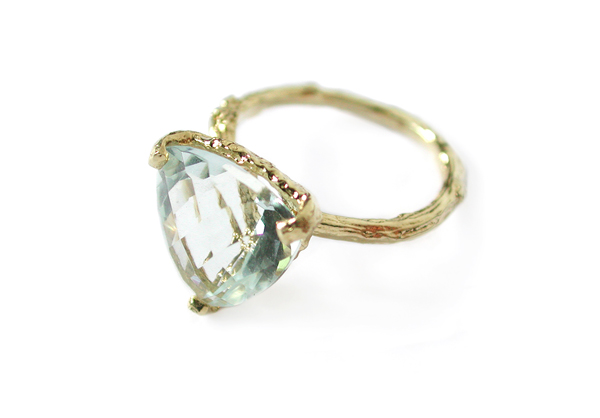 Alex Monroe Aquamarine Forest Jewel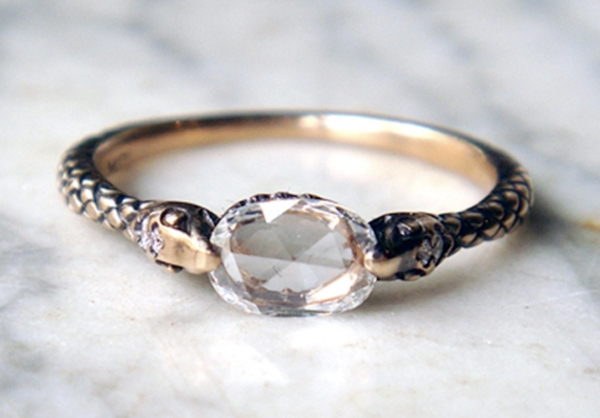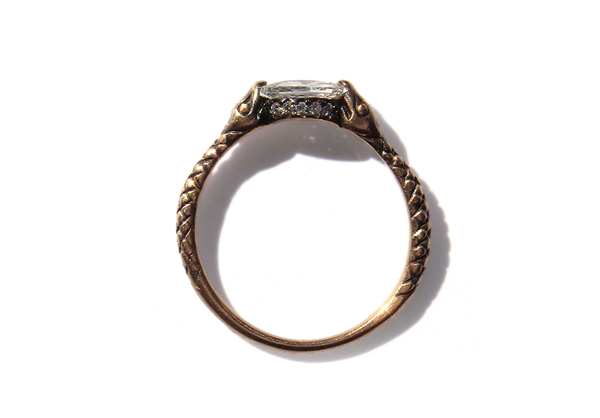 The Rapture Ring at Catbird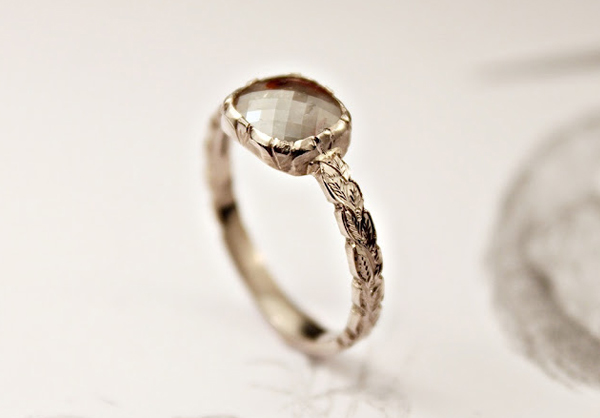 Opaque Diamond with leaf band from Rust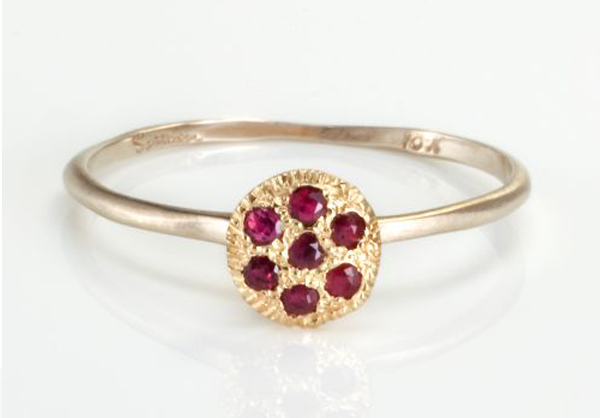 Satomi Kawakita rubies with white gold mat finished band
Image Credits: Image 1, Image 2, Image 3, Image 4&5, Image 6,  Image 7