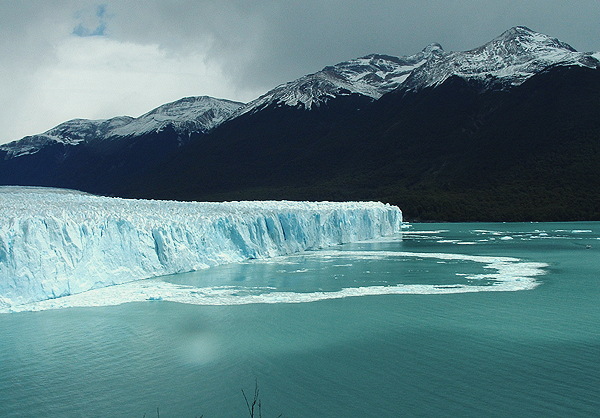 Are you looking for a honeymoon or holiday somewhere out of the ordinary? Do you like a bit of nature, adventure and incredible scenery? A mixture of pristine rain forest, snow capped peaks and unspoilt national parks, Patagonia might be the perfect place for you!
Shared by Chile and Argentina, Patagonia has some of the most dramatic scenery in the world and we were lucky enough to spend some time in this amazing part of the world. Whilst there we enjoyed a 5 day trek through the Torres del Paine National Park, a trip to the Perito Moreno Glacier and a visit to the Isla Magdalena penguin colony, all of which I would highly recommend! I hope these pictures inspire!
Torres Del Paine National Park, Chile
Perito Mereno Glacier, Argentina
Although during our visit we 'roughed' it in tents, refugios and lodges, and ate our dinner over a camp fire, there are some fantastic luxury options for a honeymoon.
Just outside the Torres del Paine National Park, intimate and secluded Patagonia Camp provides 18 beautiful, spacious and comfortable designer yurts. The yurts have central heating, a private bathroom, impressive views of Cuernos del Paine and fantastic food produced from local ingredients.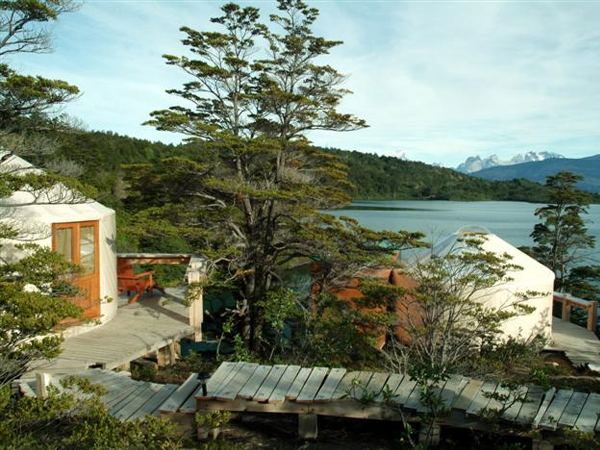 Only 10km from the Torres del Paine National Park, Tierra Patagonia Hotel & Spa, a 40 room lodge offers minimalistic-inspired décor with light wood furnishings. All rooms have feature baths, and uninterrupted views of the Torres del Paine massif.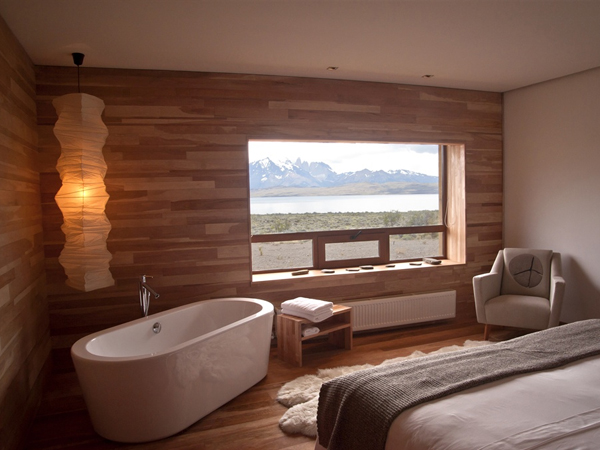 Near enough to El Calafate to access the Perito Mereno Glacier National park, and far enough away to enjoy comfort in quiet and exclusive isolation, Eolo in Argentinian Patagonia has just 17 impeccable suites.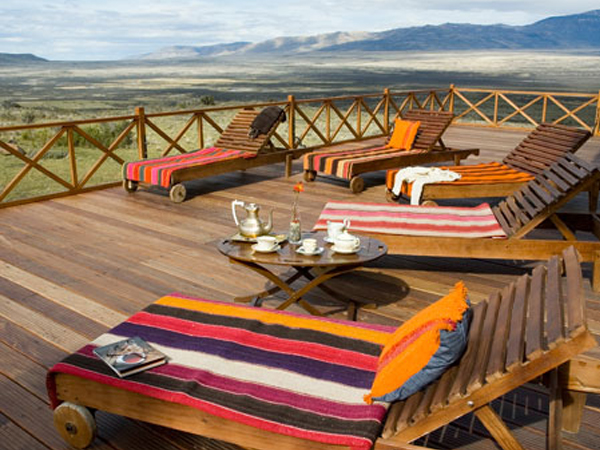 Eolo, Argentina
All hotels can organise trips including: horse riding, hiking, kayaking, bike riding, excursions to Torres del Paine, Glaciers and ranch visits. I would love to go back one day!
Image Credits
Image 1-6: Me
Image 7: Patagonia Camp
Image 8: Tierra Patagonia Hotel & Spa
Image 9: Eolo