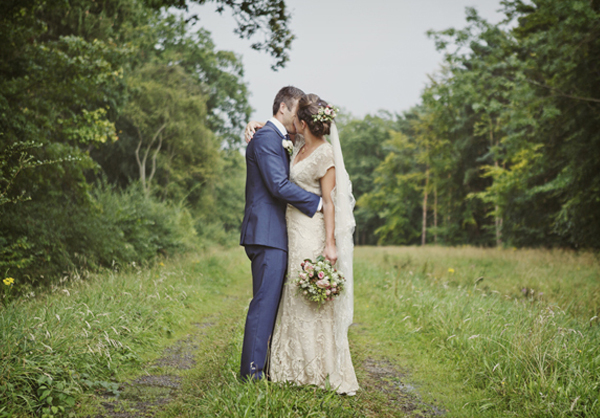 Good morning! If you were wondering if I'd ever share any pictures of our wedding, I am very excited to tell you that our day has been featured on the wonderful Love My Dress blog! Described by the lovely Annabel as "Edwardian lace and pretty flowers in her hair – a charming English country garden wedding" if you'd like to see some more photographs and words about the day, please take a look here.
I love the way Annabel has told the story of our day, I think she has captured the essence of the celebration perfectly. I'd love to know your thoughts! If you'd like to see more photographs of the day and find out about the details I will be sharing these here shortly, so make sure you stay in tough.
I'd just like to say thank you to Annabel for the feature and of course thank you to Mark Tattersall for the photographs and the memories.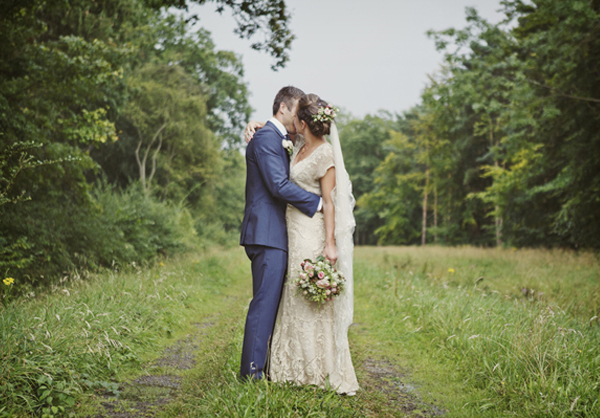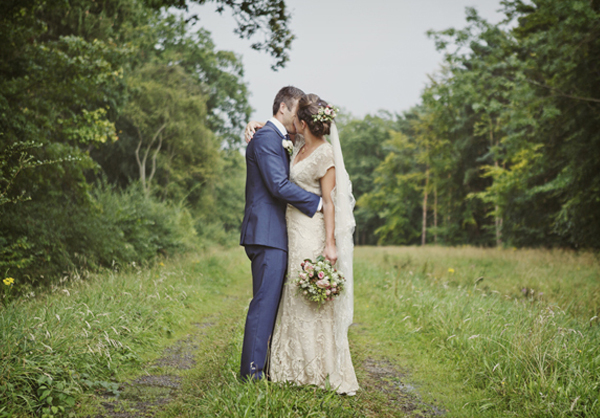 If you're a new visitor that found your way here via Love My Dress, HELLO and thank you so much for taking the time to look around.
Images: Mark Tattersall