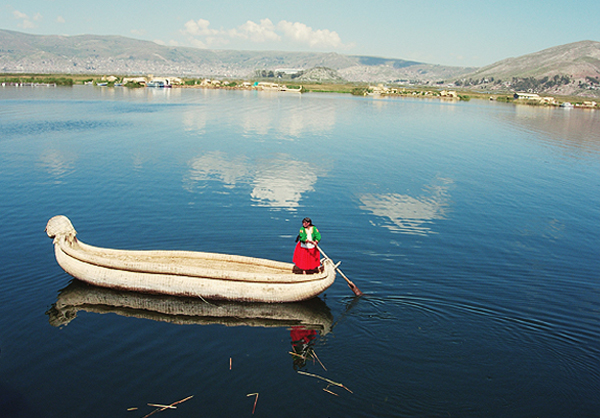 If you're in need of some alternative honeymoon/holiday inspiration, then hopefully today's post will help. Now I don't know how many people would consider Peru, anyone? Made famous by the incredible Macchu Picchu, Peru is a beautiful country, with incredible scenery and very friendly and hospitable people, well worth visiting. If you are looking for something a bit different, elements of adventure, mountainous landscapes, dazzling light and astonishing colours, then a trip to Peru and Lake Titicaca could be perfect for you.
Not given as much attention as Macchu Picchu, Lake Titicaca is wonderous. The Lake is actually so big that it straddles the borders of both Peru and Bolivia, and at 3800 metres above sea level it is the highest navigable lake in the world. At this altitude, the air is thin and undeniably crisp, and the light reflecting off the water is dazzling. Visiting the islands of the lake is fascinating, providing a glimpse into the past.
I don't think I have ever been anywhere that looked so bright and so clear, it might have been the thin air, or the light, but it was amazing.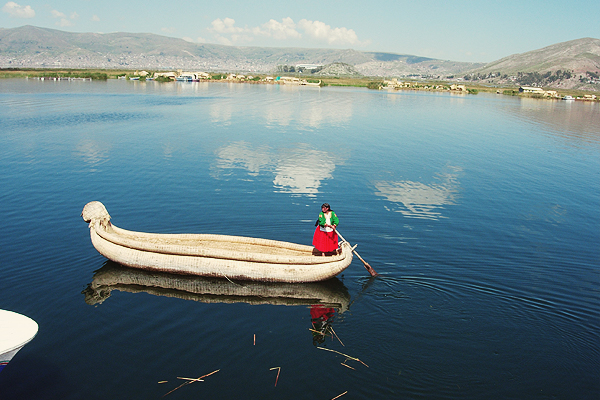 Lake Titicaca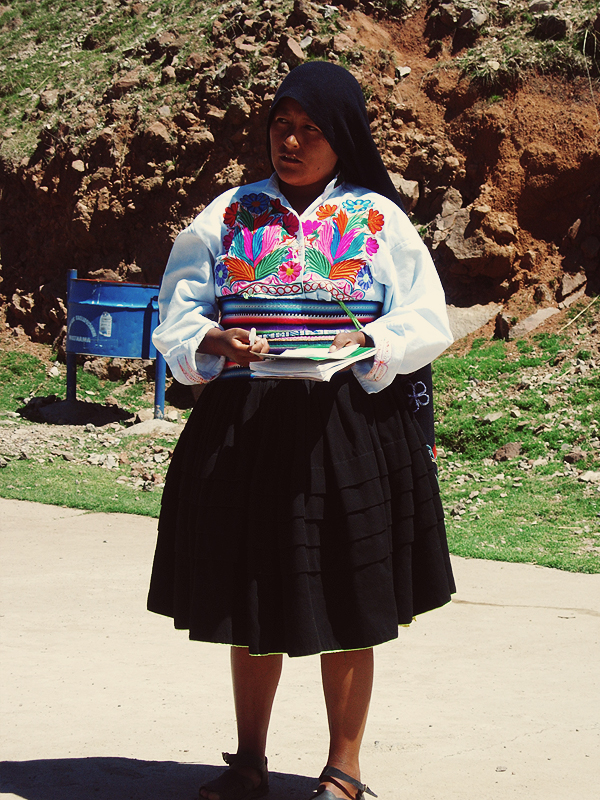 Local lady from the islands of Lake Titicaca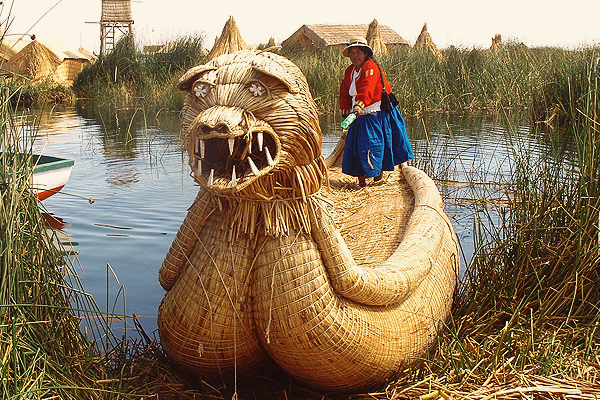 Uros floating islands on Lake Titicaca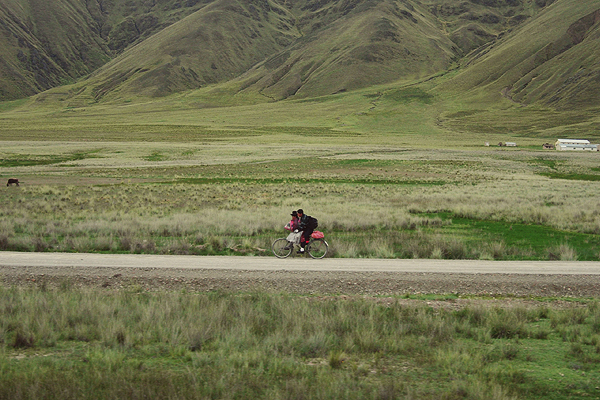 View from the train Cusco to Puno
If you're in need of somewhere to stay where you can appreciate the beauty of the lake  in well-appointed surroundings, Titilaka a boutique hotel on the shore of the lake provides isolation, relaxation, comfort and luxury and all rooms have a view of the lake.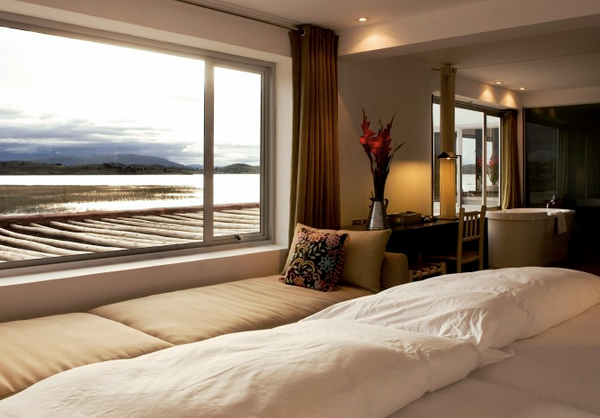 The hotel organises dozens of trips including chartered boat trips to the lake's islands, mountain biking and hiking in the nearby hills.
I can thoroughly recommend visiting Cusco too, full of history and culture it's a great place to acclimatise to the altitude, and has some lovely boutique hotels if you're looking for something a bit special. Cusco is also the perfect place to set off on a journey to the ancient Macchu Picchu. Personally I loved the 4 day trek that we took, which enabled us to visit other ruins along the trail, absorb the extraordinary vistas, as well as appreciate the Inca's overarching architectural concept and appreciation of nature.
We travelled from Cusco to Lake Titicaca by train, and if you have the opportunity I would go by train.  The train travels over 4,320 metres through remote lands as you journey across the beautiful Peruvian Altiplano, finally reaching Puno, the access town to Lake Titicaca.
If you're looking for a bigger South American adventure that combines both Lake Titicaca and Cusco, Black Tomato, an award winning travel company that offers tailored experiential travel, provides an incredible cross continental South America trip.
I loved my time in Peru, particularly my visit to the magical lake Titicaca. I hope this post has inspired you to think about Peru.
Image Credits:
Image: 1-4: Me
Image 5 and 6: Titilaka Hotel