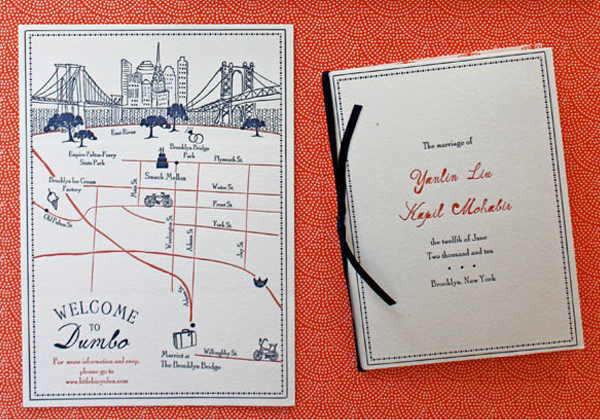 I love stationery, and I think it is a great way of personalising a wedding or event. On this note, I am rather partial to a hand drawn map and I really like the idea of incorporating a personalised map somewhere in the invitation. I know guests can easily find your wedding venue using their Sat Nav or smart phone, but it's about more than that. Whether it be because you love to travel, you're having a destination wedding, or you want your guests to know what you love about the area you are getting married in, a map makes a thoughtful addition to an invitation suite and can also be a lovely, personal keepsake of the day.
Here are my recent favourites…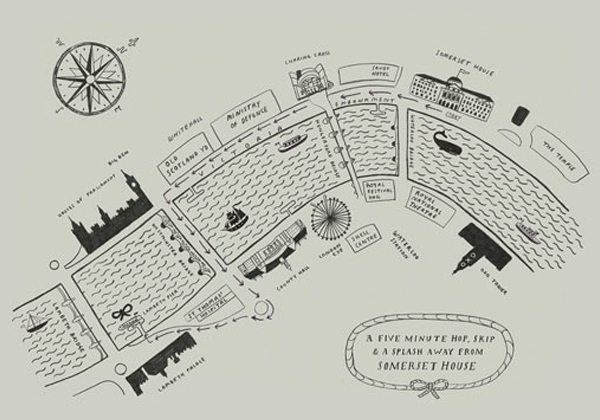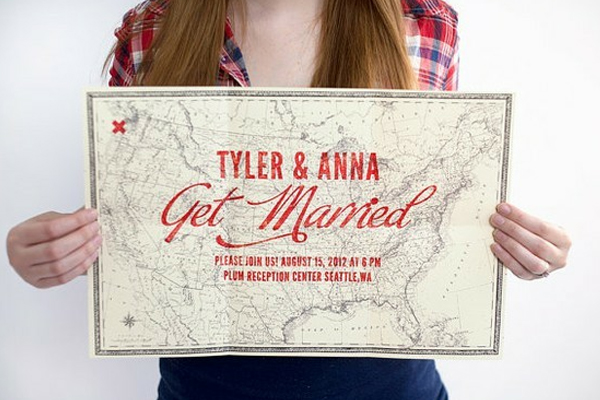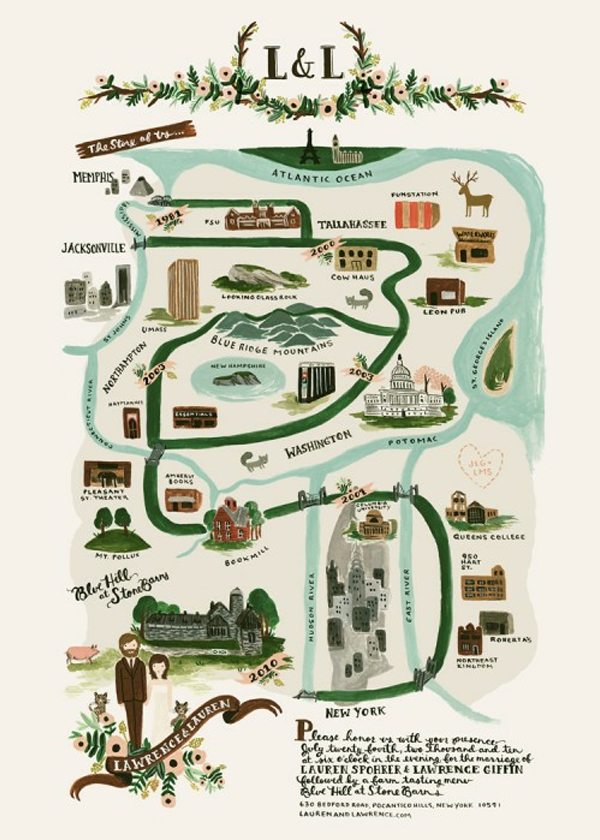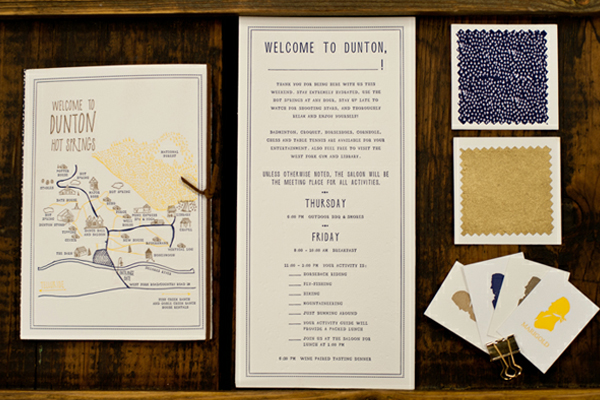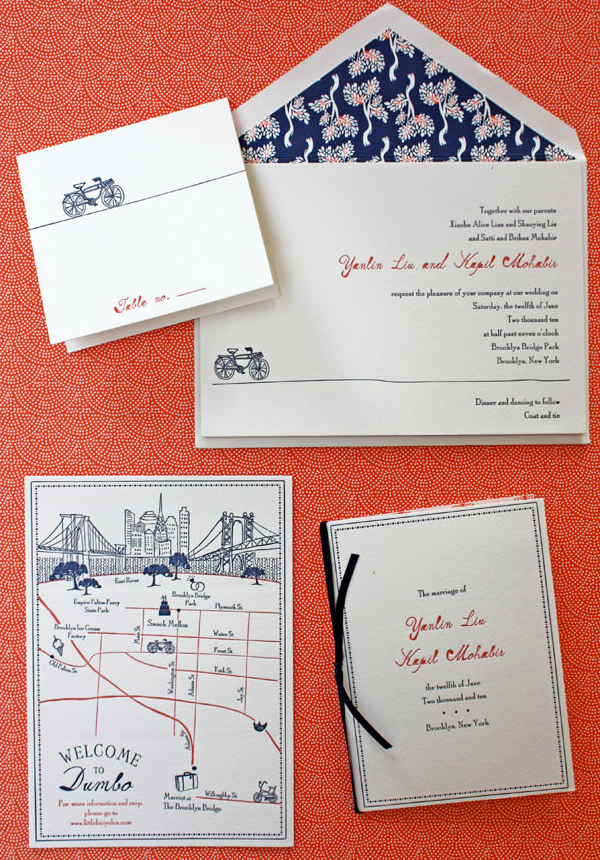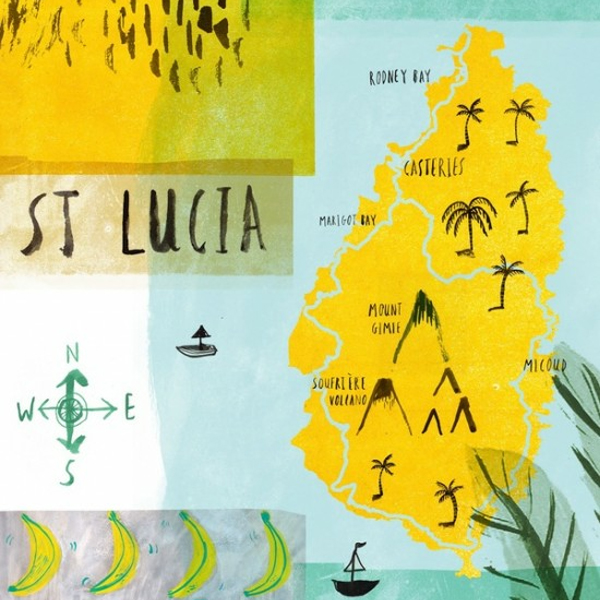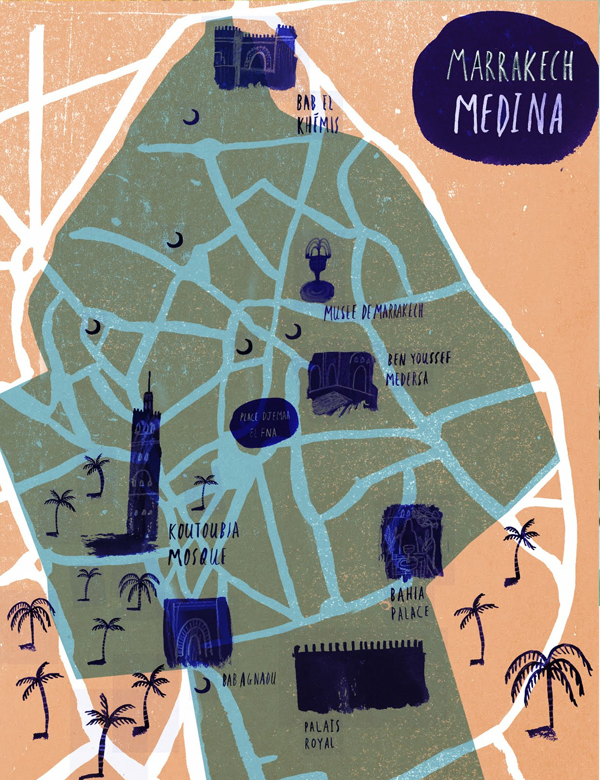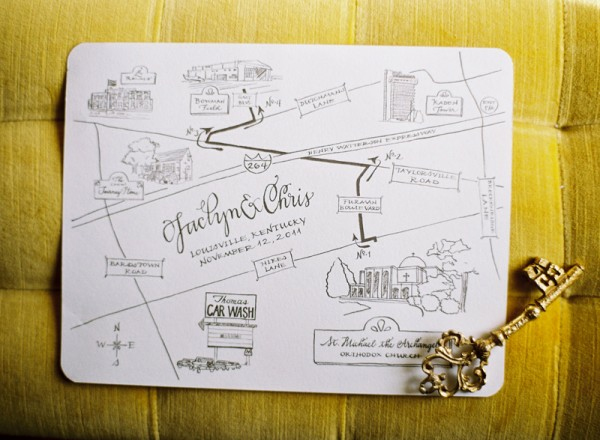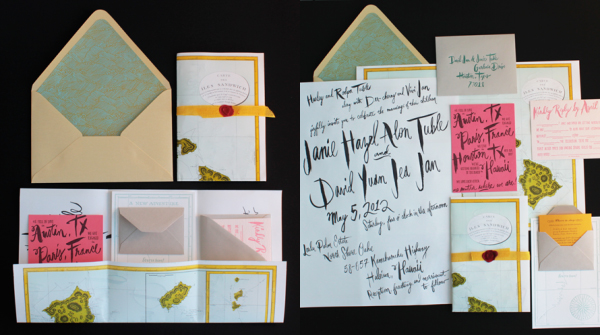 I have just finished a lovely commission that included a beautiful map, hoping to get it up on the blog for you to see soon!
Image 1: Invite for Anya Hindmarch by Liam Stevens via Design Work Life 
Image 2: Via Ello There Etsy Seller
Image 3: Conceived by the groom, and made by Anna Bond of Rifle fame via Brooklyn Bride
Image 4: Stationery by Mr Boddington Studio, photography by Tec Petaja found via Jolene Sullivan
Image 5: Stationery by Mr Boddington Studio
Image 6&7: Map from Laura Bird via Oh so beautiful paper
Image 8: Map by Rachel Fisher photography by Tec Petaja via Once Wed
Image 9: Stationery by Ladyfingers Letterpress via Oh so beautiful paper