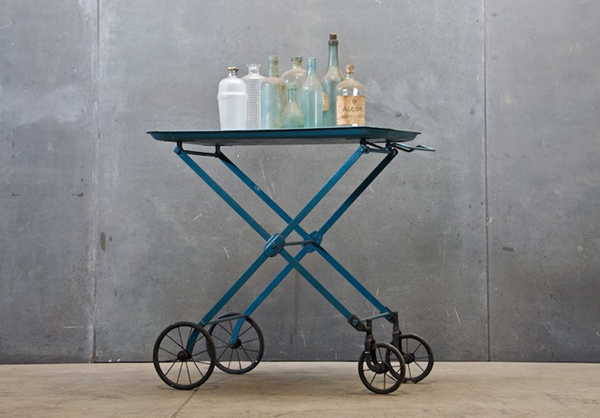 I am currently lusting after a drinks trolley. Yes I'm aware we don't have a house to put it in yet, but that is besides the point! Whatever you want to call it: drinks trolley, tea cart, drinks cart. I think it would be a great addition to a party. There is something about them that makes all the drinks served from them seem more interesting and taste better, whether it be cup of tea or a glass of prosecco!  Also they aren't limited to displaying drinks, they are a great alternative to a cake table, guestbook area or flower display if you are looking for some alternative wedding decor inspiration.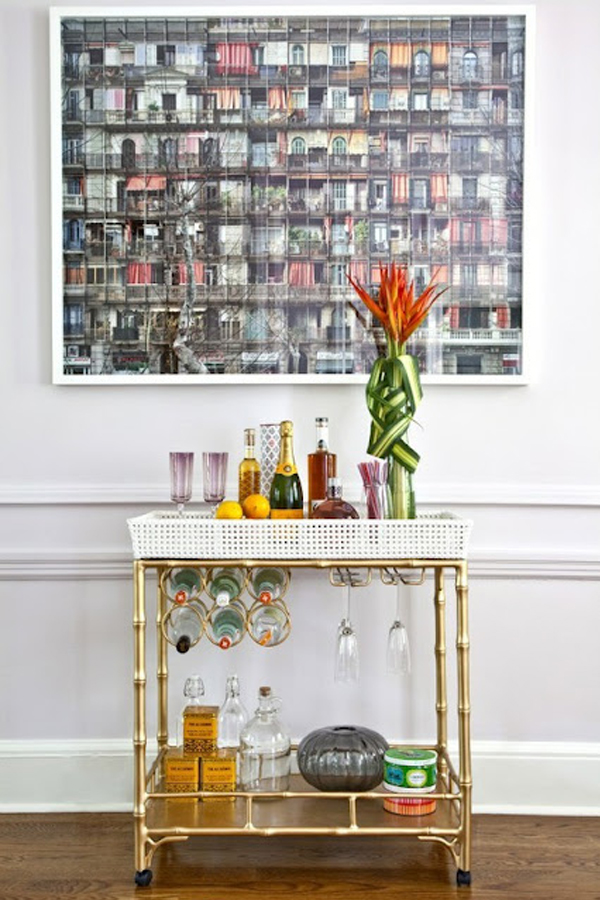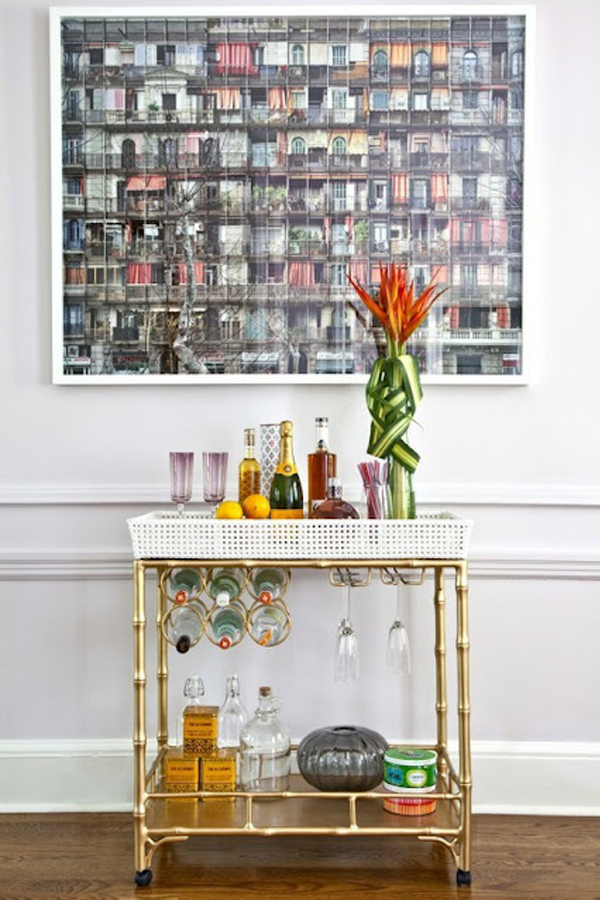 Image Credit: Glitter Guide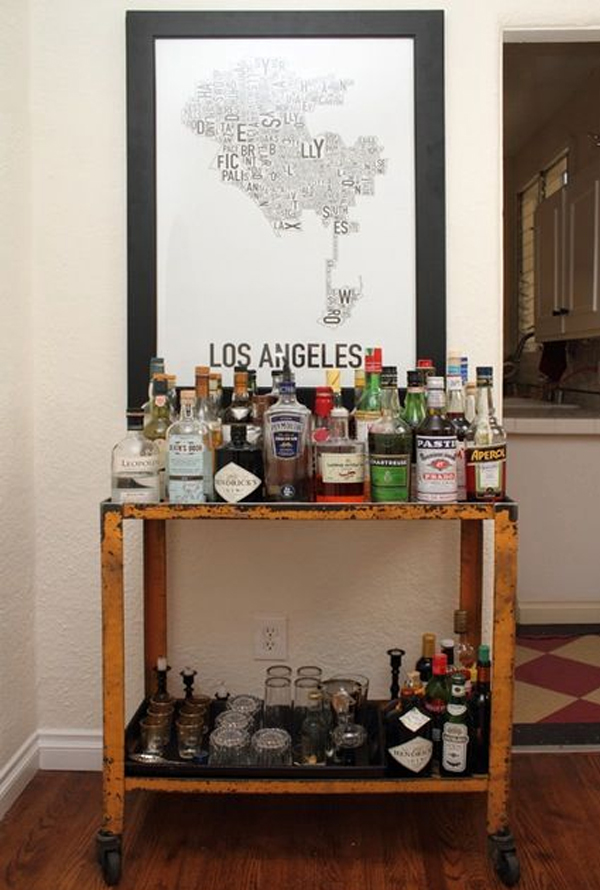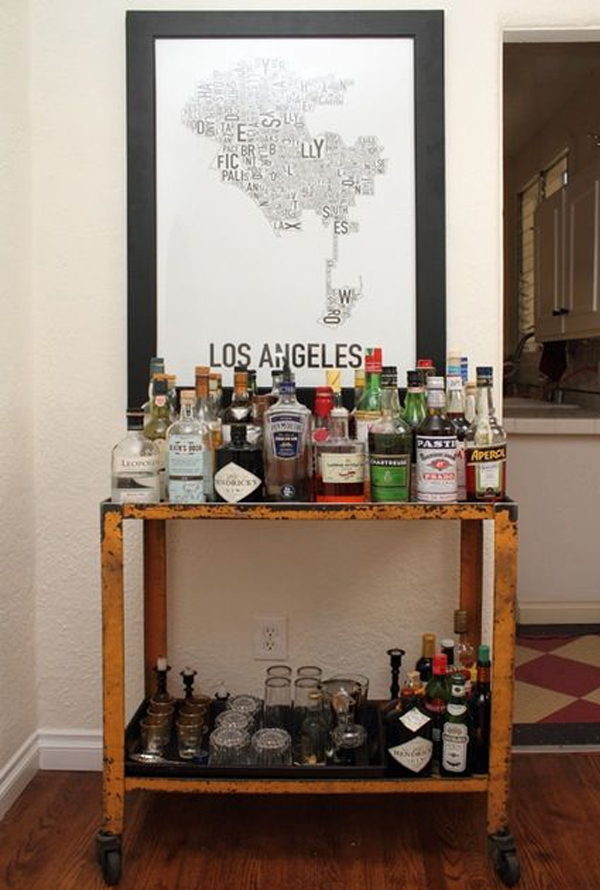 Image Credit: These things take time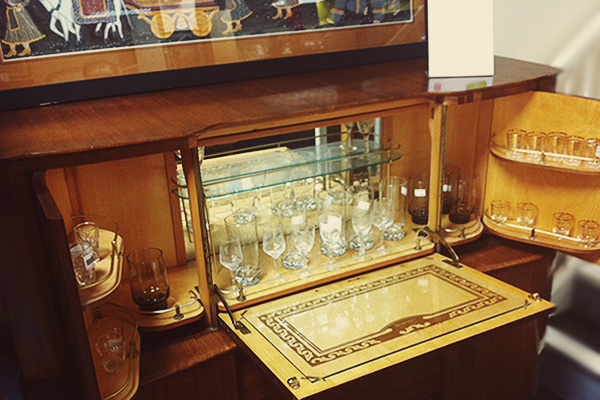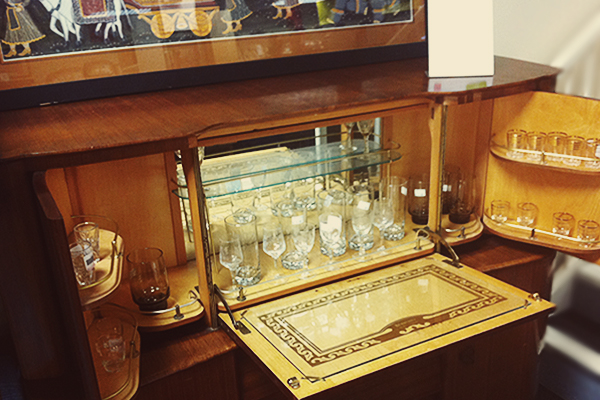 Found in my local charity shop!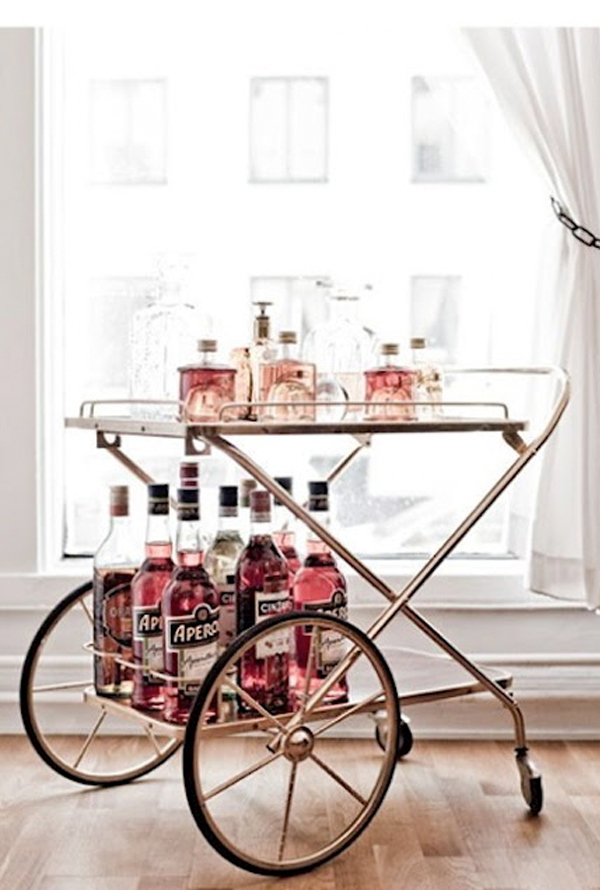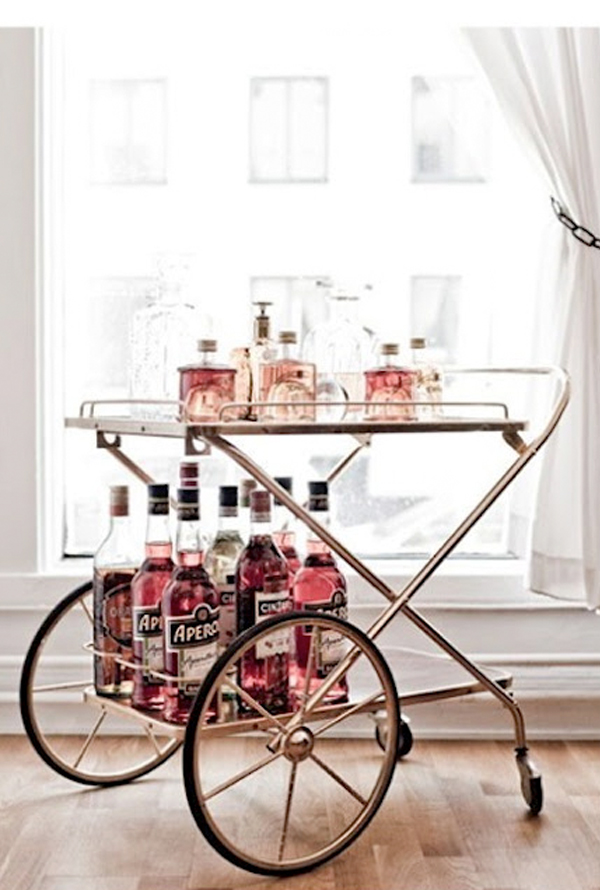 Image Credit: Glitter Guide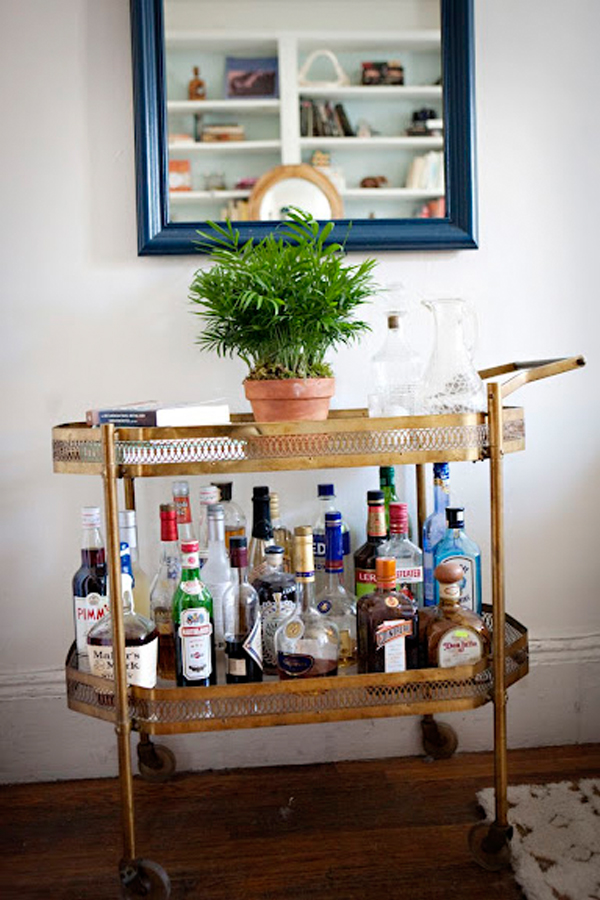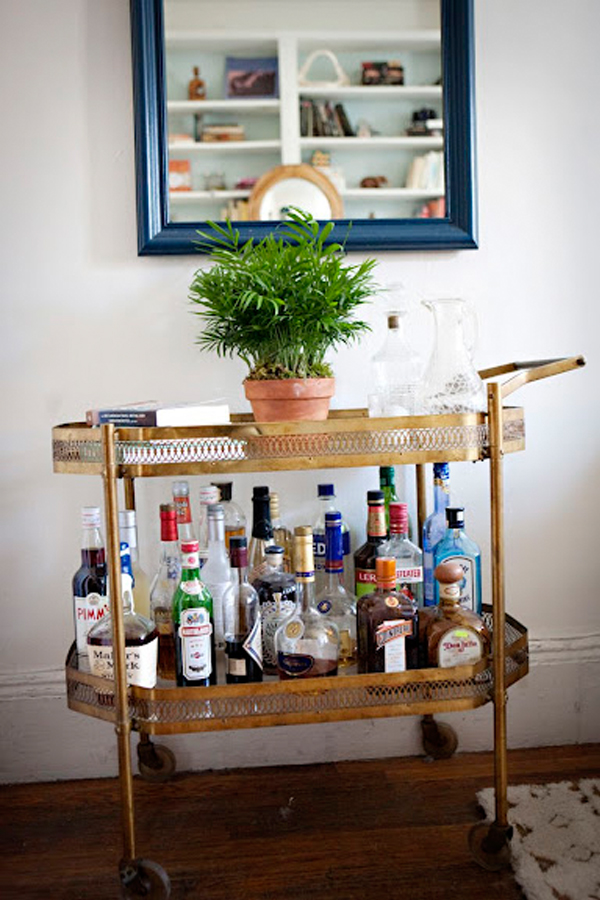 Image Credit: A Cup of Jo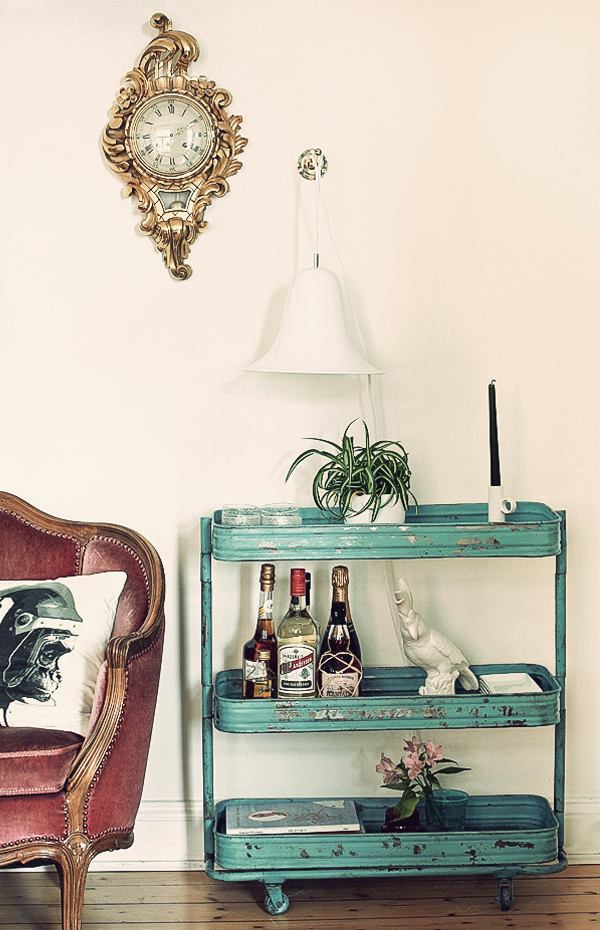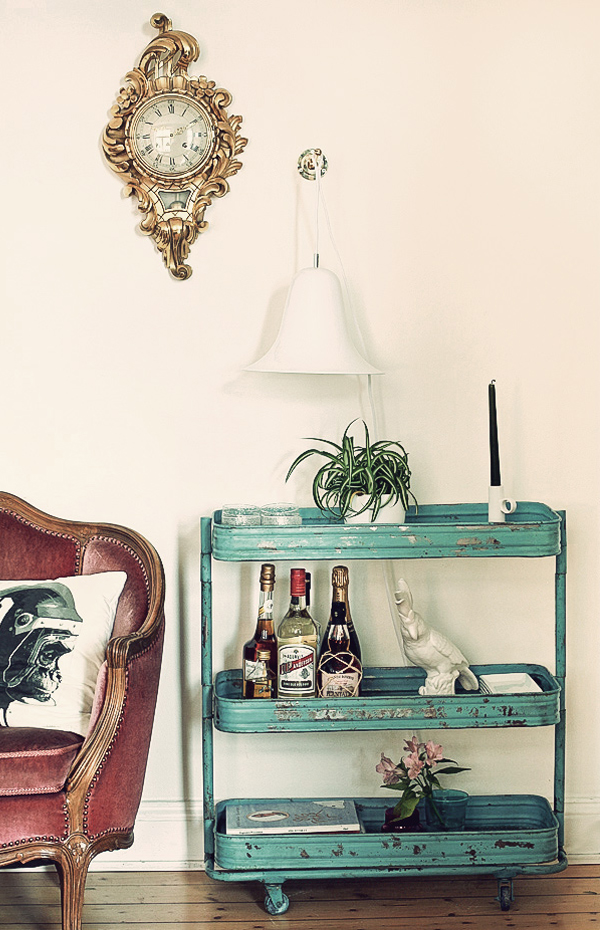 Image Credit: Trendey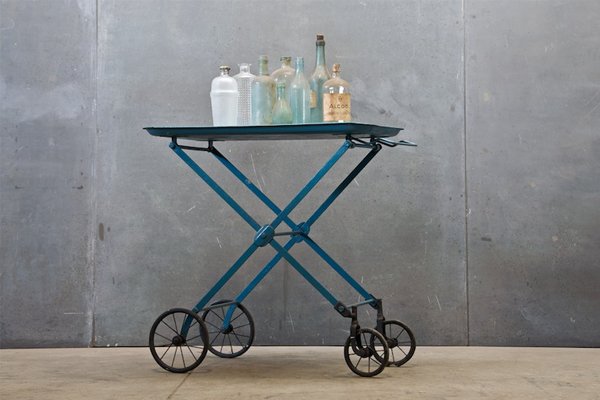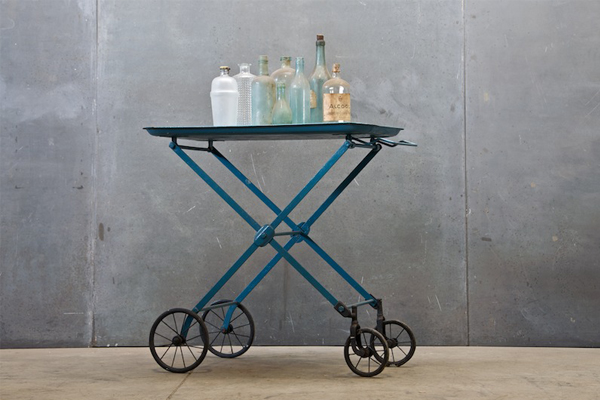 Image credit: Factory 20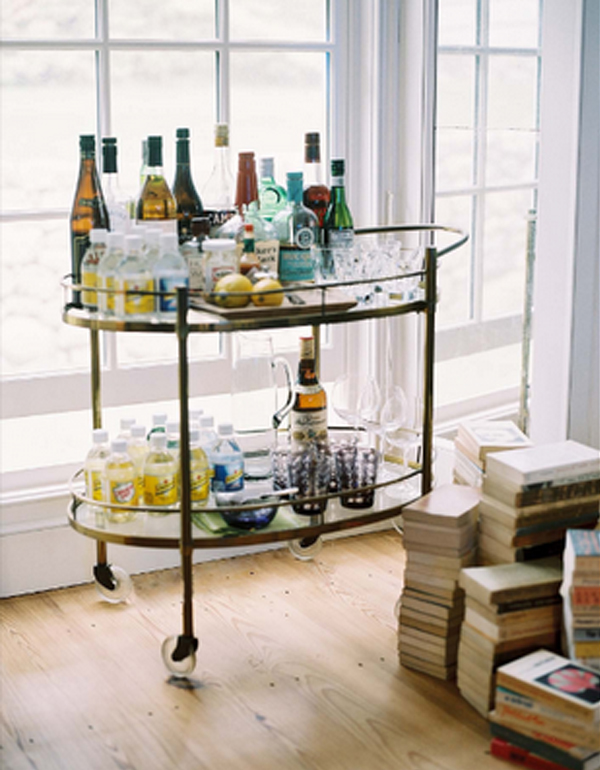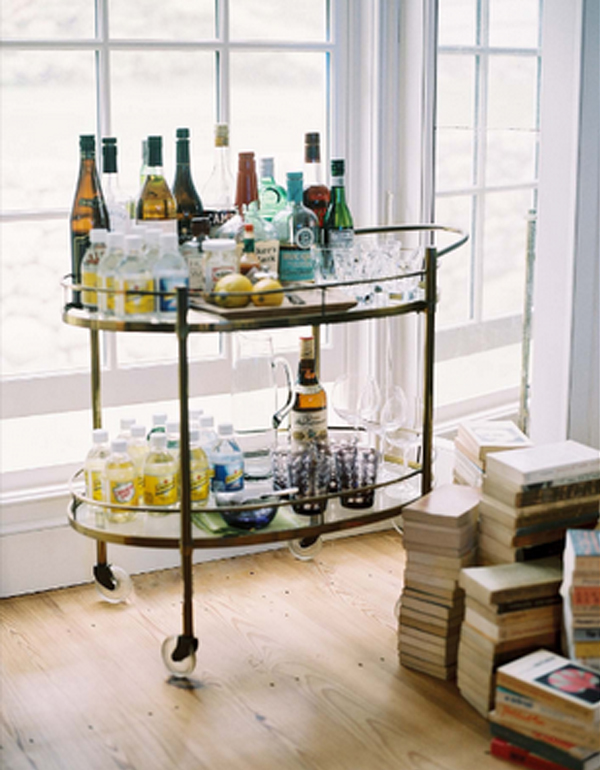 Image Credit: Modern Sauce
Drink responsibly people!