Looking for more handmade cake ideas for the wedding, I came across a recipe for a: blueberry, lemon and mint drizzle cake in Delicious. Paul is a sucker for a lemon drizzle, so I thought I'd see how an alternative turned out.  If you are looking for something sugary and wholesome that looks great, this is it! Cut into thick chunky slices, this is the perfect pick me up for a cold grey afternoon tea session. The blueberries and unrefined nature of the cake make this look like something delivered from an artisan bakery! I love how imperfectly beautiful it is.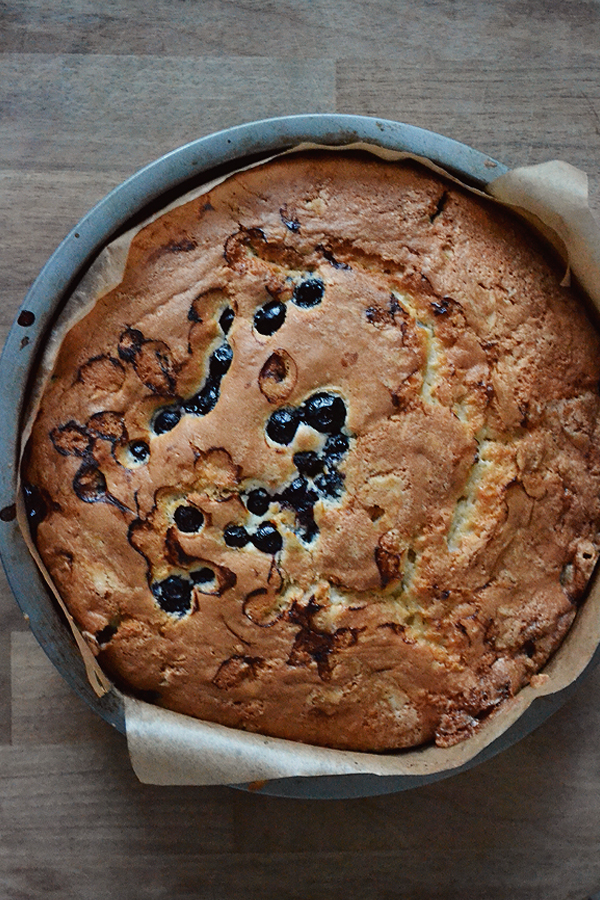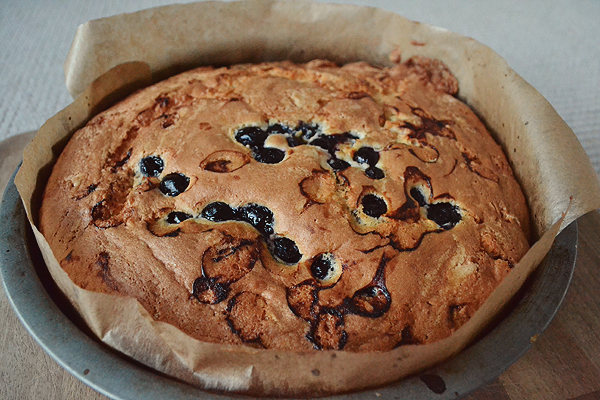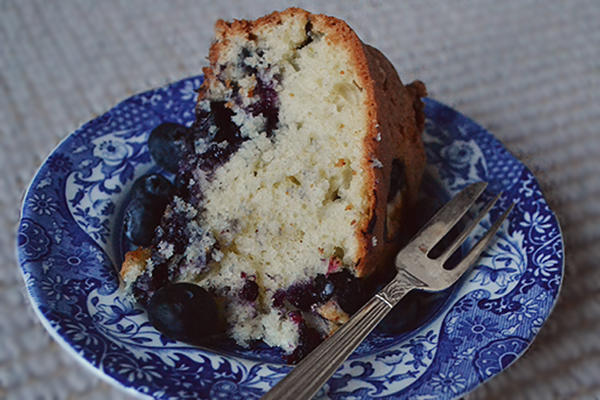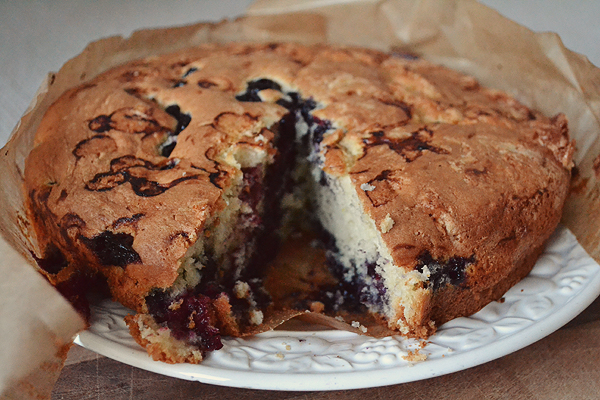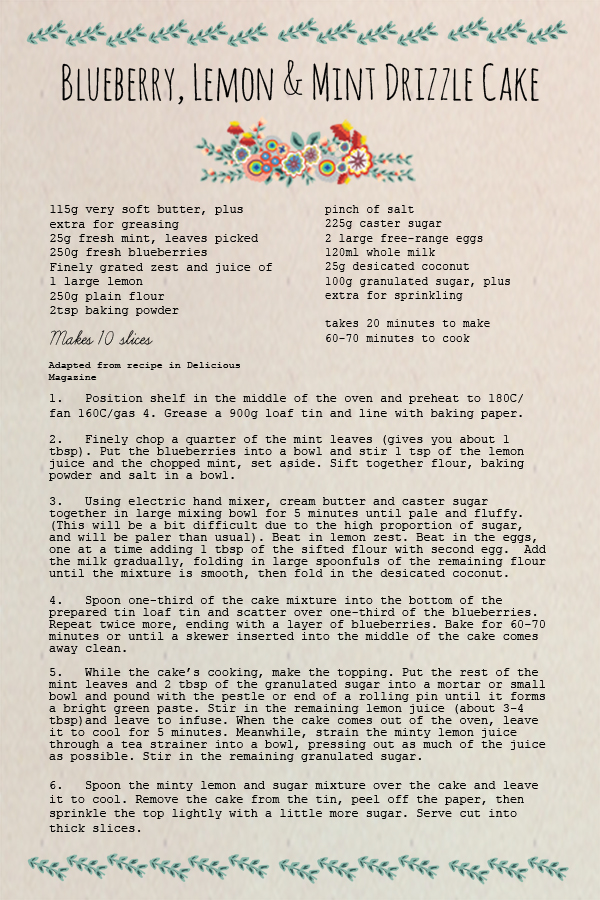 The recipe turned out well, and was quite simple to make. It tasted so good as we ate it sat in the warm looking at the grey weather outside.
Click here to download the free recipe printable.