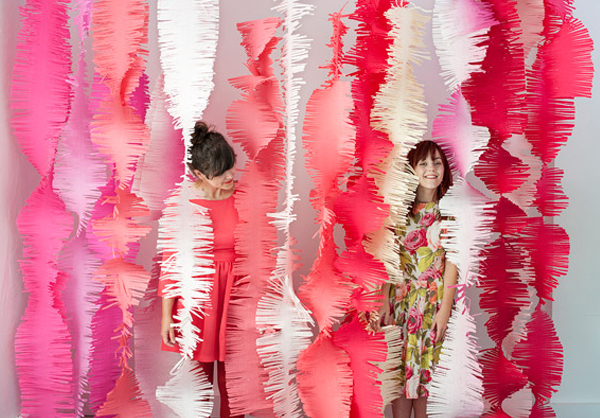 Photo booths are a brilliant way of capturing the true side of your guests at a wedding or party. There is just something about them that makes people really relax, and hence an opportunity for great photographs and memories.
Photobooth backdrops and props can be customised to suit your celebration, and I have seen some brilliant, fun and creative photo booths, so I thought I'd share…
For those with a keen sense of adventure/sense of humour.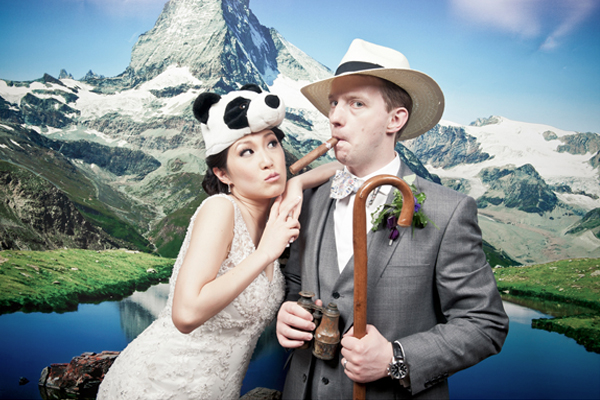 Fun vintage Hollywood moon photo booth back drop, and I love this pretty botanicals backdrop.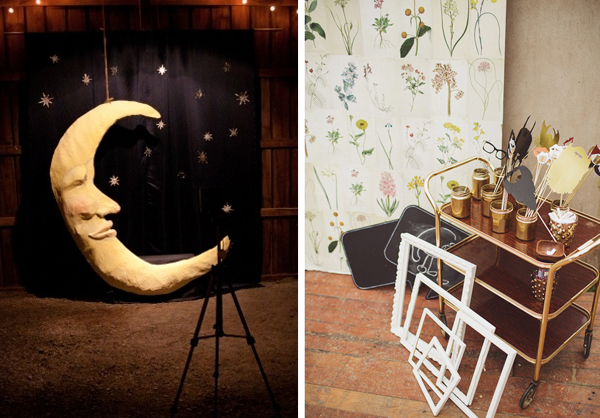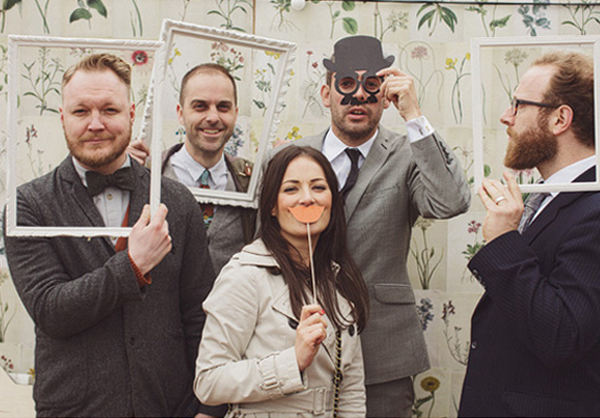 Giant paper frills, bright, fun, colourful backdrop from Oh Happy Day. This website is also fantastic for free printable props for a DIY photo booth.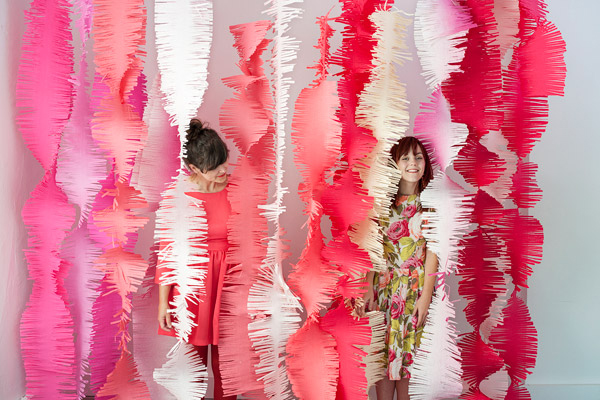 Incredible winter wonderland, rustic photo booth backdrop.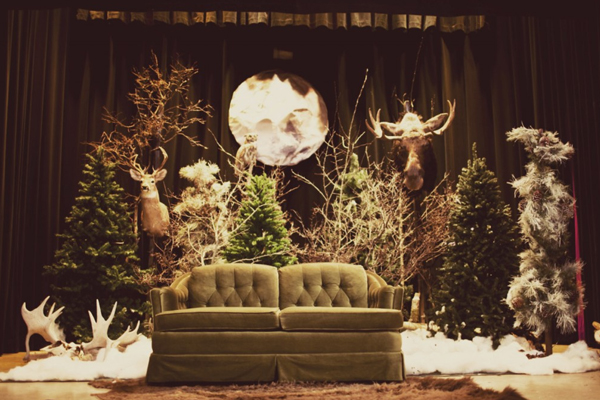 Vintage tablecloth backdrop and chalk design backdrop.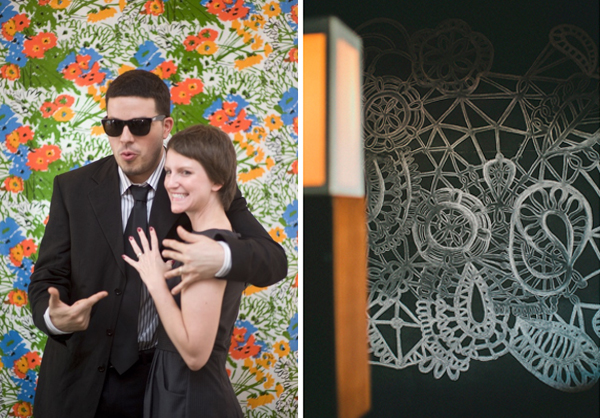 Clever chalkboard photo booth backdrop design.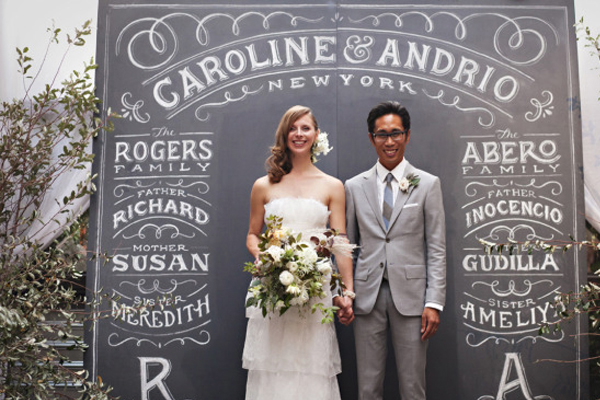 For those that love a bit of sparkle and glamour, this silver spangled backdrop is perfect.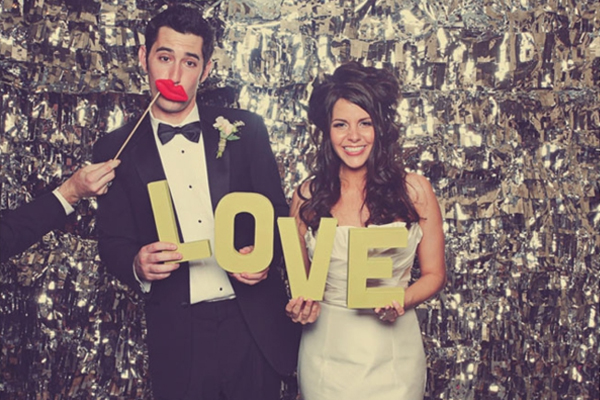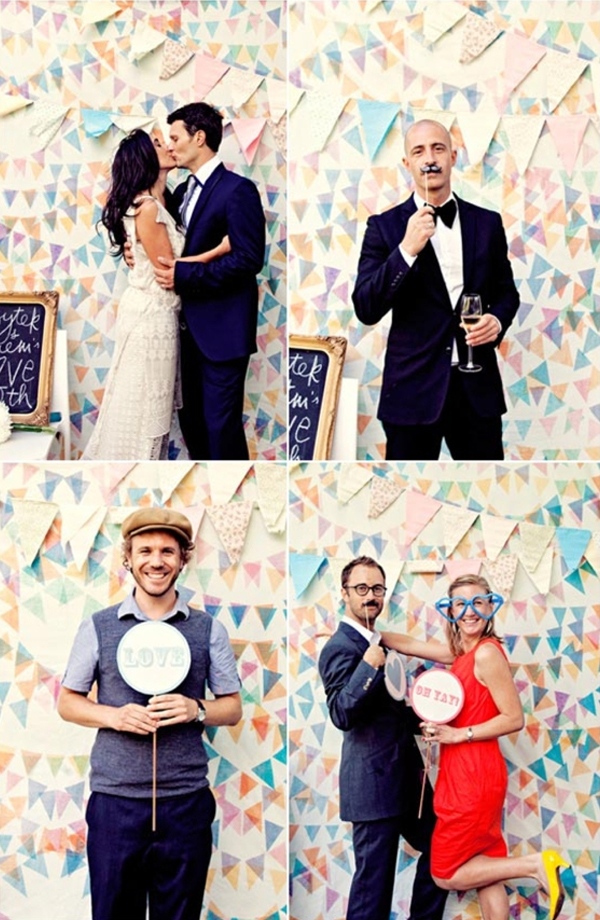 We had a photo booth at our wedding and it was so much fun. Our wedding day has been featured on the wonderful Love My Dress blog if you'd like to see some pictures. If you'd like to see more photographs of the day and find out about the details I will be sharing these here shortly (including information about a do it yourself photobooth), so make sure you check back.
Image Credits:
Image 1: Viva Wedding Photography 
Image 2: via Ruffled
Image 3 & 4: Photographer Ed Peers via 100 Layer Cake
Image 5: Oh Happy Day
Image 6: Photographer Diamond Cake Photography via Jennifer Bergman Weddings
Image 7: Photographer Julia Newman via Design Sponge
Image 8: Giant Paper fringe by Oh Happy Day
Image 9: Designed and made by Dana Tanamachi
Image 10: Photography by  W. Scott Chester
Image 11: Photography by Jenny J