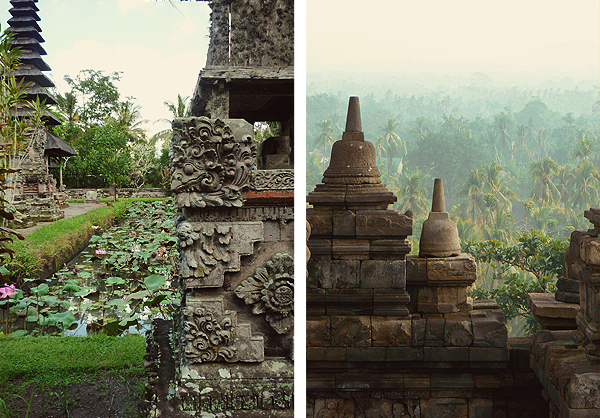 With the last few days being a bit bleak here, I thought it was about time I did a honeymoon/holiday post to lift the spirits. In terms of holidays, when people ask me where my favourite place I have ever travelled is, I don't hesitate before saying… Indonesia.
I have never witnessed such jaw dropping underwater life, ancient monuments, vast jungle, pink sands, kind and gentle people, volcanoes or sunsets. It is an incredibly beautiful country, and if you ever have the opportunity, I encourage you to visit. Indonesia is made up of more than 18,000 islands, with Bali the most famous being just one of them. Whether you want to spend your time relaxing on a beach, trekking in the jungle looking for orangutans,  visiting wonders of the world, diving, or having a rejuvenating traditional massage, this country has it all.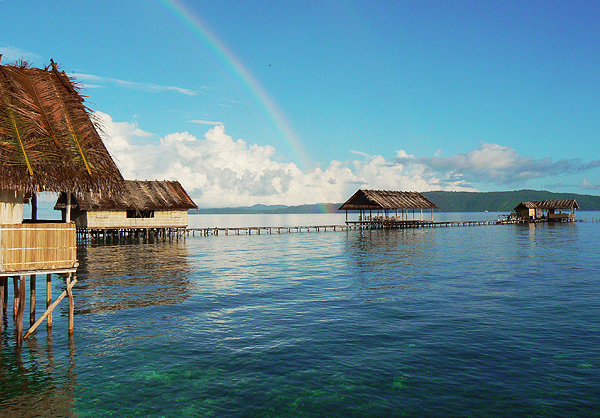 Sleeping over the water, Kri Island, Raja Ampat region, Papua.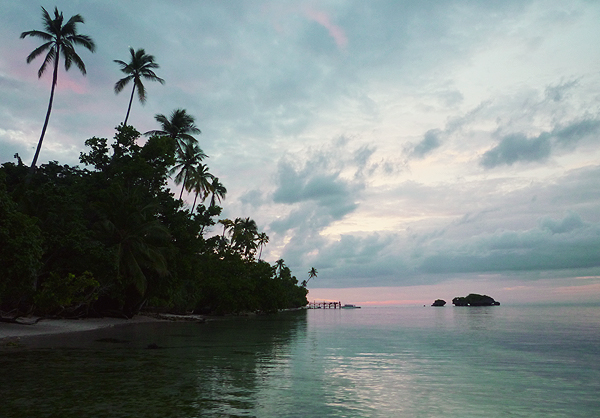 The beach at Wangi Wangi Wakatobi, Sulawesi, Indonesia.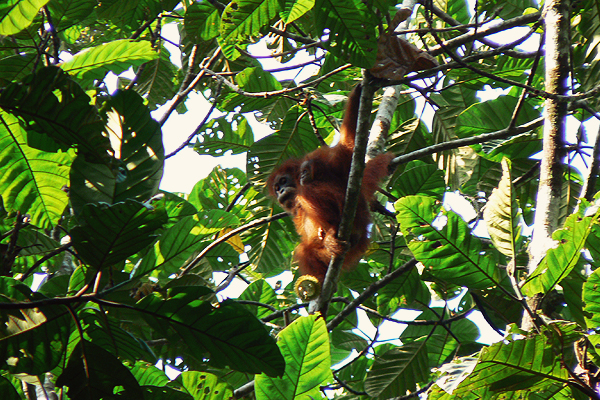 Mother and baby orangutan, Sumatra, Indonesia.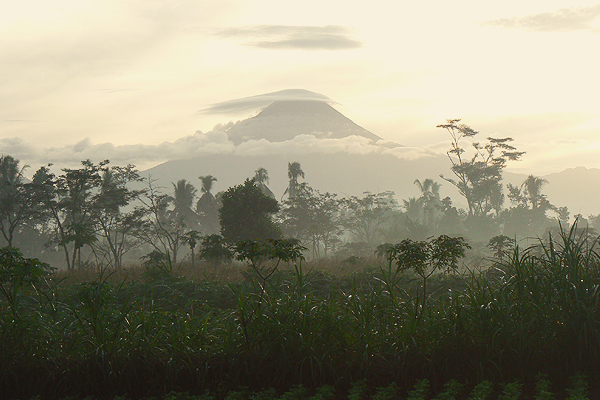 Volcano on route to Borobudur, Java, Indonesia.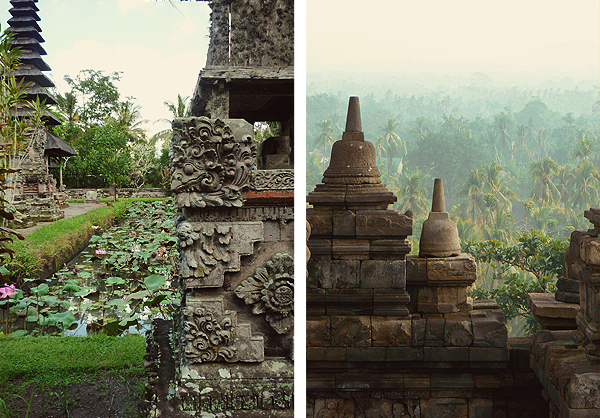 Bali and Borobudur Java, Indonesia.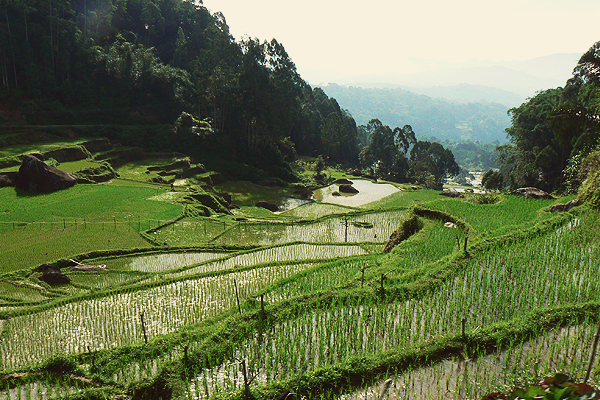 Rice fields in Tana Toraja, Sulawesi, Indonesia.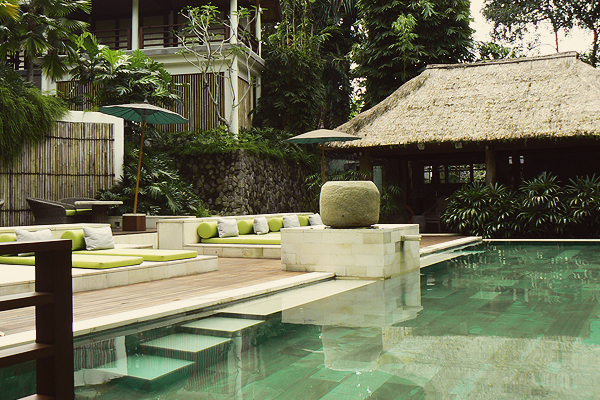 The Purist Villas, Ubud, Bali, Indonesia.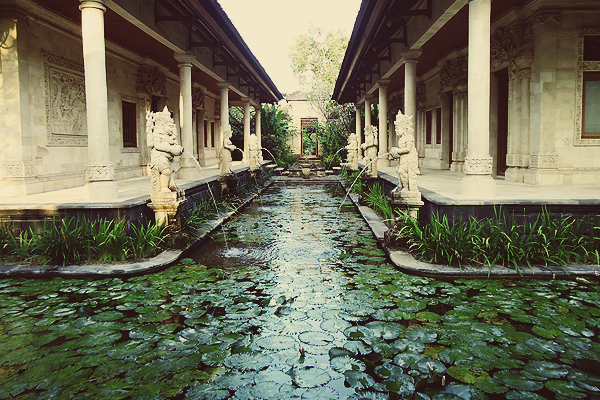 Matahari Hotel Parwathi Spa.
We have visited Indonesia a number of times and some of our favourite memories include; diving the Raja Ampat region and staying on the island of Kri in Papua, trekking to see orangutans in Sumatra, witnessing the unique culture of Tana Toraja, visiting Borobudur in Java and relaxing in Bali.
We stayed in a number of different types of accommodation, and during our time in Bali we were lucky enough to stay at The Purist Villas in Ubud. The villas are beautiful, set amongst lush, tranquil jungle, and decorated with treasures collected from across the Indonesia Archipelago, and I would highly recommend them for a romantic honeymoon. I can also highly recommend the Parwathi Spa at the Matahari Hotel on the north of the island, the stunning surroundings provide instant calm.
Image Credits: All Me.