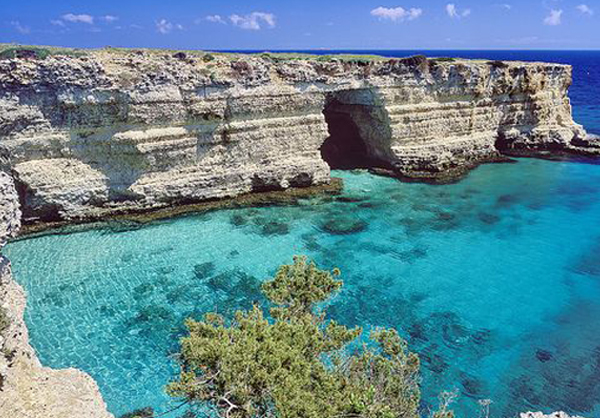 Seeing as it is pretty miserable outside today, I thought a good holiday post with a large dose of sunshine might be fitting.
Ever since we set the wedding date there has been talk amongst my friends of a 'pre-wedding' holiday…the idea being we get to catch up properly, chill out, feel the sun on our faces and do what we do best…eat amazing food together and talk about it! Wearing my sensible hat, I dismissed these inviting ideas knowing full well that we have a wedding to pay for! However those lovely ladies have made me an amazing offer I just couldn't refuse, (and that Paul, because he is selfless and amazing has agreed to) they are taking me away on holiday as my wedding present, how amazing is that!
So here's dreaming of Puglia…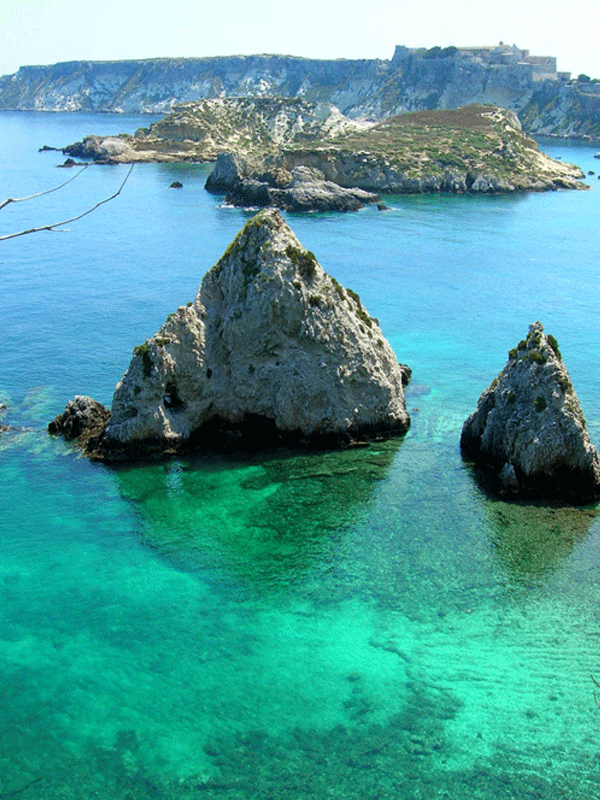 The stunning crystal clear waters off the coastline of Isole Tremiti make me want to dive straight in.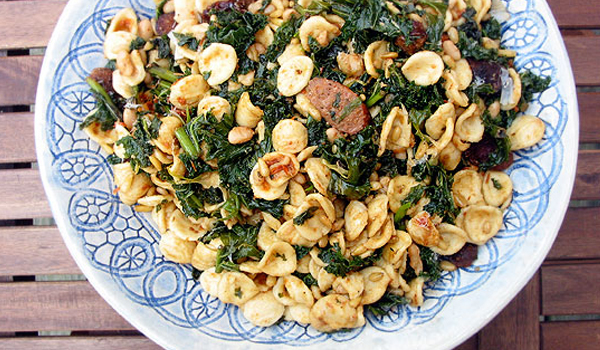 I cant wait to sample Puglia's delicious, rustic, tasty food, particularly the handmade Orecchiette pasta.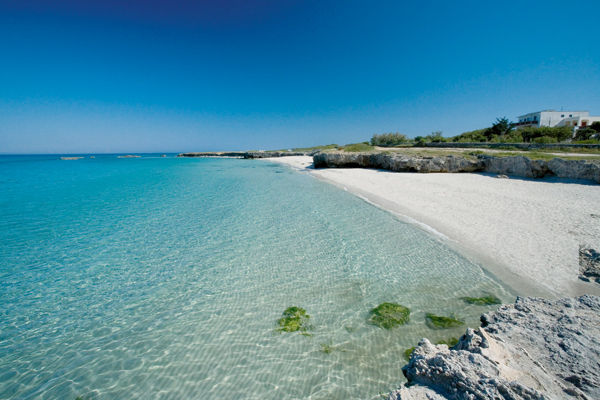 I can't wait to lay my towel down on the sun soaked, fine white sandy beaches.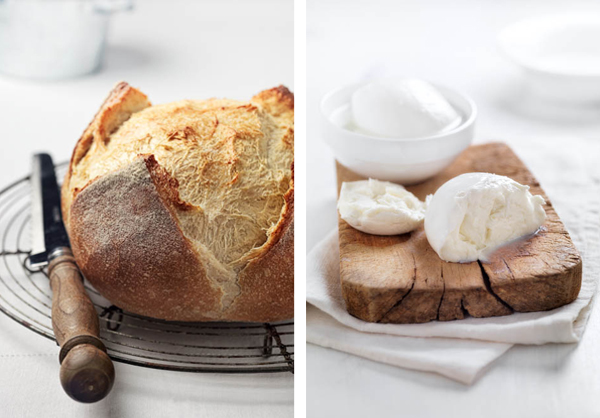 Puglia is also famous for delicious Burrata, handmade from stretched mozzarella that is formed into a pocket and then filled with a mix of fresh cream and shredded mozzarella.  It is meant to go wonderfully with a light salad or bread, and a little drizzle of olive oil. I cannot wait to try it!
Image Credit: The wonderful work of photographer Alessandro Guerani.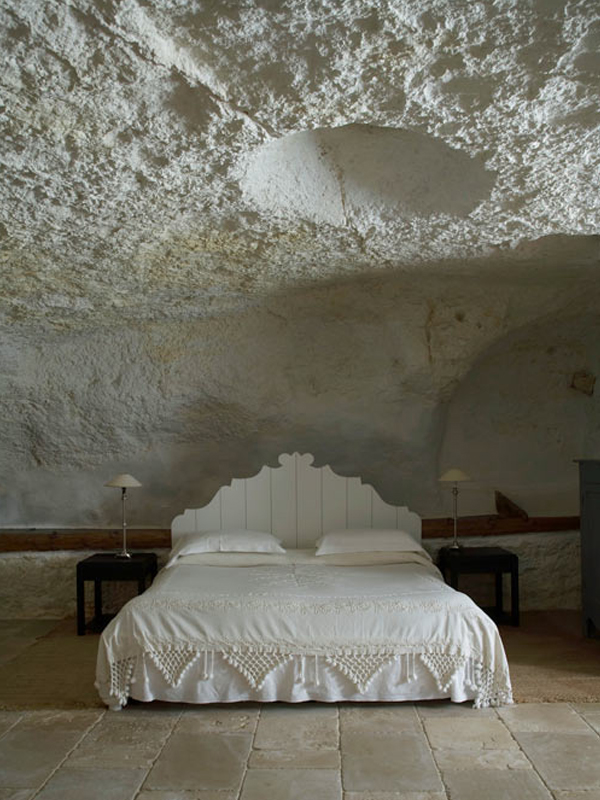 How amazing is this Puglian Farmhouse! Image via Design Sponge taken from the beautiful book Italian Farmhouses of Puglia.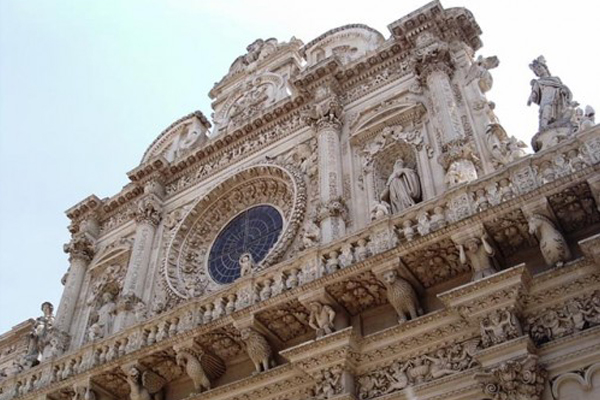 As a region, Puglia houses a magnificent mixture of archealogical sites and architectural styles, so the culture vulture wont be disappointed here either. This is a picture of the grand Basilica di Santa Croce in Lecce, Puglia…very impressive.
I had to finish on one last picture of the water, I cant believe how clear and blue it is, it is so inviting.
So come July we will be heading off to the beautiful, southern Italian region of Puglia, where the sun shines brightly, the beaches rival the Caribbean and the food and wine are plentiful! I am so excited, I can't wait! Thanks again ladies, love you lots! xxx
Puglia is a stunning location for a holiday, whether you are looking for a honeymoon destination, somewhere to go with your bridesmaids, a relaxed short break, or a holiday with friends. Plus I can highly recommend it as an alternative to the wedding gift list present!
Image credits: Image 1, Image 2, Image 3, Image 4&5, Image 6, Image 7, Image 8