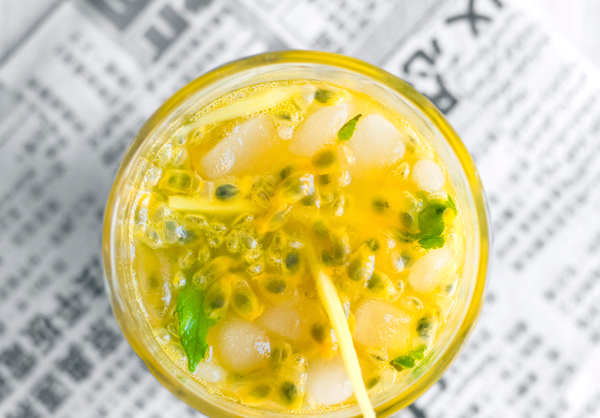 Whilst the weather is still glorious, I thought I'd share some ideas on refreshing drinks that are simple to make, taste great and look pretty. Perfect for a hen-do, chilled garden party or even a wedding!
Toasted Coconut Vanilla Limeade
For 4 cups
1 cup lime juice (about 10 limes), fresh squeezed
1 cup sweet coconut flakes
2 1/2 cups hot water
1 1/2 cups coconut water (optional, just use regular water if you prefer)
1/4 cup agave nectar
1/2 vanilla bean, scraped (or 1 teaspoon vanilla paste)
Preheat oven to 180C.  Lightly toast the coconut on a baking sheet, thinly spread out, for about 5-7 minutes, stirring once halfway through. Juice the limes and put all of the used halves into a bowl, along with the coconut and vanilla bean (or vanilla paste), and cover with 2 cups of hot water.  Let it sit for about 10 minutes.  The hot water pulls all of the natural oils out of the lime skins and adds so much flavour. Strain into a blender and add the coconut water, lime juice, and agave nectar.  Blend until just incorporated. Pour into a pitcher and chill in the fridge until ready to serve.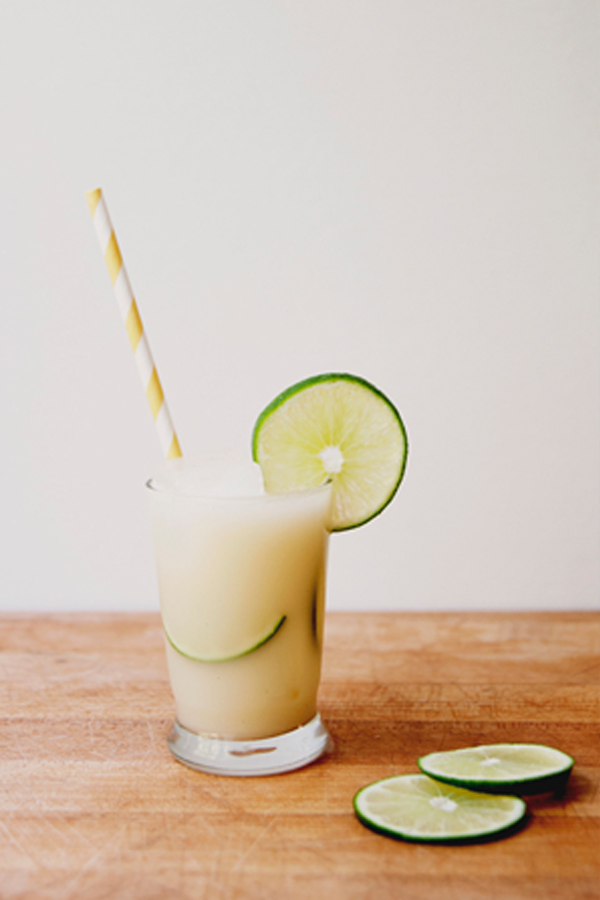 Recipe and images from The Kitchy Kitchen
Passion Fruit Summer Drink
Serves 4
1/2 cup mint leaves
2 limes, cut into 1 cm pieces
10 cm fresh ginger (cut into thin sticks)
8 passion fruits
4 oranges, juice
ice cubes
1 cup sparkling soda
Muddle mint leaves, the lime pieces and half of the ginger sticks in a bowl, then pour it into a pitcher. Cut the passion fruit in half and scoop out the flesh into the pitcher. Add juice from the oranges and ice cubes and stir around. Top it with sparkling soda, a couple of ginger sticks and a mint leaf and serve.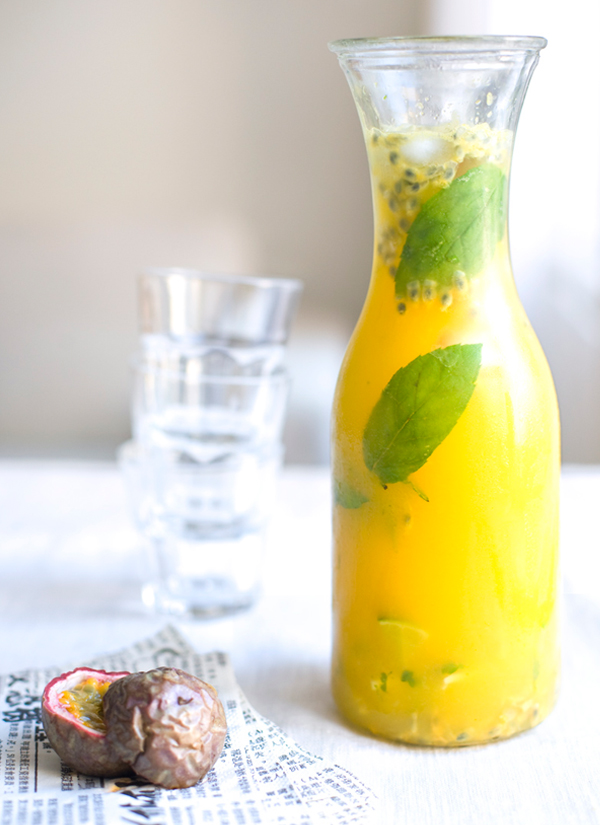 Recipe and images from Green Kitchen Stories
Watermelon Breeze
Serves 4
6 cups cubed chilled watermelon
2 cup coconut water
Squeeze of fresh lime (1 lime)
Ice if needed
Sprig of mint
Sugar
Put all ingredients in blender. Blend until smooth. Wet glass lips and dip into sugar. Serve.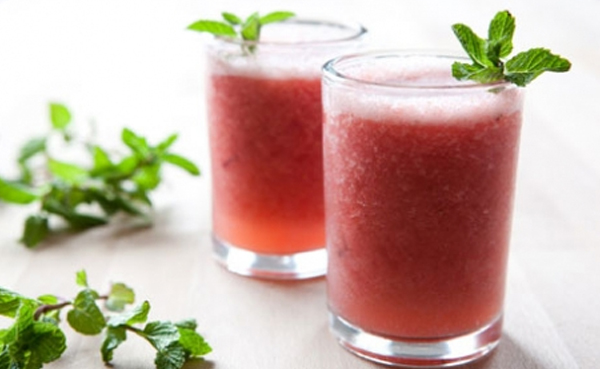 Recipe from Skirt.com image from Whole Foods.
All these drinks are non-alcoholic but I'm sure they would be great if you wanted to jazz them up! I tested the watermelon recipe out last week, and everyone loved them, perfect on a hot day.