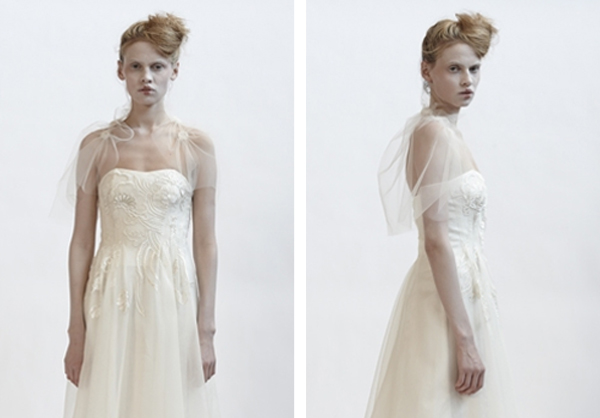 Happy Friday people! Here are some beautiful wedding dresses to kick the weekend off.
Akira Isogawa's bridal collection is incredibly delicate, feminine, thoughtful and modern all at the same time. The Australian designer is heavily influenced by his Eastern background,  which can be seen in details such as origami folds and hand painted silks. His wedding gowns are beautifully structured pieces with delicate detail, overlays and embroidery.
Here are some of my favourites: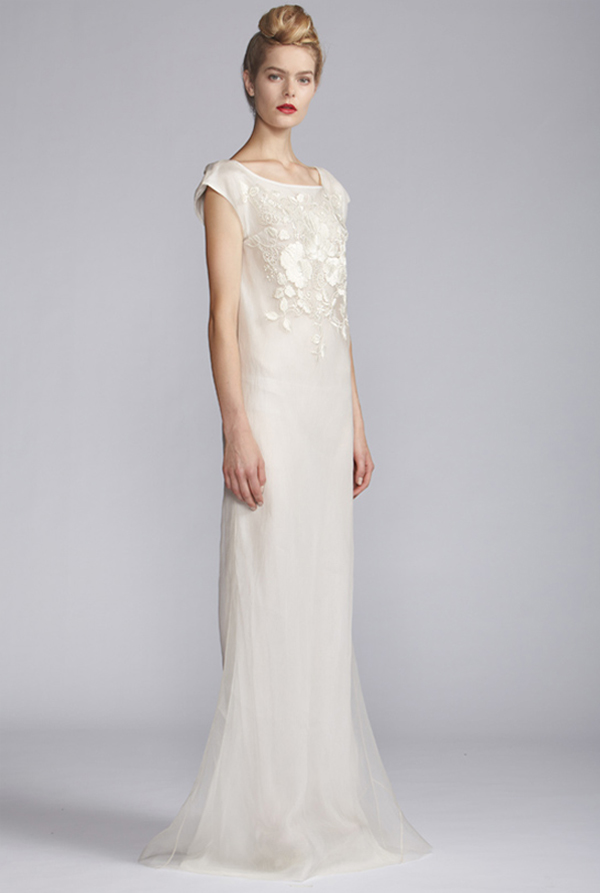 2012 Automne Hiver Long Bias Dress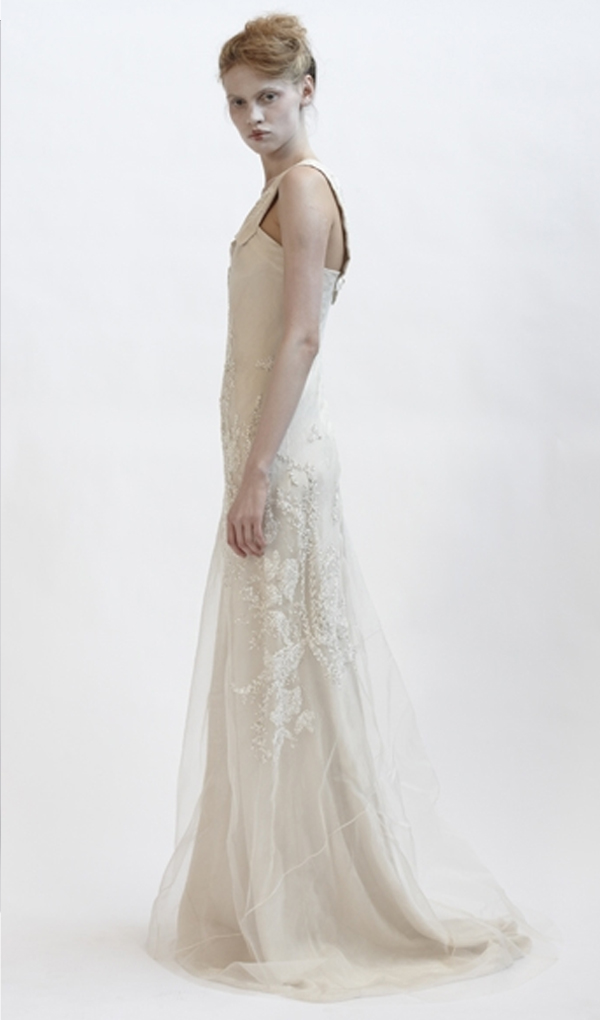 2011 Bridal Silk Organza Long Dress with Beaded Strap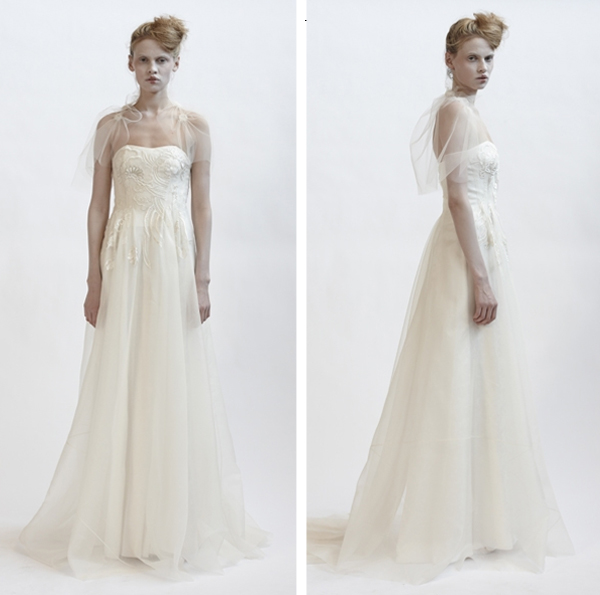 Strapless Organaza Fitted Dress and Spiral Shibori Tulle Bolero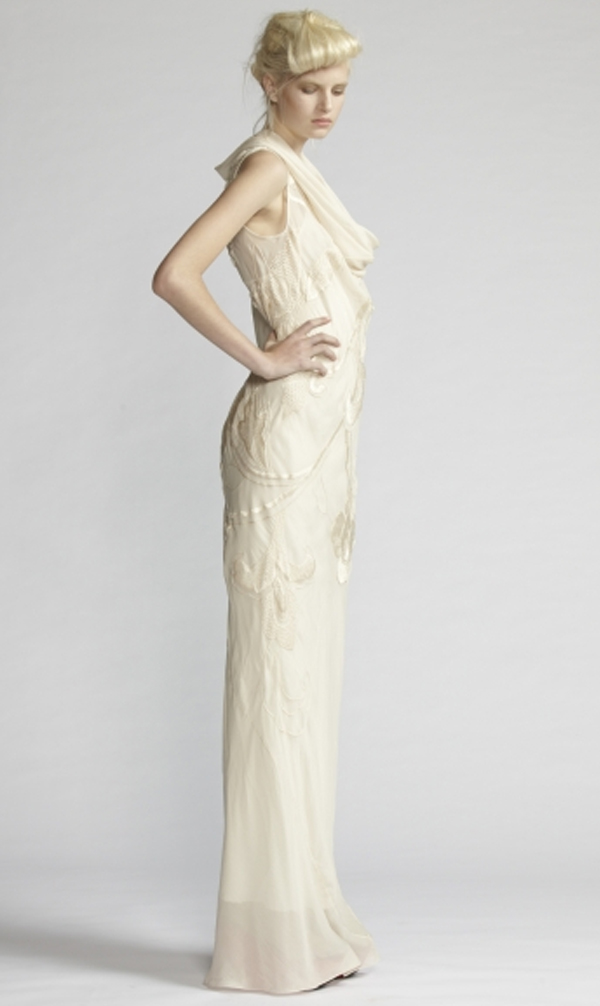 Hand Embroidered Curl Neck Bias Long Dress
Akira has also recently completed an eighteen month assignment designing the costumes for  the Australian Ballet's production of Grahame Murphy's Romeo and Juliet, to tour the Syndey Opera House.
It's a shame Australia isn't closer!