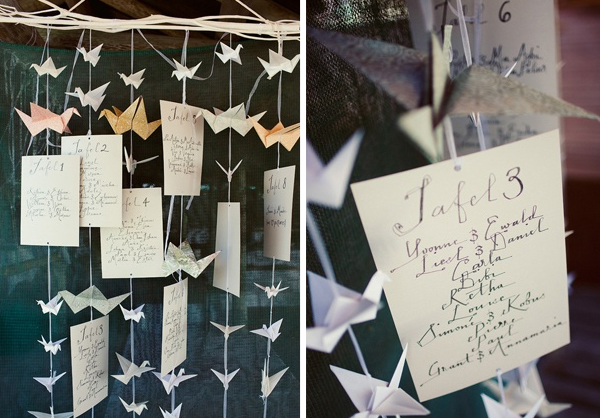 If you are in the process of the planning the finer details of your wedding, and you're looking for alternative ideas for your seating plan that mean something personal to you, here's some of my current favourites.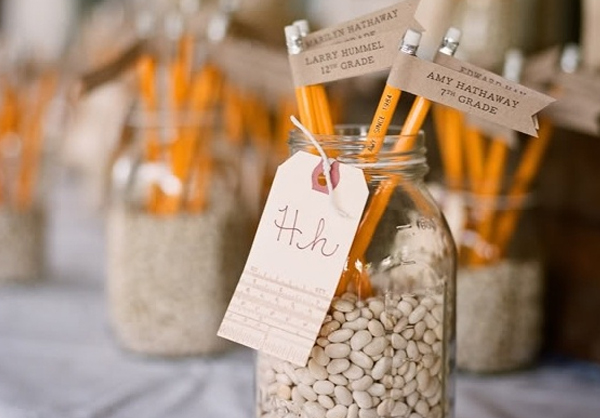 This is a fun take on a seating plan from a 'school' themed wedding, using tags and pencils.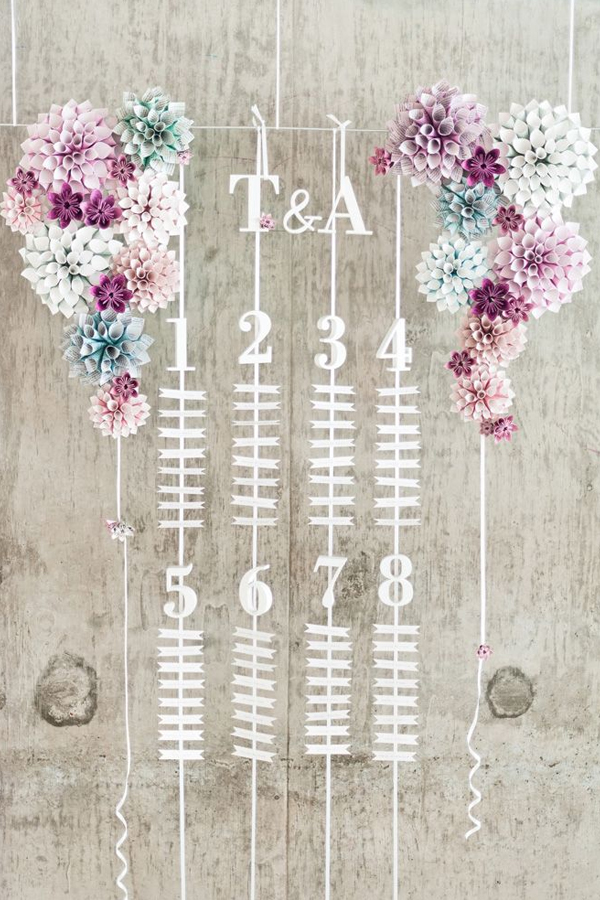 A very impressive seating plan made almost entirely from paper.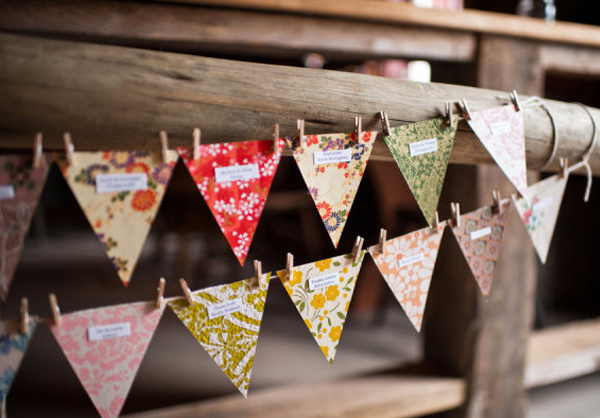 These colourful patterned flags make a great decoration and double as a wedding seating plan.
Why not get your table plan printed onto material…we made this one.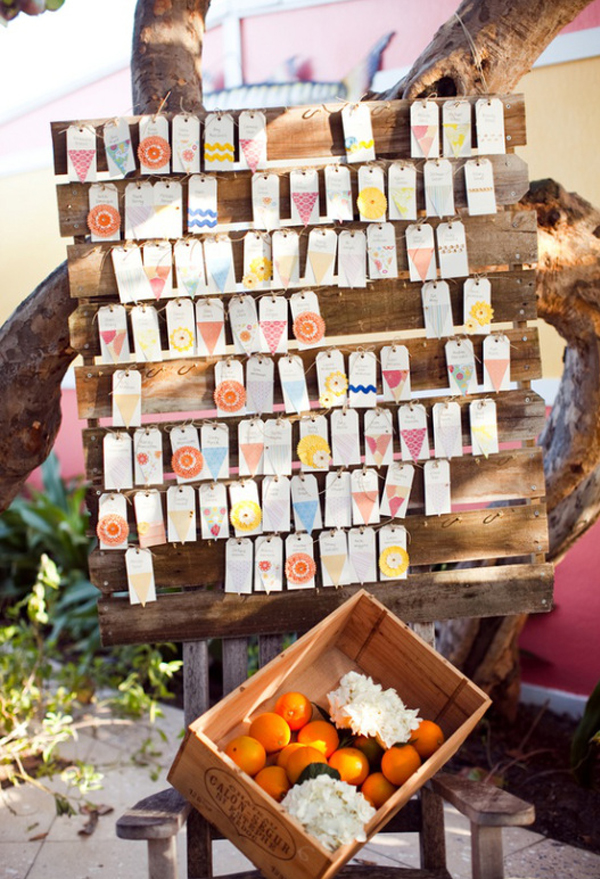 These colourful tags mounted on a wooden board make a great display as well as a seating plan.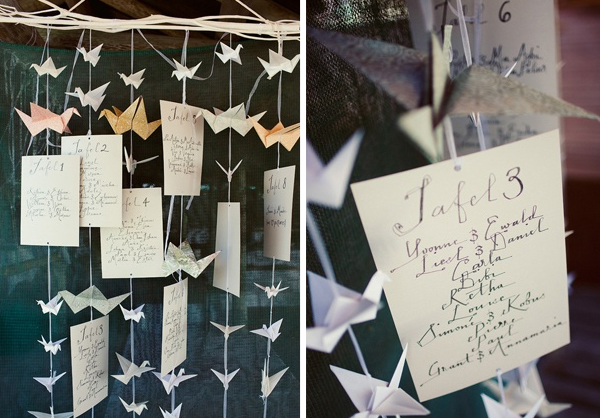 These handmade hanging paper cranes look beautiful and are the perfect decorative touch for this simple handwritten wedding seating plan.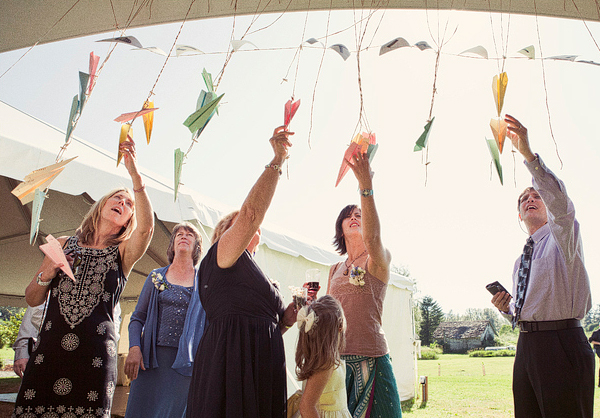 This a really fun and interactive version of a seating plan, that's written onto hanging paper planes.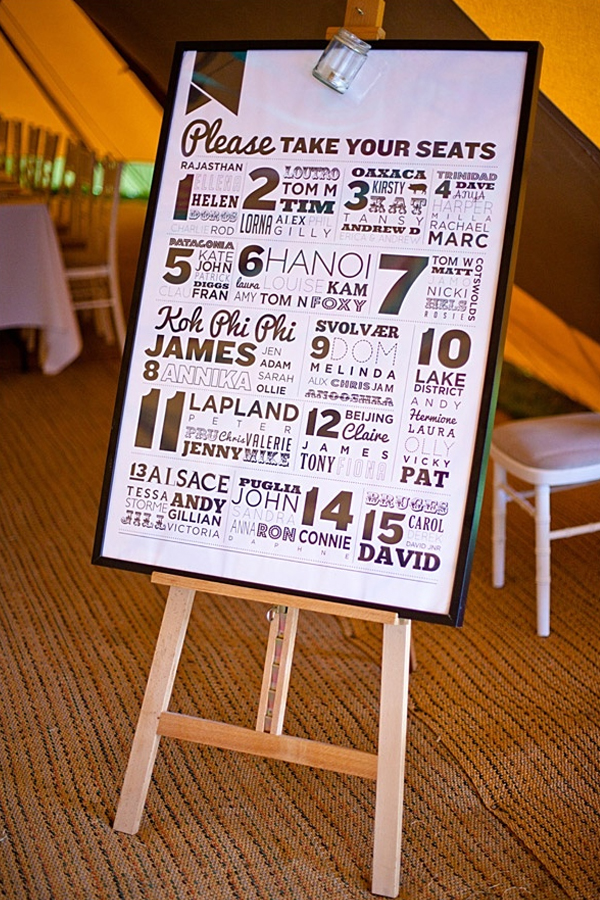 Graphic seating plan great for a couple who love travelling together.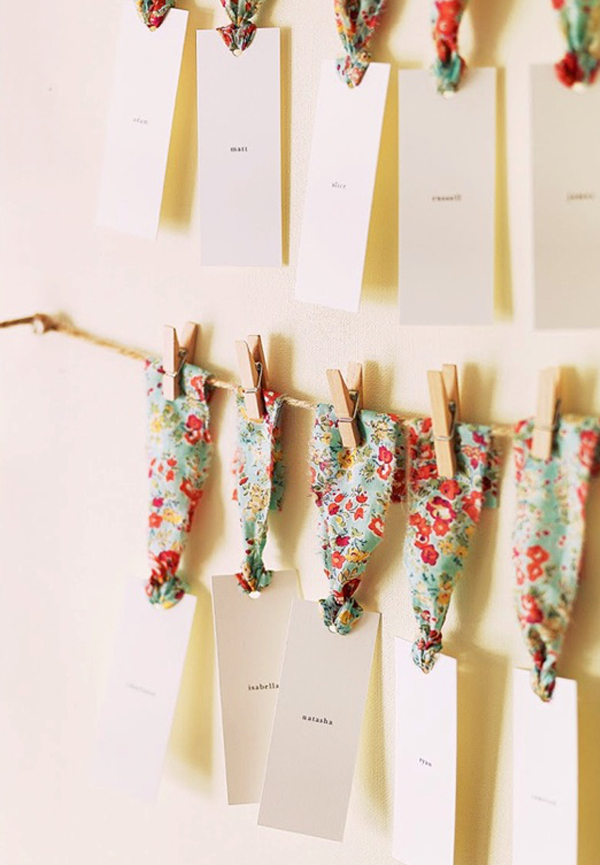 Simple but pretty seating plan idea, combines card tags with colourful, patterned vintage fabric to make a great wedding seating plan.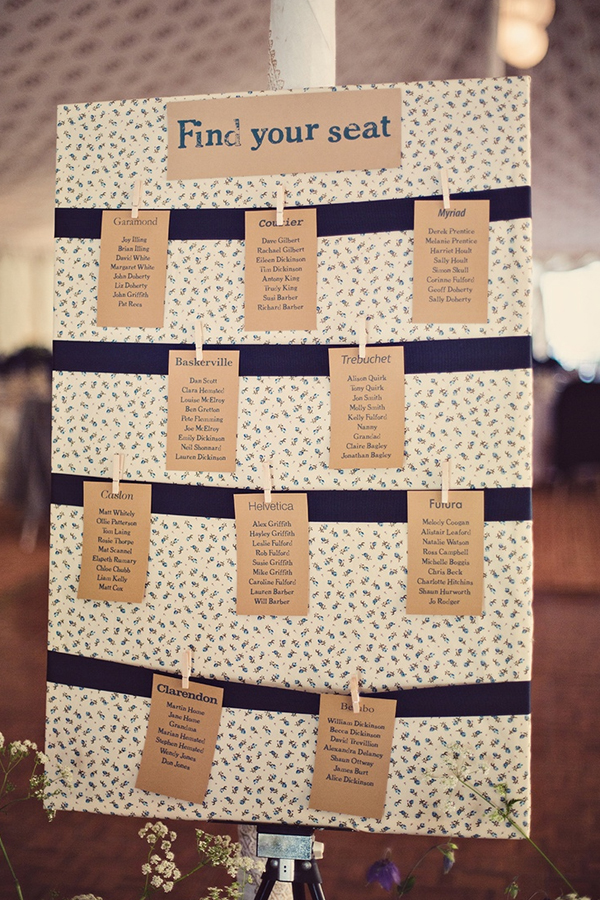 Pretty modern ditsy fabric covered board with ribbon and tags make up this seating plan.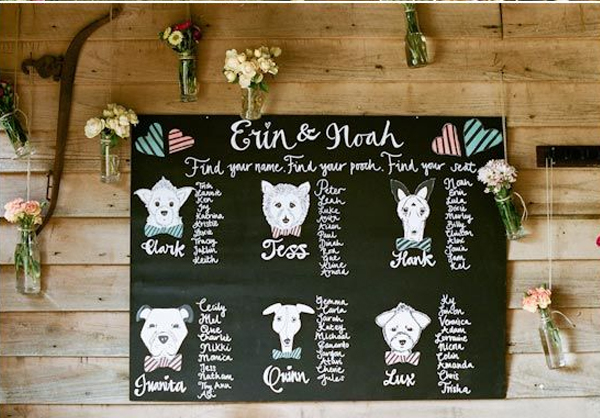 Very cute seating plan for dog lovers.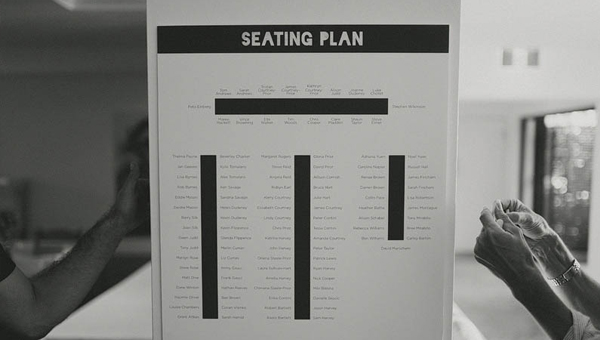 Very cool black and white seating plan.
Image Credits
Image 1: Meg Smith amp Associates Kristen L
Image 2: Anushe Low
Image 3: Erik Ekroth
Image 4: Tom Ravenshear
Image 5: Pinterest
Images 6 & 7: We Love Pictures
Image 8: Jagger photography
Image 9: Rosie Parsons
Image 10: debodaconmaron 
Image 11: Anna Clarkes
Image 12: Love Me Sailor
Image 13: Steve Elmer via Rock n Roll Bride