It's time to get festive people! I do love a good advent calendar, so here's my favourite picks for this year. Some of them you can even make yourselves, check them out…
This simple advent candle doubles as a beautiful home decoration.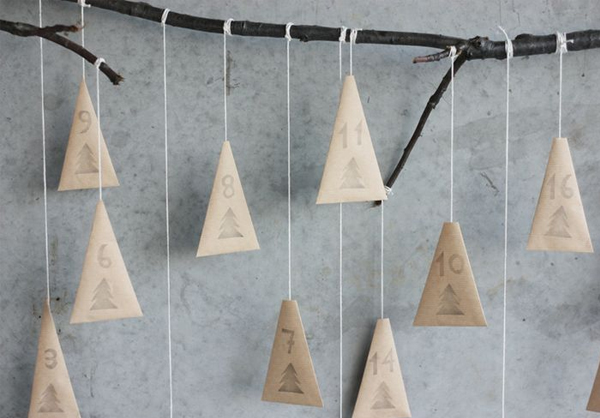 These hand stamped, brown paper christmas trees make a fun, but stylish handmade advent calendar.
What about these hand made envelopes made from your favourite paper, containing a surprise for each day in the run up to christmas?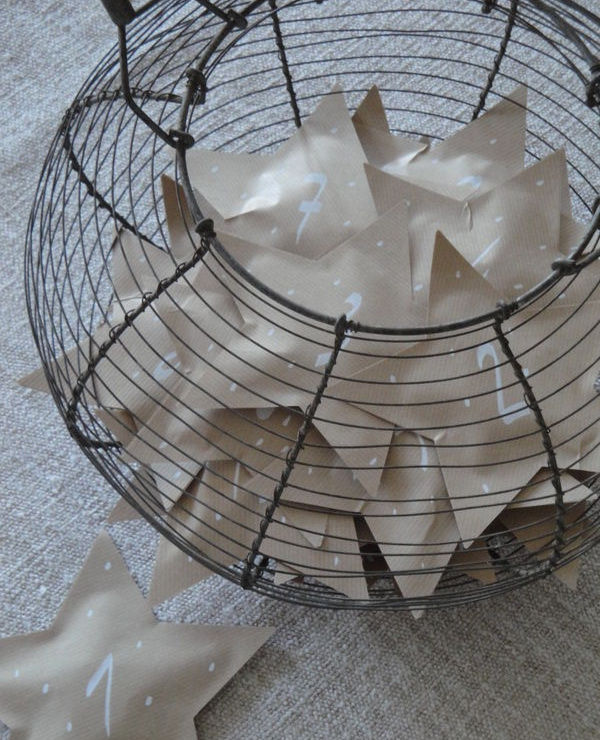 These paper stars are a fun, handmade advent calendar alternative.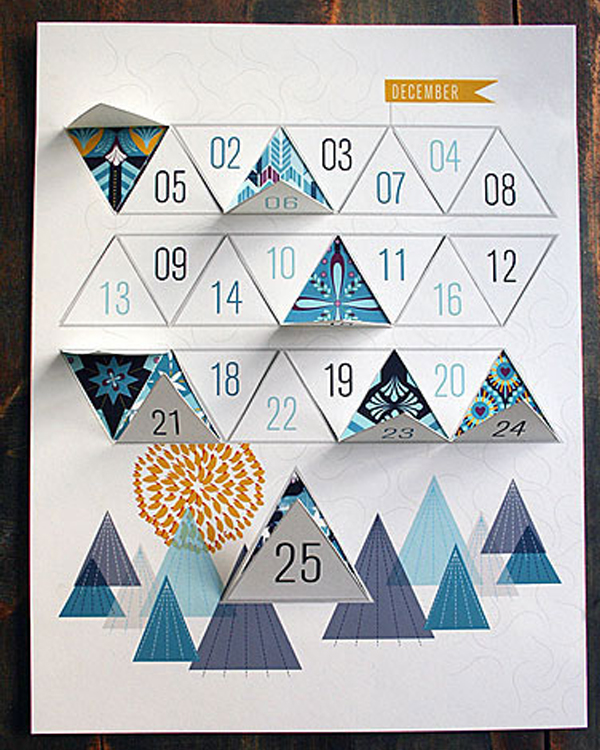 Image credits:
Image 1: Linprobable
Image 2: Morning Creativity
Image 3: via Chris love Julia
Image 4: via Bonton
Image 5: via Sally J Shim
Image 6: via In the Little Red House
Image 7: Espirit Champetre
Image 8: Modern Winter Advent Calendar by JHill Design via Paper Crave